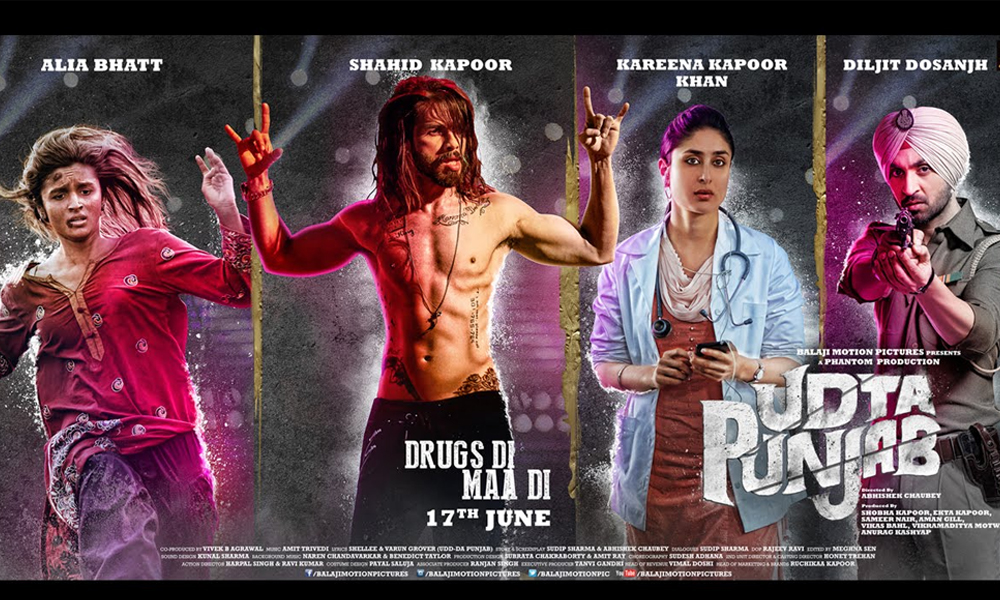 Indian movie Udta Punjab has been caught in controversies which can delay its release in Pakistan. Central and Punjab review panel boards have found the movie inappropriate and abusive, rejecting the screening in Pakistan. The Shahid Kapoor, Kareena Kapoor Khan and Alia Bhatt starrer has been forwarded to the full boards for further review.
Mobasher Hasan, Chairperson of the Central Board of Film Censors (CBFC) has said that the film has been withheld because of its offensive language and might not be screened even with an adult rating. "There is a lot of swearing in the movie. So much that there are dialogues have more than two or three swear words in them."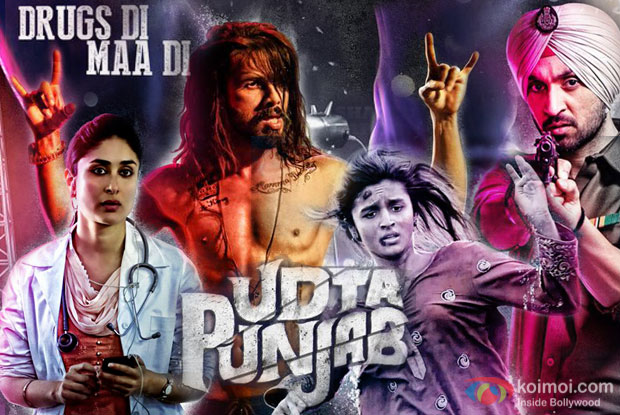 He added: "The problem is that even if the movie is granted an adult rating, it would still have the necessary cuts and beeps. And there are close to 200 scenes that need to be muted because of the vile language."
Fakhr-Alam, Chairman Censor Board Sindh, said that the movie has been viewed by the Board and the distributor has been asked to make a few changes.
Udta Punjab Movie & Critics Review: Shahid, Alia Starrer is a Must Watch!
"We have told the distributor to delete the bad language, swear words — which are extremely explicit and in direct conflict with the law and censor code. We will [then] review to see that the compliance has been adhered to and then issue a certificate," he said.
Another issue that is hindering its release is that the movie discusses the controversial subject of pill and drug addiction. Indian Central Board of Film Certification had also considered seeking a stay order on the movie for being too mature for general audiences but it was later released with just one cut.
Udta Punjab was also leaked online just few days before its release and the leaked version was widely believed to be the one sent to the censor board for reviewing; according to Indiatimes.com the leaked prints had the watermarks 'For Censors.'
The release date of the movie is still to be announced!  He said,"As far as the release is concerned, it is up to the distributor."
Stay tuned to Brandsynario for more updates.