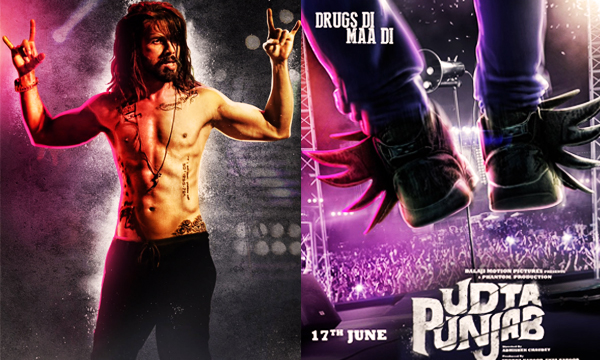 UPDATE: The controversial Bollywood flick Udta Punjab starring Alia Bhatt and Shahid Kapoor was leaked online 2 days before the actual release of the movie, scheduled for this Friday, becoming part of another controversy. However, the movie's team was able to remove it online from the torrent sites.
Times of India reported that a 40-minute clip, containing 'crucial scenes' of the movie was leaked on the internet for illegal download.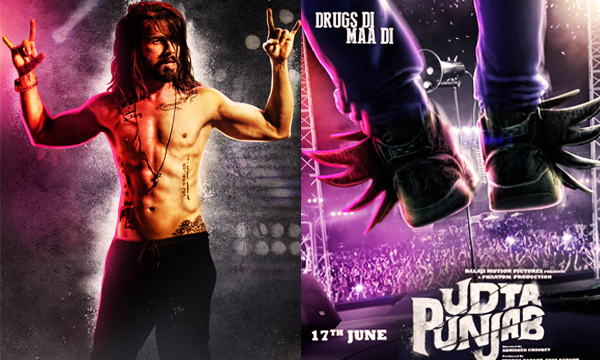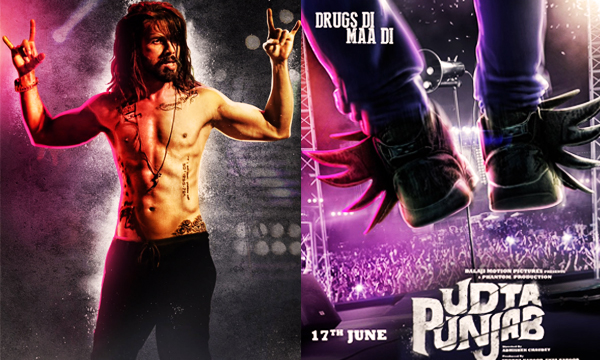 It has also been reported that some of the websites had the entire movie on their portals, showing how the Indian Punjab's youth gave in to the drug mafia.
However, the download links were soon "removed due to a copyright complaint", the websites read.
According to multiple online platforms that had snapshots from the leaked version of the movie, it can be said that it was the version that was sent to Central Board of Film Certification (CBFC) since it also featured some shots that the censor board had objections with.
It was also reported that the leaked movie was 2 hours 20 minutes.
The Indian censor board was recenly directed for issuance of an 'A' Certificate to the movie.
---
The Abhishek Chaubey directorial film, Udta Punjab that is slated to release on June 17th has been cleared with an A-certificate by the CBFC authorities, following 13 controversial cuts from the movie.
The drug-themed Bollywood flick, Udta Punjab, whose story revolves around the youngsters of Punjab exposed to the drug addiction has been under waters since weeks. Earlier, the chairman of CBFC Pahlaj Nihalani suggested that the film exhibits many controversial scenes and is required a large number of cuts.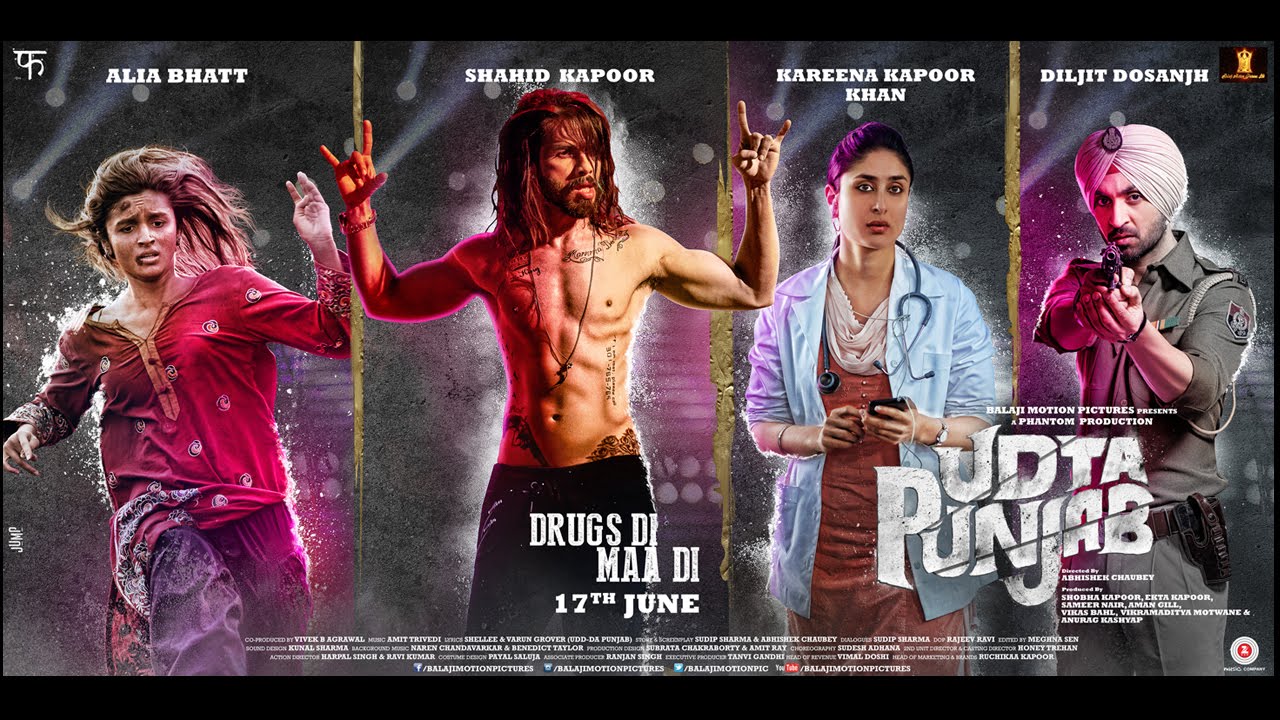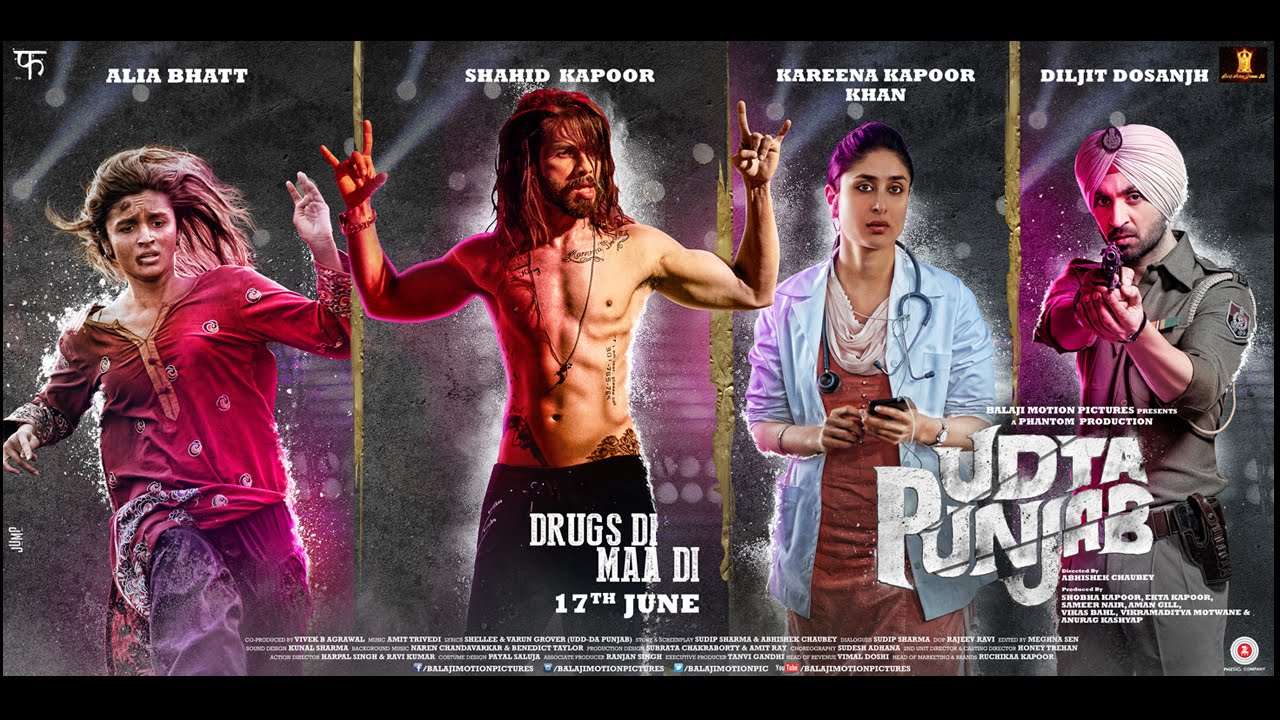 Later, after the verdict of Bombay High Court on June 10th, claiming that the audience is smart enough to grasp the idea of drug addiction without any conflict, the CBFC authorities cleared the movie with an A certificate, following only 13 controversial cuts from the movie.
Udta Punjab: Indian Censor Board Demands 94 Cuts in the Movie
The verdict passed by the Bombay High Court Judge noted that audience is mature enough and can differentiate between the right and wrong decision. The verdict also claimed not to remove the name of Punjab from the title, as it is the core centric theme of the film.
Mr. Nihalani, who has been criticized by the film fraternity for his "dictatorial attitude" said, "Those who call me cheap are themselves 'ghatia' (lowly)".
Udta Punjab, featuring Alia Bhatt, Shahid Kapoor, Kareena Kapoor-Khan and Diljit Dosanjh deals with the problem of drug addiction among the youth in Punjab.
According to reports, the final verdict regarding the film would be passed today, 13th June under the chair of Bombay High Court Judgment panel.
Udta Punjab Movie Trailer & First Look Released: Shahid Kapoor Stuns as a Drug Addict Rockstar
Stay tuned to Brandsynario for more updates!