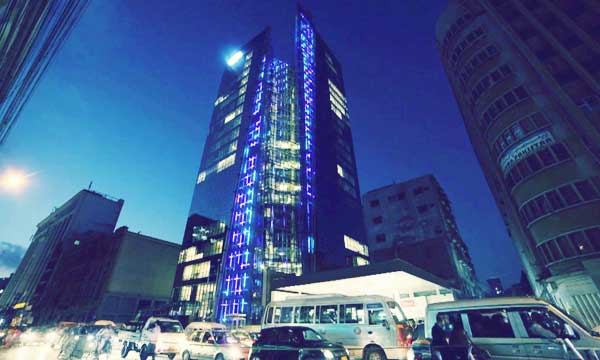 United Bank Limited (UBL), one of the pioneers of the banking industry in Pakistan, have recently inaugurated their majestic new corporate head office. The iconic twin skyscraper is located in the heart of Karachi's business district, I.I.Chundrigar Road.
This high-tech skyscraper has a massive height of 300 ft and 22 floors having the state-of-the-art facilities. It also includes a UBL branch for banking facilities on the ground floor.
The head office has incorporated cutting edge technology with top of the line features that include intelligent systems which can control the building's air-conditioning and lighting from anywhere in the world. It boasts the fastest panoramic lifts in Pakistan, a voice evacuation system and much more! It's most stunning feature is the special facade lighting that is programmable with animation effects.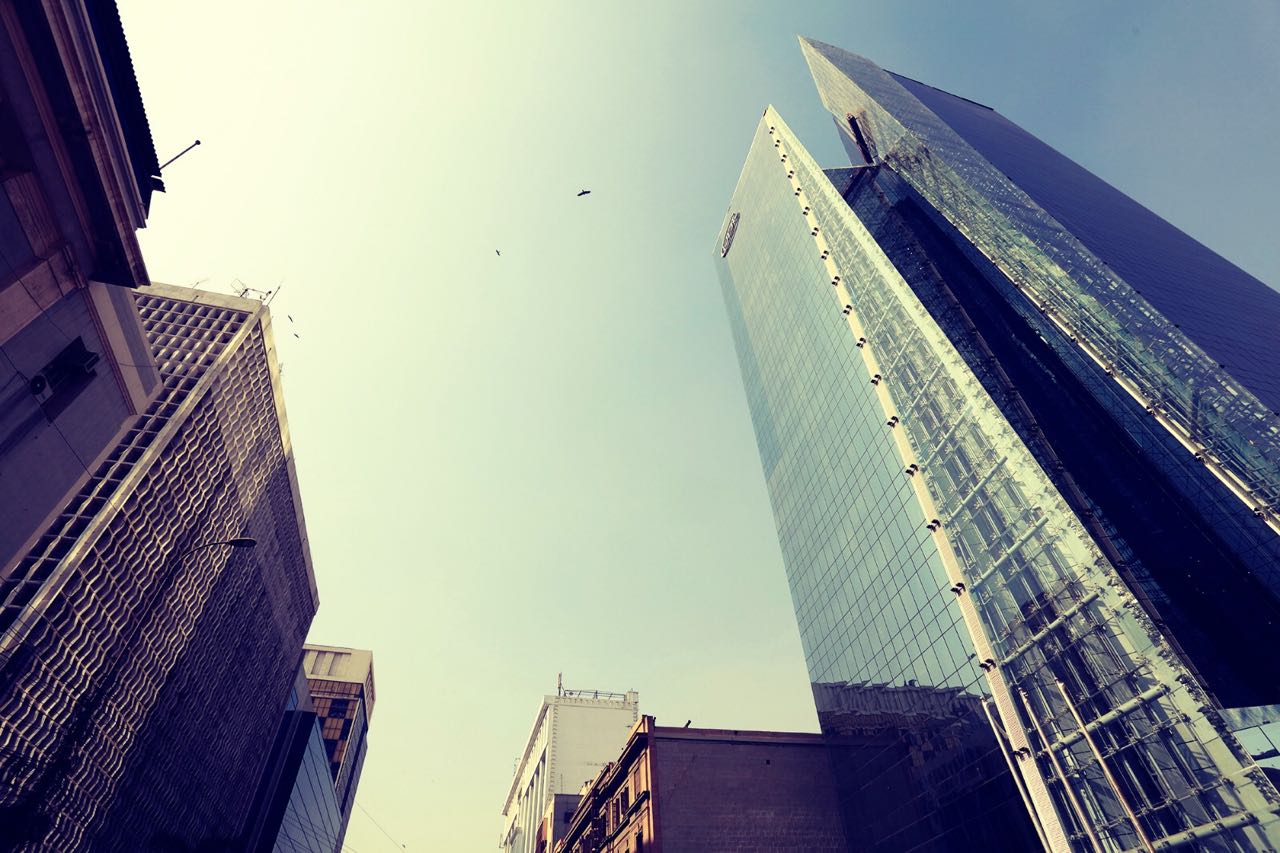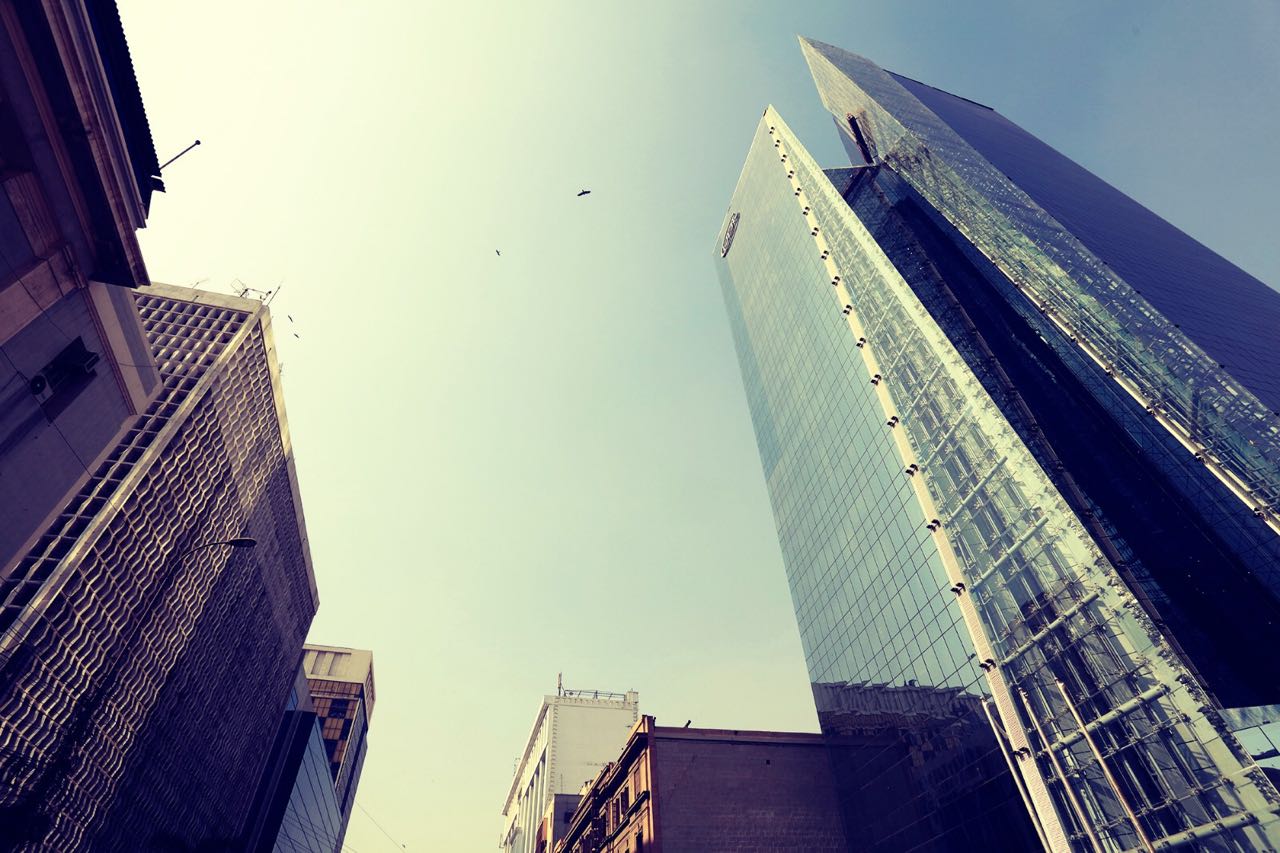 Another salient feature of the building is a voice evacuation system in case of fire along with special safety and security systems in place. The design in compliant with the US National Fire Code making it one of the safest buildings in Pakistan.
The unveiling of the UBL building has wowed us all and given us some major #workplacegoals.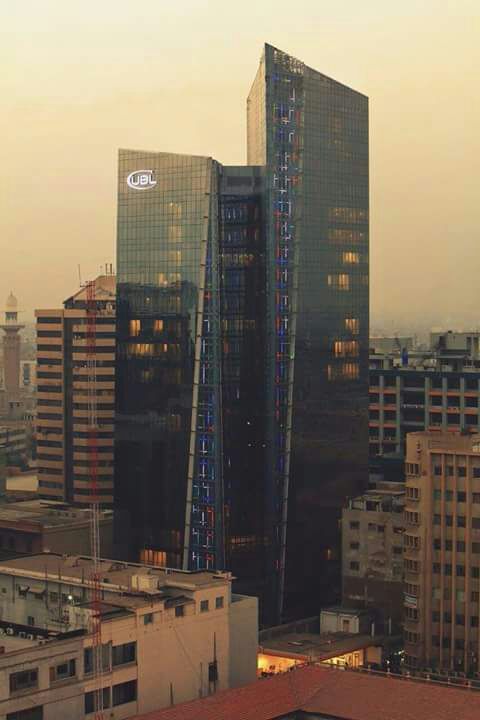 Brandsynario has exclusive pictures of the drool-worthy building. Check them all out here!
A novelty for Pakistan – The Facade Lighting with Programmable animation effects is an absolute treat for the eye!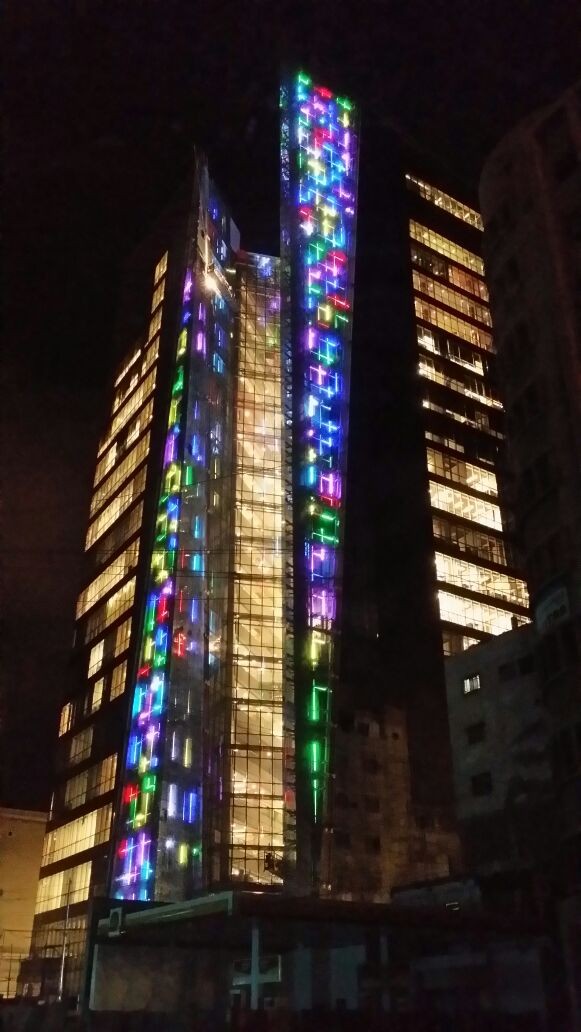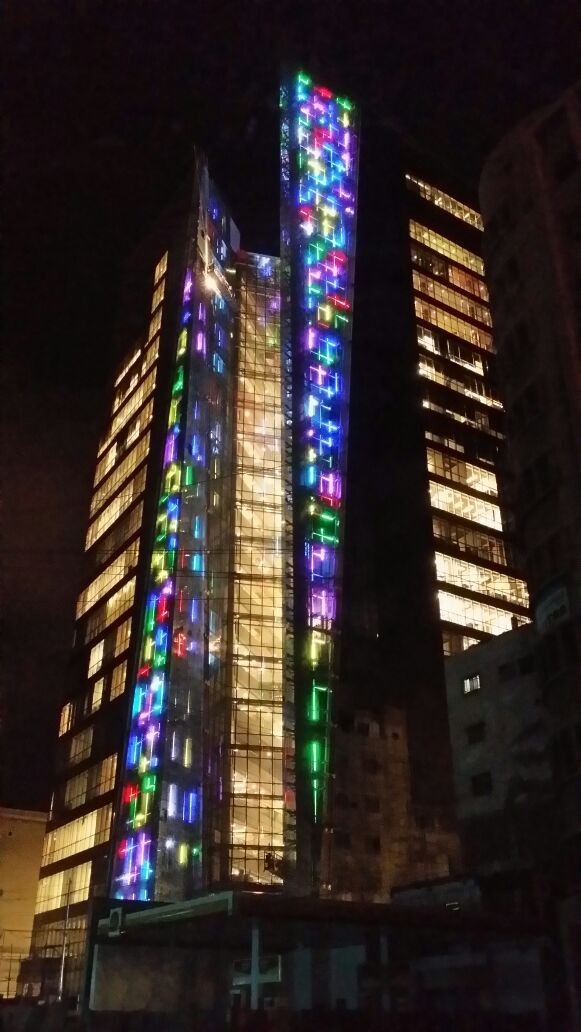 For those who don't know, UBL's skyscraper has the tallest atrium in Pakistan!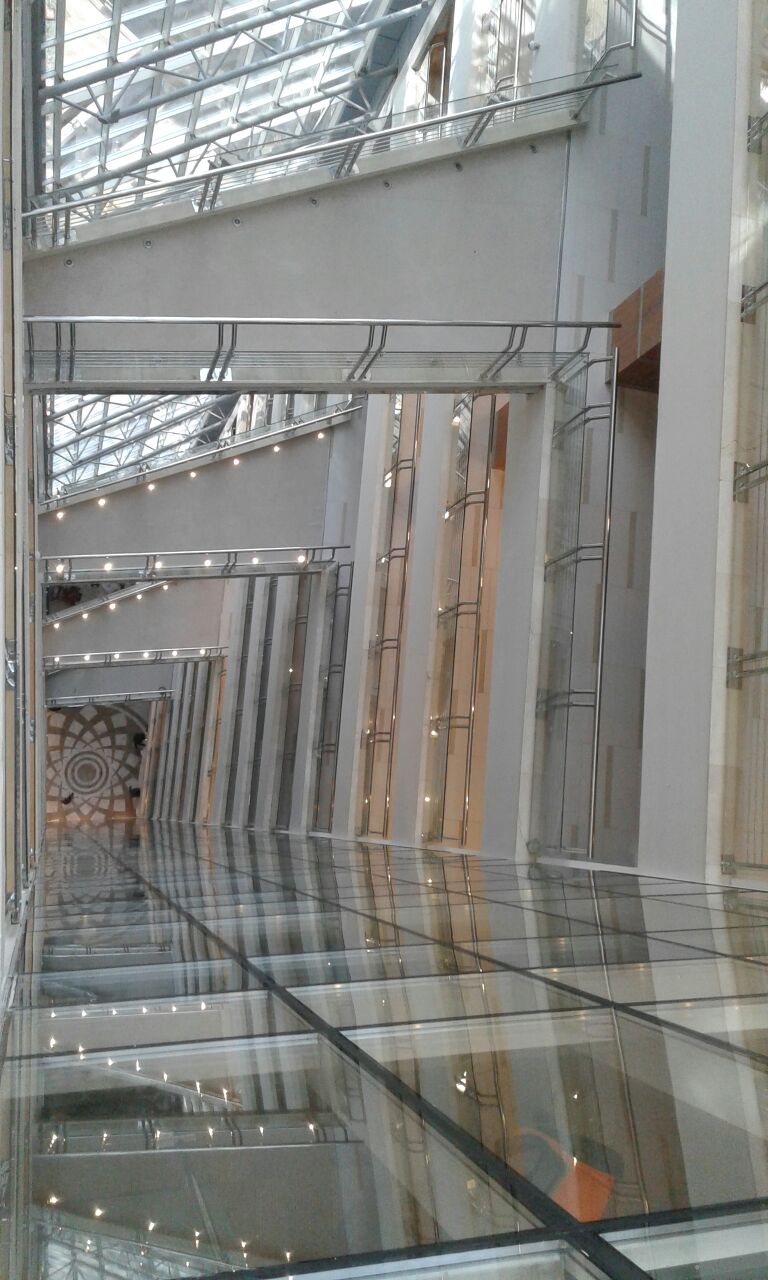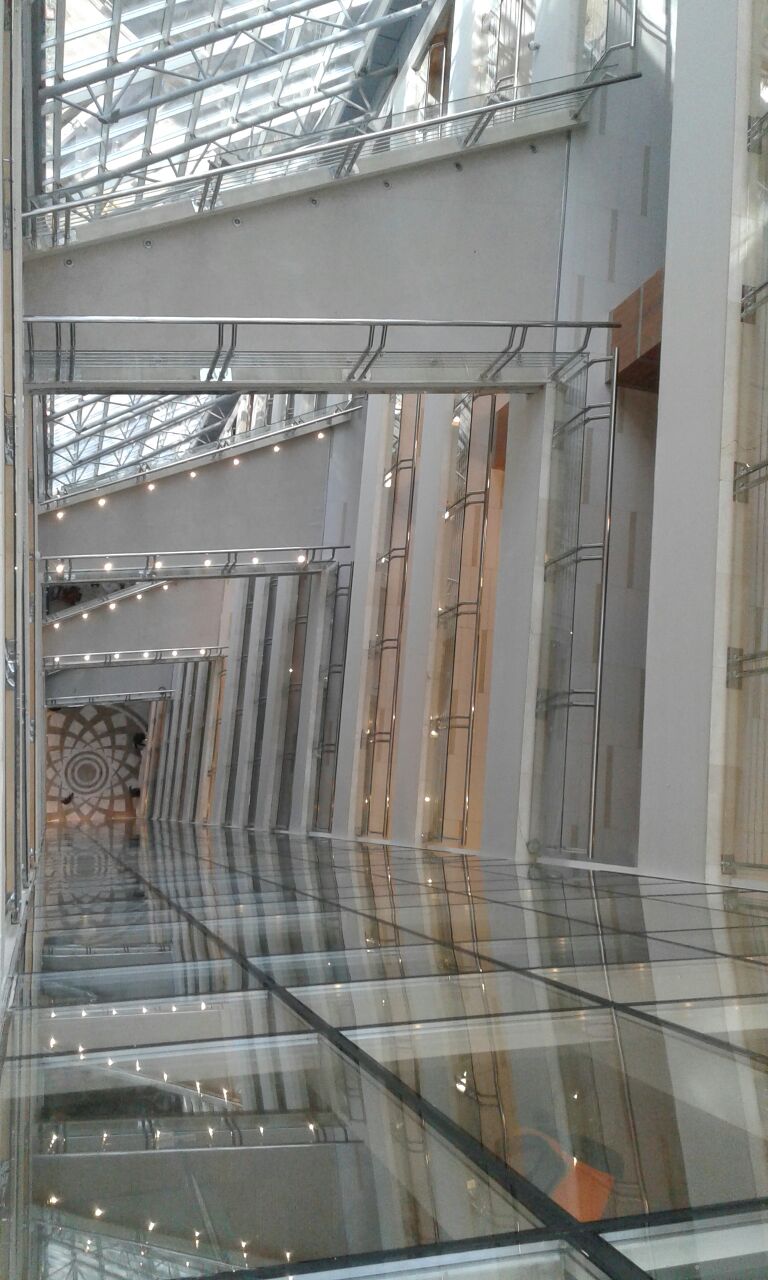 Who wouldn't love to relax & lunch in the luxurious Cafeteria's open to UBL employees?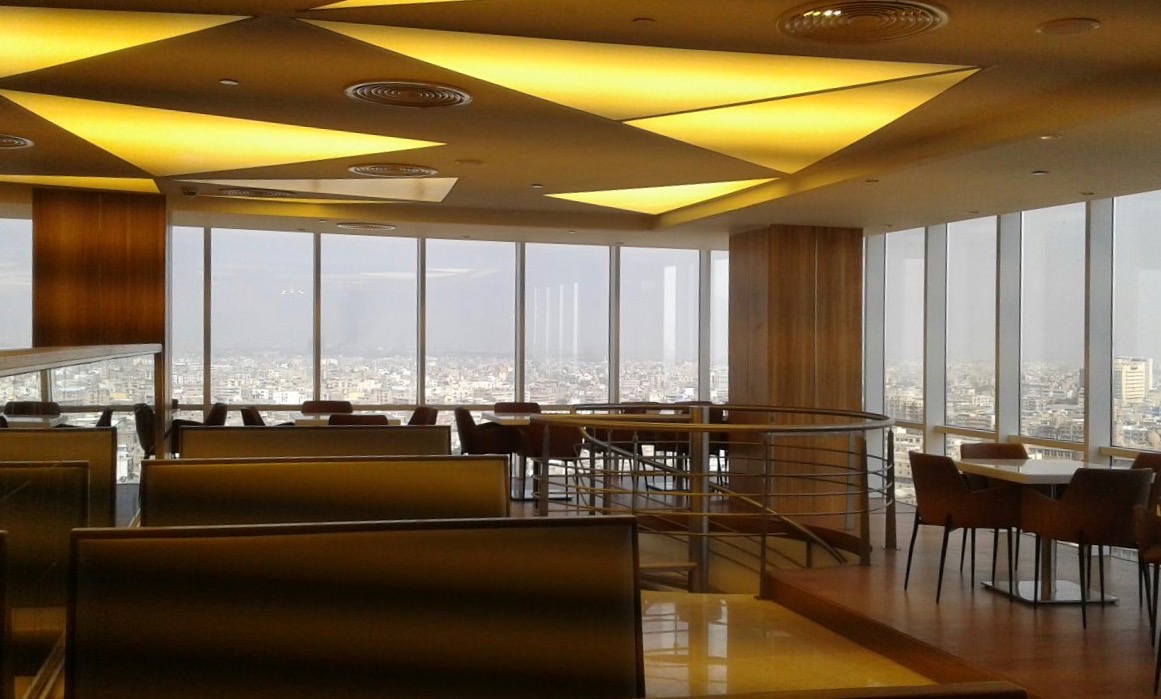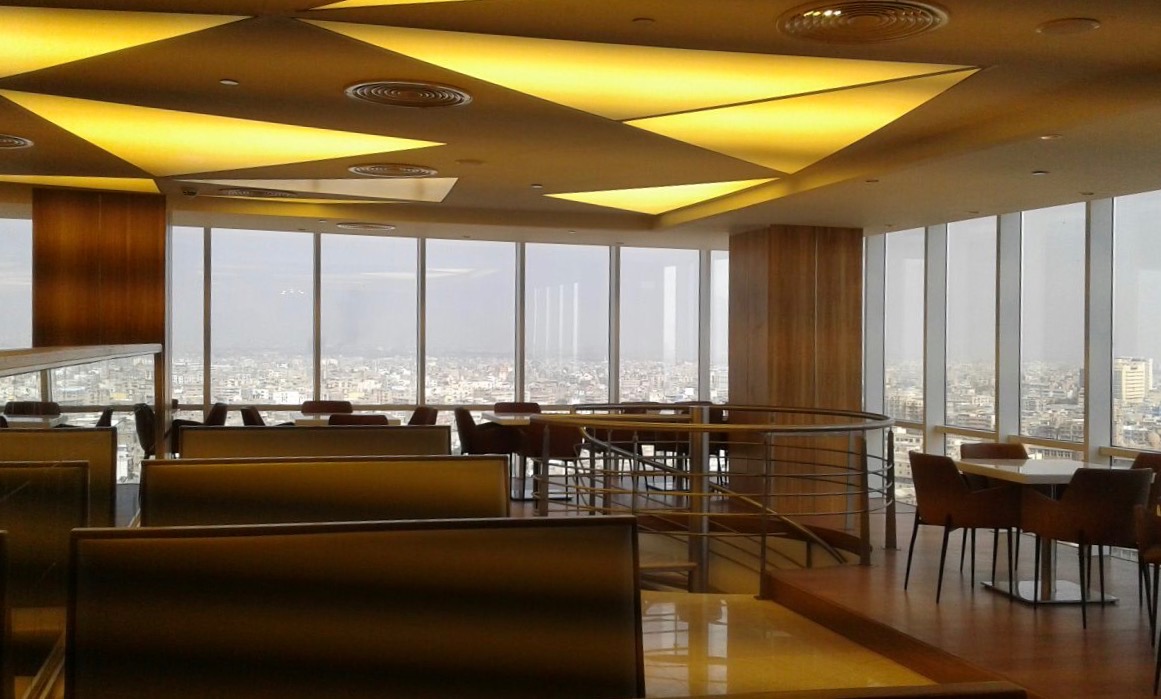 There is an exclusive rooftop garden overlooking Karachi's serene skyline specially made for UBL executives!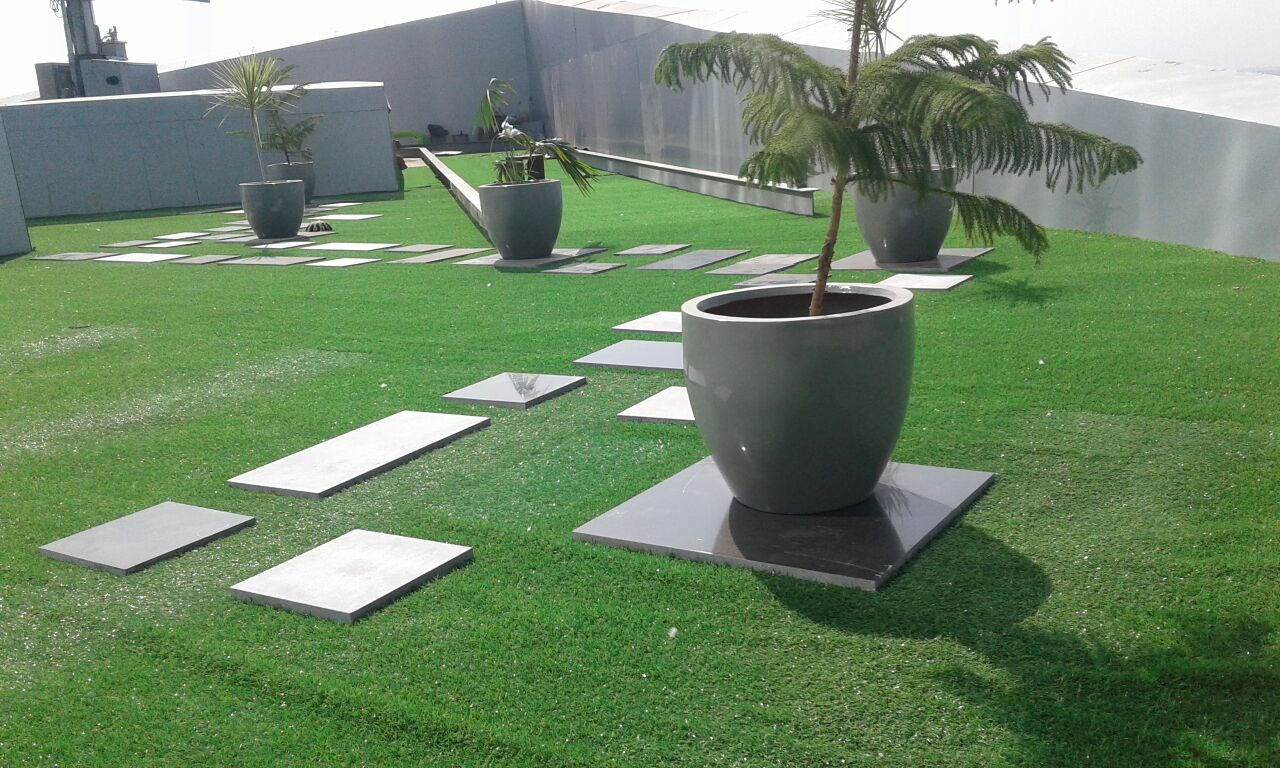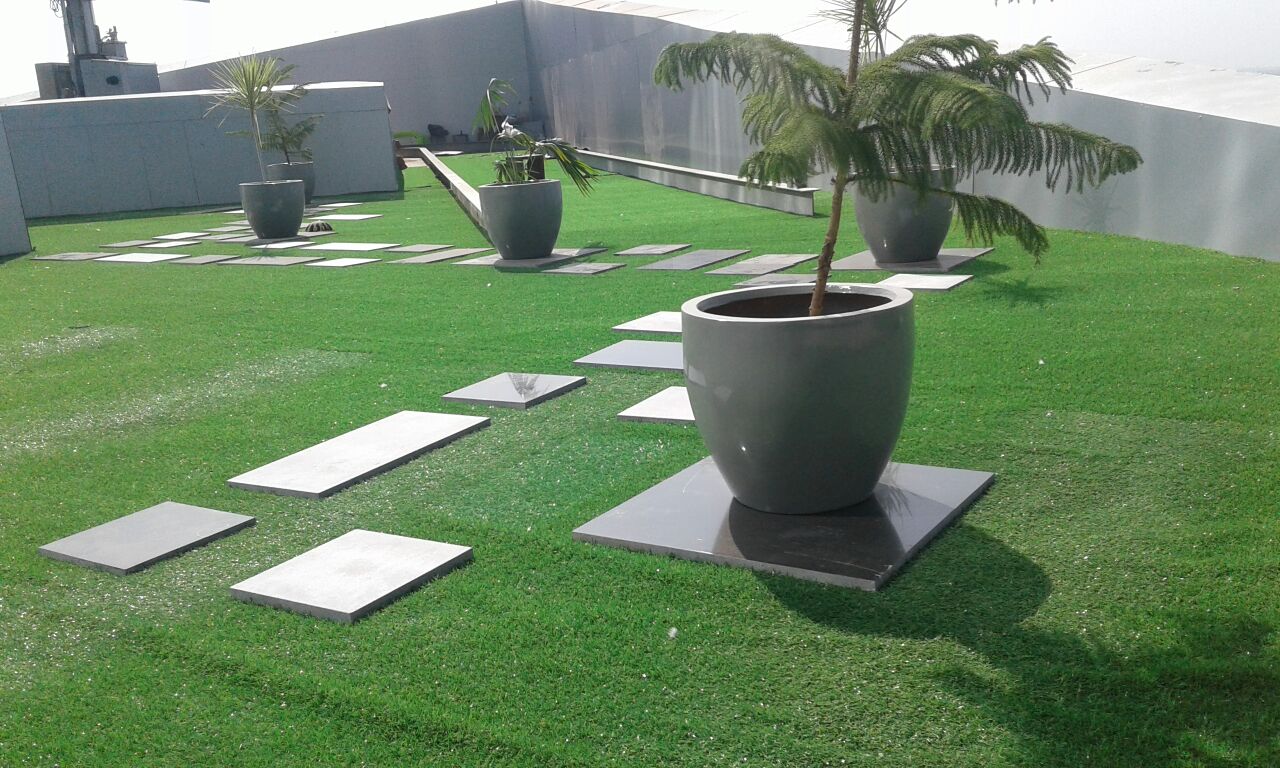 The Chairman's Grand Room is Fit for a King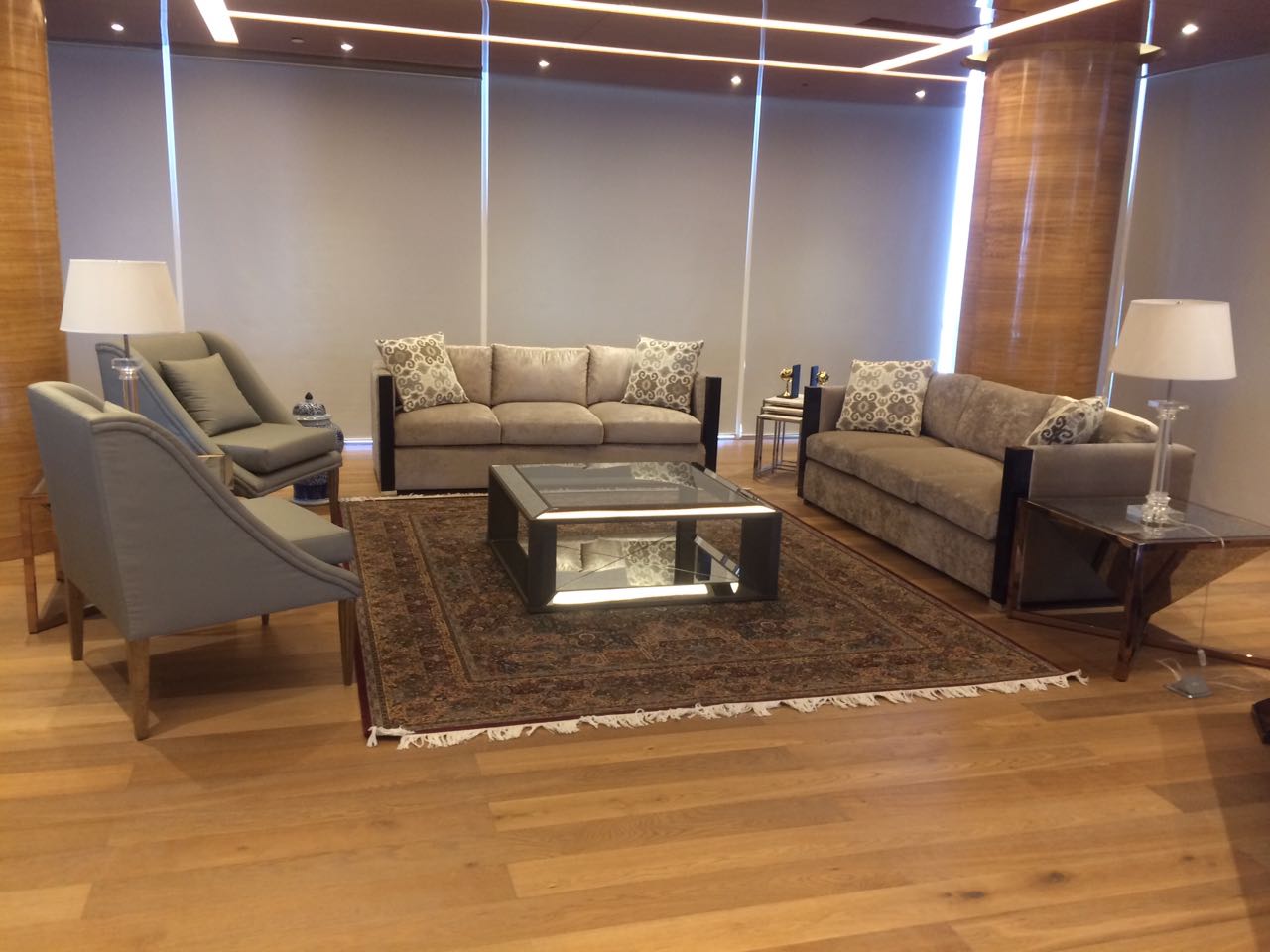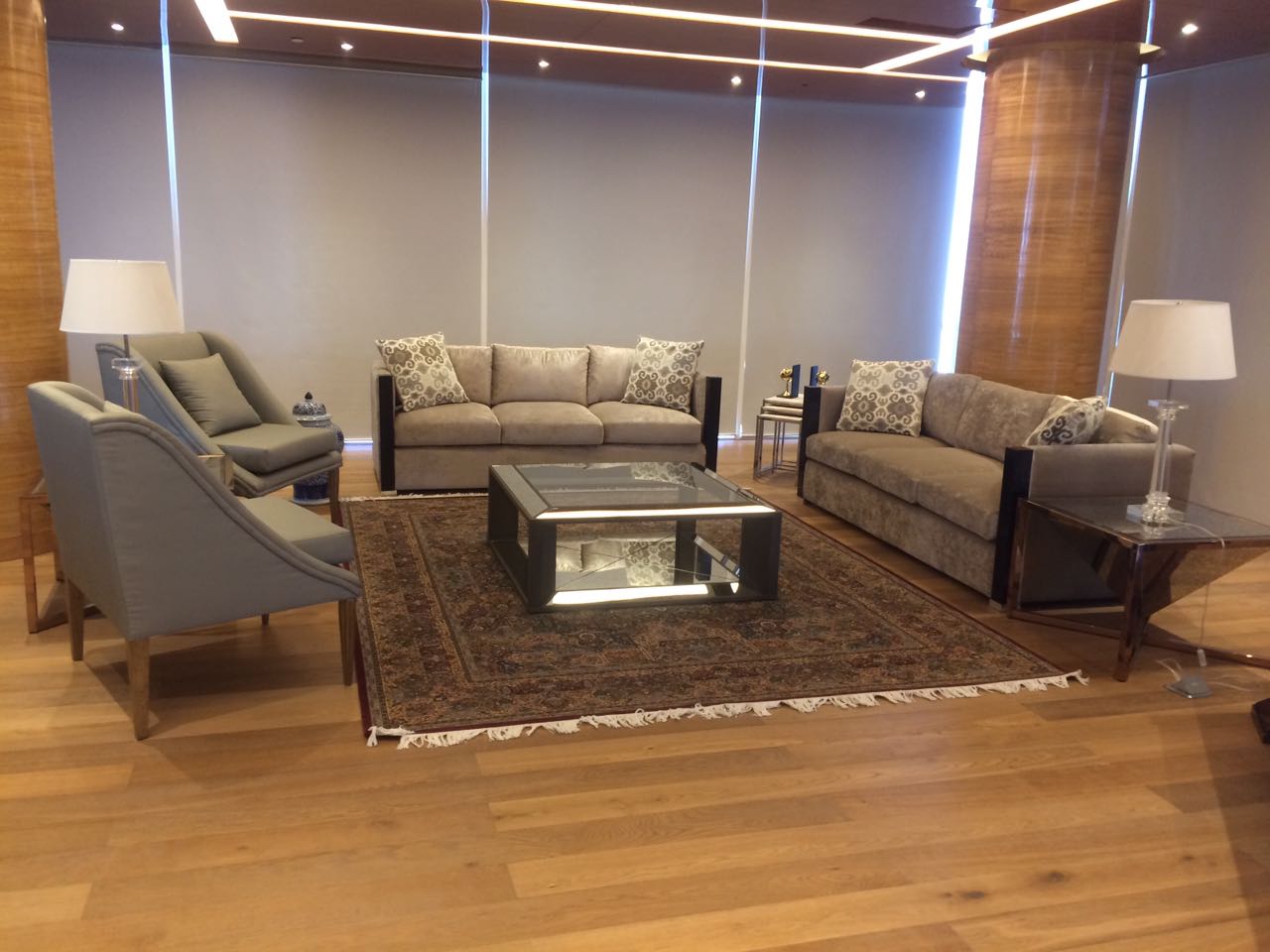 You need to see these amazing Meeting Rooms with the top of the line audio-visual controls.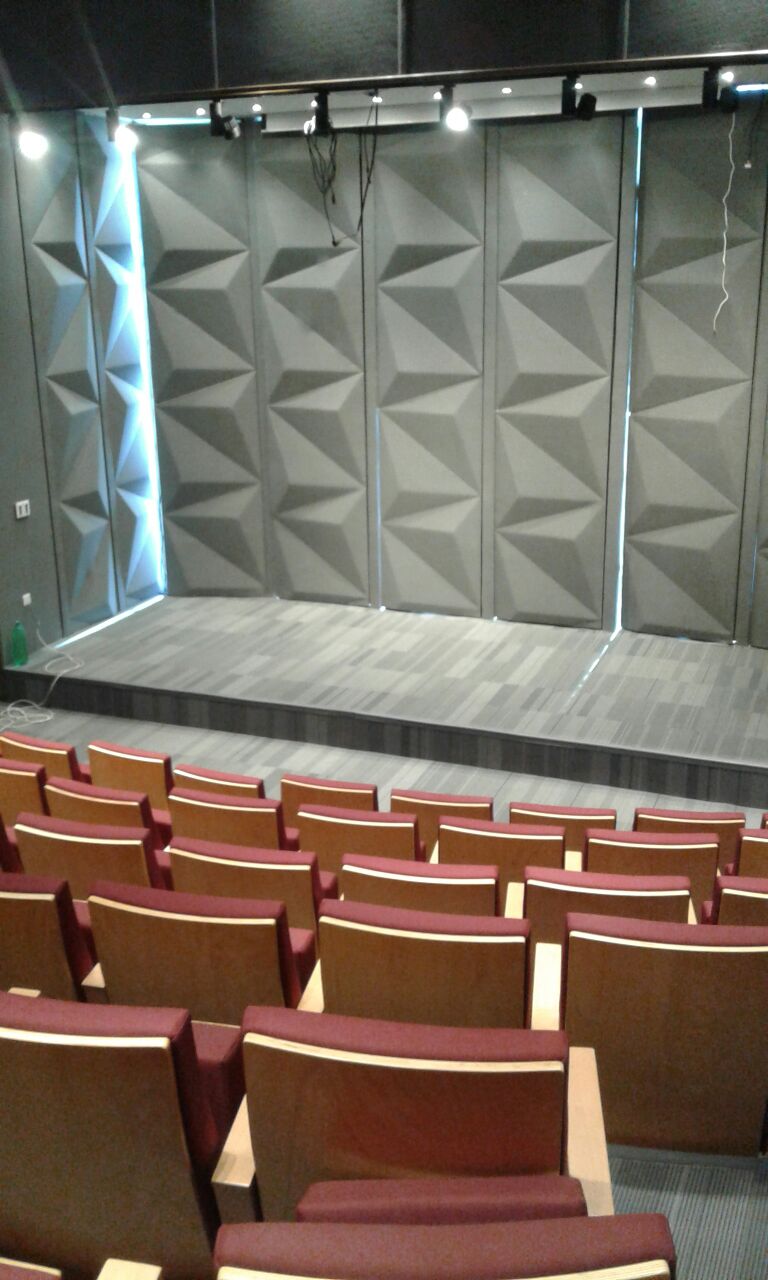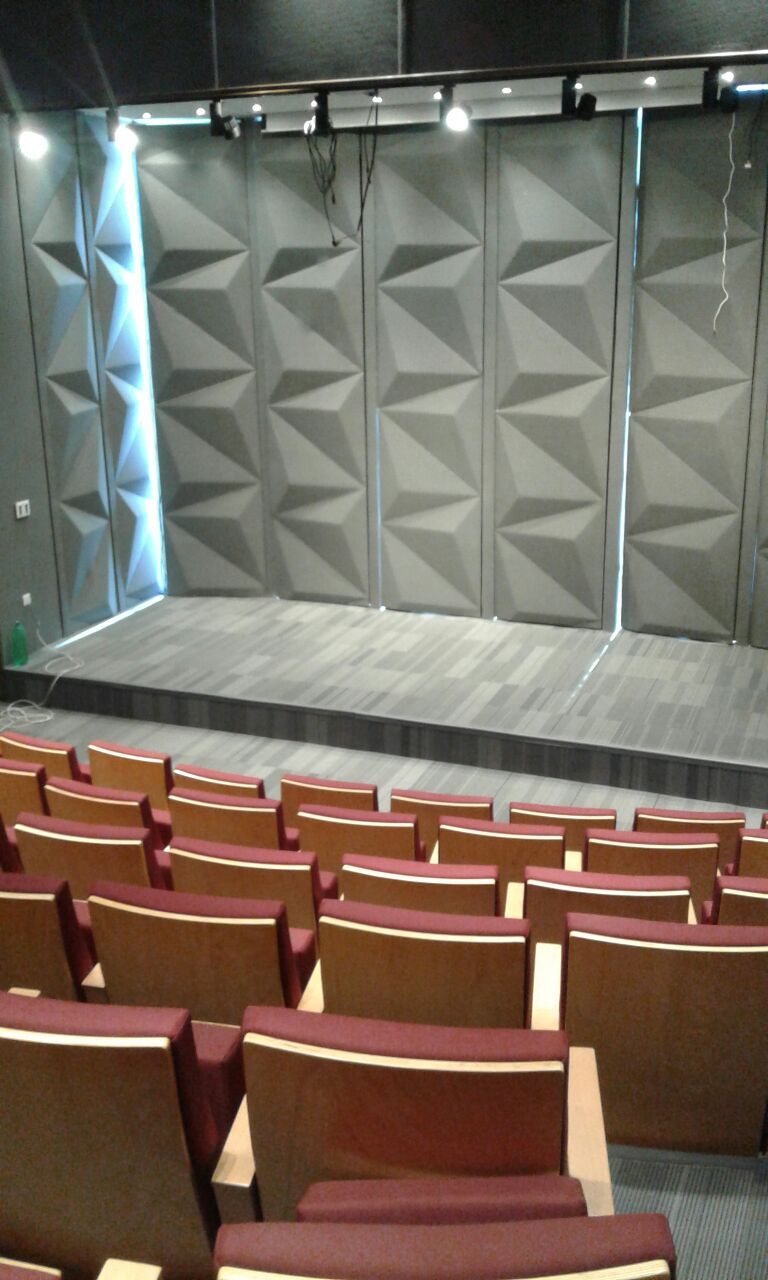 UBL's Head office looks absolutely breathtaking at night!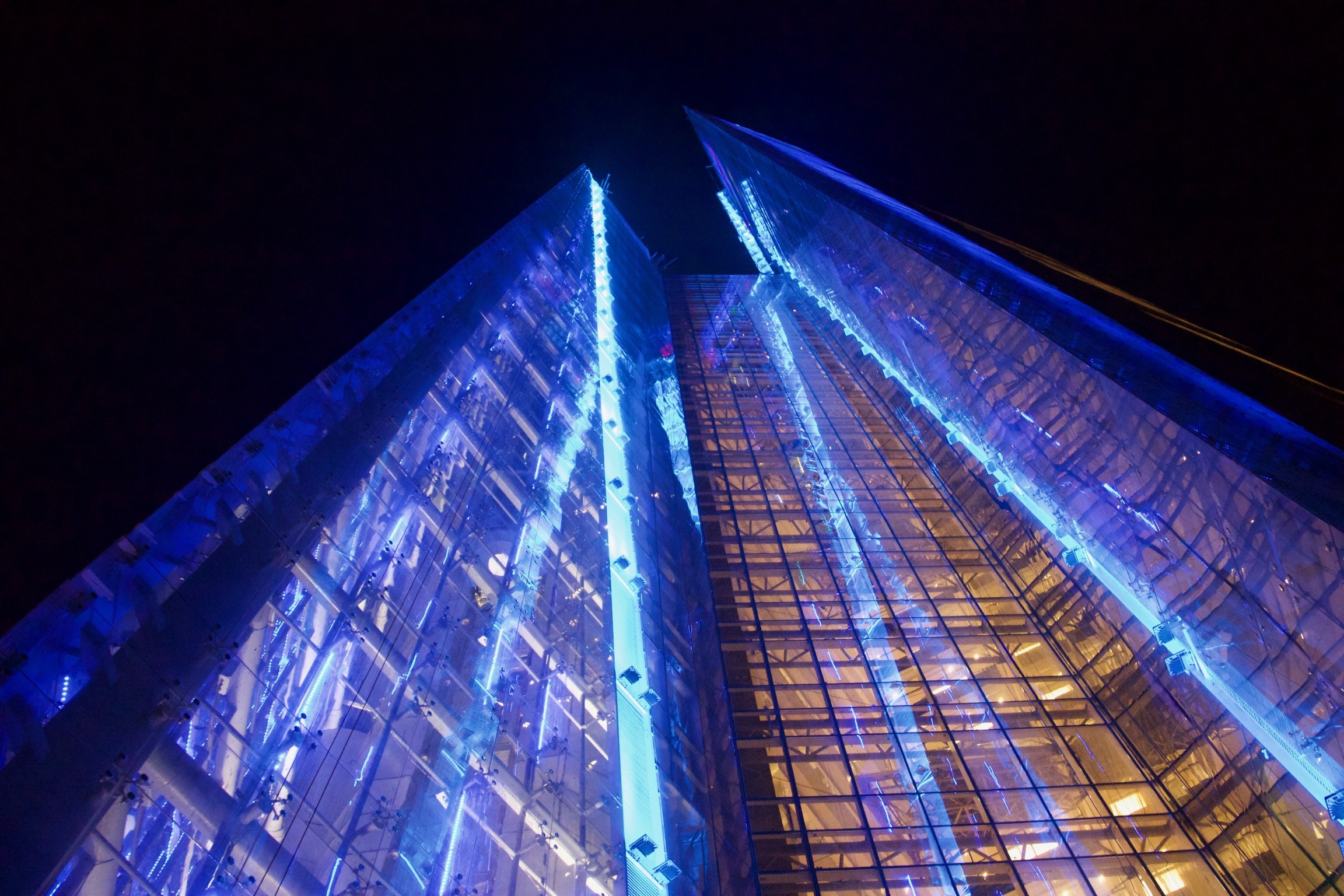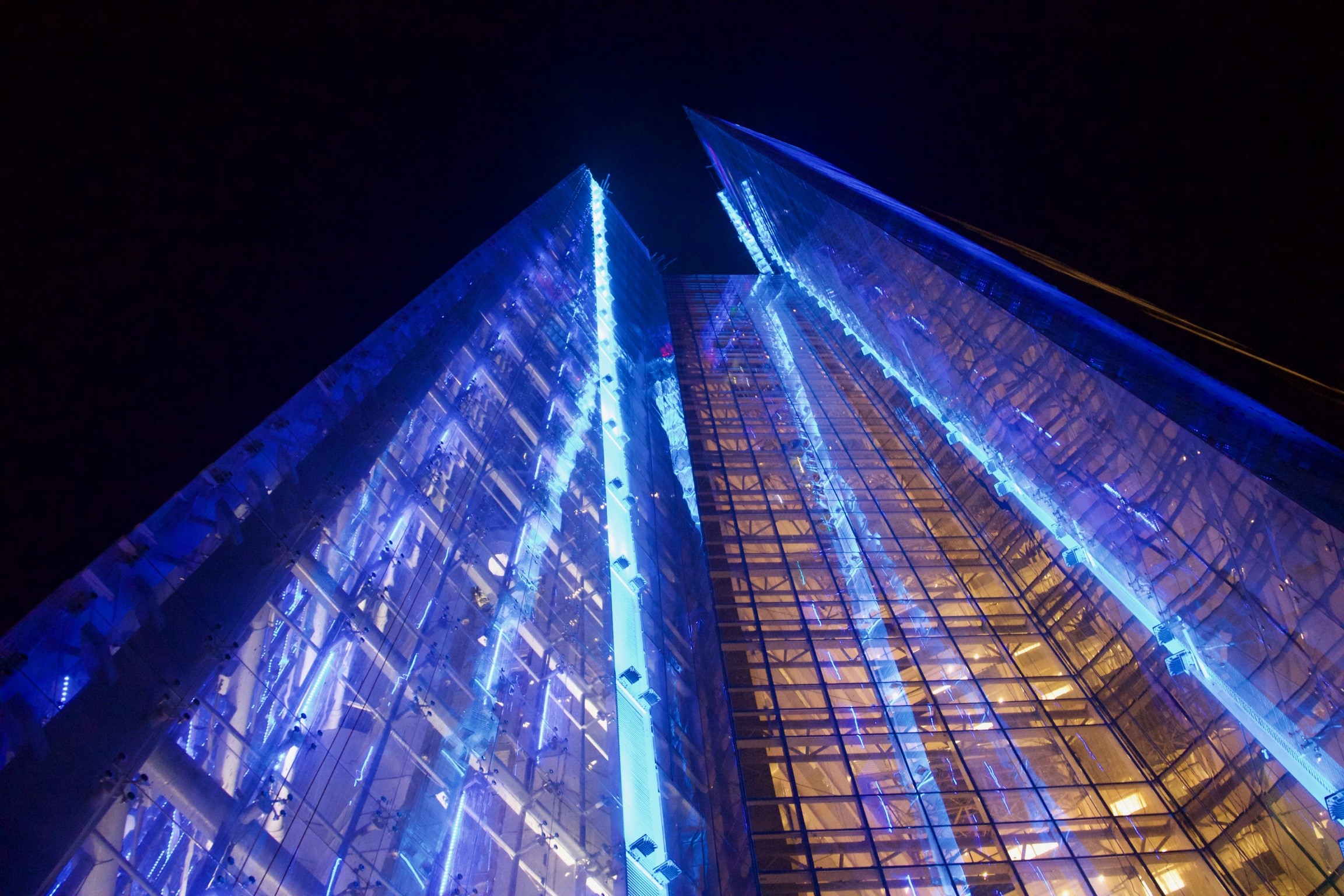 Check out the video below to watch the magic of this mighty skyscraper.
Wondering who are the masterminds behind this phenomenal project?
This state-of-the-art purpose made building was conceived by the international architectural firm Shankland Cox from their UAE offices.  The interior design was done by Isbah Hassan and Associates, Lahore.
All other services that make this building super high tech were designed by S. Mehboob & Company, Consulting Engineers, Karachi. The air conditioning system designed by the consulting firm were based on building energy models that determined ways of reducing the cooling demand of the building. The result is that despite the building being made of glass, the ttype of glass used lets in less heat compared to typical walls in Pakistan. So whilst the occupants enjoy spectacular views, energy is conserved.
Stay tuned to Brandsyanrio for more updates!