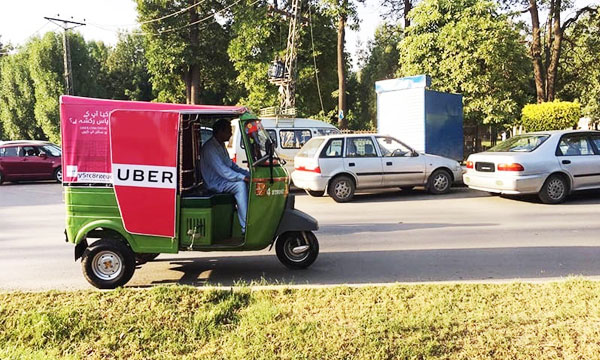 Uber, the innovative online transportation company, introduced its new feature uberAUTO in Lahore on the 17th of October. Expanding its services to the thriving rickshaw industry in Pakistan, this change offers a cheaper and a more convenient alternative as compared to its other more costly services. These measures will improve its business and attract more riders as well as drivers in Pakistan as rickshaws are already a common mode of transport in Pakistan.
Every driver partner is also required to submit valid government issued documents that are verified before being given access to Uber's technology.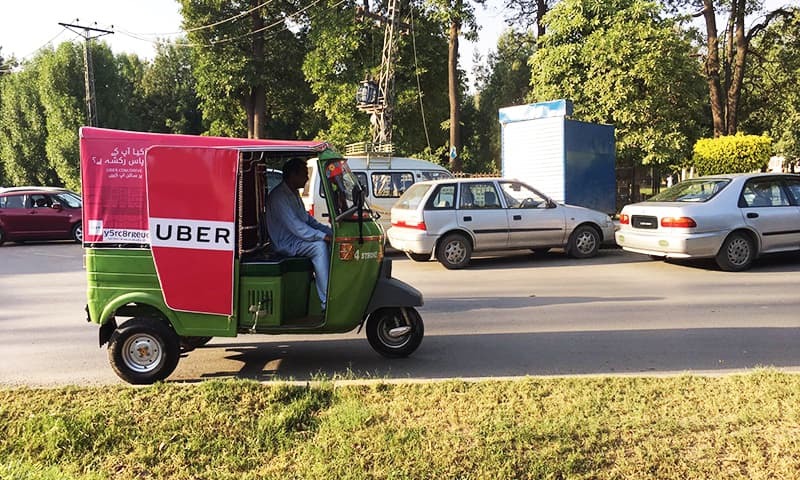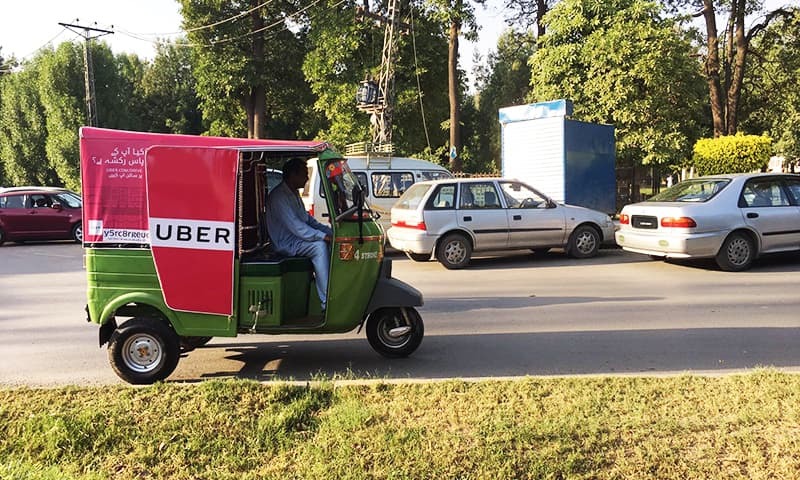 Furthermore, uberAUTO will launch in Lahore with a free week. Which means each Uber rider will get 5 free uberAUTO rides up to Rs. 80 from Monday 17th October 2016 to Sunday 23rd October 2016.
uberAUTO service was inaugurated by Umar Saif, Head of the PTIB.
At the launch of the service, Umar Saif, Head of PTIB,  said, "Initiatives like uberAUTO are a reflection of the way in which Lahore embraces technology within its transport industry. Such solutions will make travelling in the city safer as well as more affordable and convenient for the citizens of Lahore.  Equally as important, Uber will provide rickshaw drivers  access to an unrivalled technology and the  opportunity to make more money by significantly increasing the efficiency of their services. "
Said Zohair Yousafi, Head of Expansion for Pakistan, "We are incredibly excited to launch uberAUTO in Lahore – a city that has welcomed progressive technology and smart transport solutions. Auto-rickshaws are a key part of the city and with our new service, we believe more riders will benefit for the extra layer of transparency added to the product they know and love. This also means that pricing will be transparent and riders won't need to negotiate with drivers every time.
Uber Pakistan Launched in Karachi: Standard Rates & Promotional Offers
What's more is that rickshaws regularly struggle to meet their daily minimum revenue target. We understand that and are working hard to support them through our advanced lead generation technology Drivers are no longer limited to only being able to pick up customers they can see. With the app they are provided access to a much larger coverage area of potential passengers."
UberAuto is an affordable transport option which is priced at Rs 45 base fare, Rs 4/km plus Rs 1/minute.  In order to use uberAUTO, a user will need to download the Uber App from any App store and request a ride from the app. After completion of the trip, they will get a digital invoice with the amount to be paid – there is no need to negotiate with the driver. Users can pay for their trip via cash, or Debit/Credit card.
Stay tuned to Brandsynario for more updates!