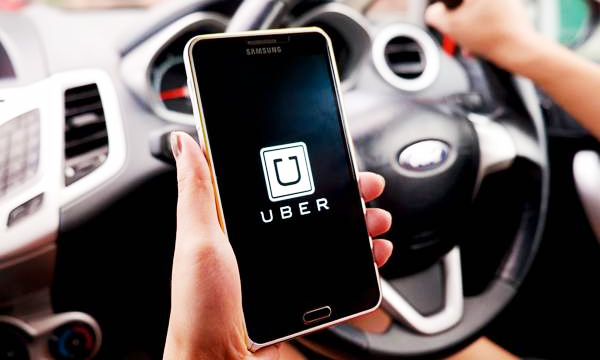 The car ride-hailing service UberGo has launched its operations in Karachi on August 25th. The areas that the service is initially covering are Gulshan-e-Iqbal Town, Clifton, Saddar Town, North Nazimabad, Jamshed Town, Liaquatabad, Korangi, Gulberg Town and Malir Town.
The UberGO vehicles will consist of Honda Civic, Suzuki Swift, Toyota Vitz, and Toyota Corolla and other similar cars The payment procedure will consist of cash and electronic payment.
The news broke out when the company replied to a tweet of an individual who told the company that Karachi needs Uber, to which it replied, Uber needs Karachi.
And we need #Karachi! We're coming soon! https://t.co/4ztSPXiFGA

— Uber Pakistan (@Uber_PKR) July 29, 2016
Uber Pakistan first started its services back in March, centrally based in the cultural capital of Lahore.  The base charge of hiring a ride is Rs.100 while per km charges are Rs. 9.38, whereas rival service provider Careem charges Rs.160 base ride and Rs. 18 per km.
As of now, the company is focusing on major cities. Asides Lahore; the company is targeting Islamabad as well.
Standard Uber Pricing
Base Fare: 100 PKR
Minimum Fare: 150 PKR
Cancellation: 150 PKR
Per KM: 9.38 PKR
Per minute: 2 PKR
If you plan to go from location A to location B with a distance of 10 kilometers, here is how you are going to be charged:
Basic Fare: Rs. 100
Per KM charges: Rs. 9.38 x 10 = Rs.93.8
Per Minute Charge (supposing that ride took you 30 minutes): Rs.2 x 30 = 60
Total Estimated Charge: Rs. 100 + Rs. 93.8 + Rs. 60 = Rs. 253.80
Sample Fares:
| | |
| --- | --- |
| Popular Route | Average Fare |
| Atrium to Burnes Road | Rs.150 |
| IBA City Campus to National Stadium | Rs.180 |
| Hyderi Market to Bahadurabad | Rs.200 |
| Agha Khan Hospital to Jinnah Intl. Airport | Rs.220 |
Free Rides
Uber offered a free first ride to the residents of Lahore, it is doing the same to attract Karachiites towards the service, attempting to drive them away from Careem, which is already operating quite successfully in the city.
The reason why Uber waited so long to launch its services in Karachi is because of the size of the city.
To celebrate, Uber is offering FREE rides this weekend (From 12pm Thursday, August 25th until 11:59pm Sunday, August 28th ). To avail, open your Uber app use the promo code 'KarachiFREE' to enjoy 5 free rides up to Rs. 300 each.