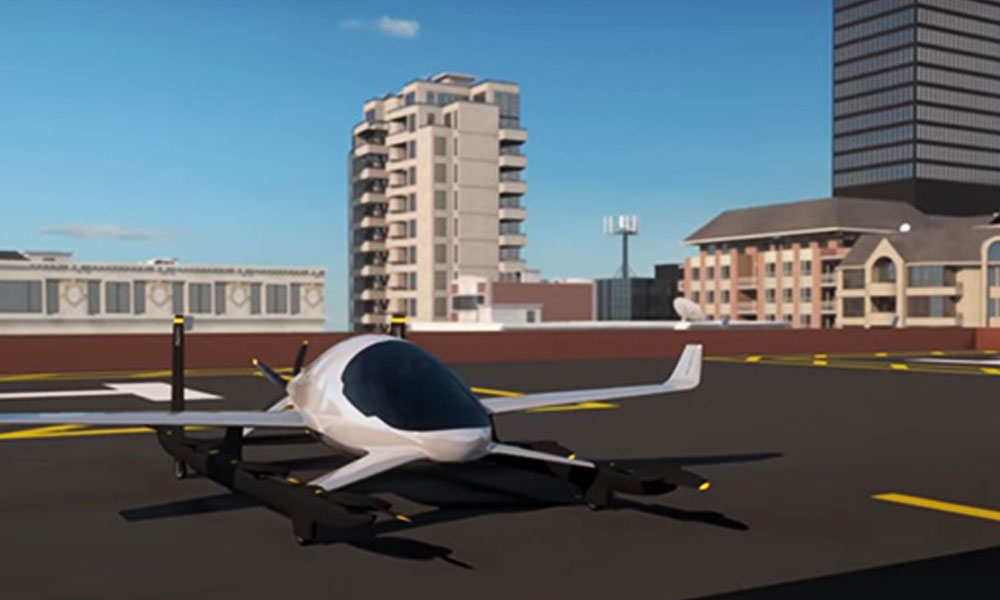 Forget fast sports cars, supercars, and every kind of car, Uber has something way bigger and futuristic in store for everyone. The company is currently working on plans to provide their customers with special air-taxi services!
The company plans to start this service y 2020 for which the company has partnered with Aurora Flight Sciences in the United States. Air taxis comes from the X-Plane that Aurora is building for U.S. Department of Defense. X-Plane successfully completed its first test drive in March this year.
Aurora specialises in constructing unmanned aircraft. X-Plane, also known as XV-24A is capable of Vertical Take-Off Landing. The aircraft aims to beat helicopters with two-fold speed. Uber announced its plans of air-taxis in a press conference held in Dallas.
Here's a glimpse of what Uber has in mind:
Stay tuned to Brandsynario for more news and updates.