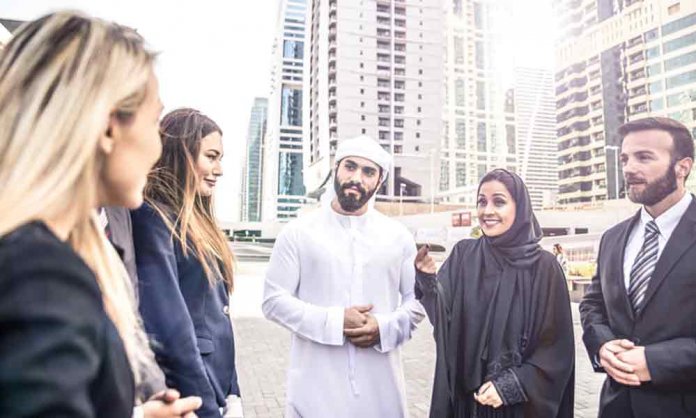 A minimum wage rate of Dh 800, along with accommodation, food and medical, has been set for Pakistani workers employed in the United Arab Emirates (UAE)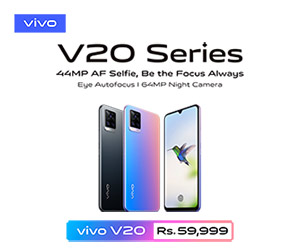 Pakistani ambassador to UAE, Moazzam Ahmed Khan stated that the labor contracts will be finalized only when these conditions are met.
The ambassador was speaking at the event hosted in honor of Pakistan's National Assembly Speaker, Asad Qaiser at the Pakistani consulate on Wednesday.
Khan added that:
"The minimum wage requirement has been in place for over a year and this has been done to stop exploitation of LABOR who sometimes work at very low wages"
It is to be noted that UAE wage policies do not interfere with fixing minimum wage rates for any country.
They enable a flexible labor market where wages are fixed through negotiation between employers and employees.
According to UAE law, the Pakistani workers will also be given medical insurance and once that is done, job contracts will be offered.
The Pakistani ambassador also stated:
"We have also made sure to do away with companies asking for key money"
Khan also said that due to the ongoing amnesty, more than 500 people had been given air tickets to fly back home and some were also given financial aid.
Asad Qaiser also announced that a comprehensive package offering incentives to Pakistanis living in the UAE and other Gulf countries will be announced soon.
Talking to media, Qaiser stated:
"We are working on capacity building at the Pakistani missions to improve their services, be it the visa service, passport renewals or the counsellor services for the community"
For more updates stay tuned to Brandsynario!