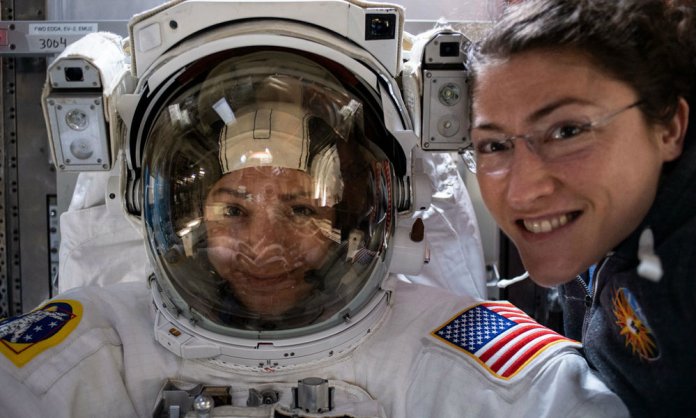 Two Nasa astronauts, Christina Koch and Jessica Meir embarked on the first all-female spacewalk and made history.
The historic extravehicular activity (EVA) started at 7:38 EDT (1138 GMT), which was ahead of schedule as the spacewalk was scheduled to begin at 7:50 EDT (1150 GMT).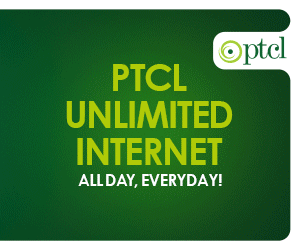 The spacewalk took place seven months after the originally intended date for an all-female outing, which had to be dismissed because the ISS had only one medium-sized spacesuit on board.
"I think it's important because of the historical nature of what we're doing," Koch said ahead of the spacewalk.
"In the past, women haven't always been at the table. It's wonderful to be contributing to the space program at a time when all contributions are being accepted when everyone has a role. That can lead in turn to an increased chance for success." She added.
During the spacewalk, the two astronauts received a call from the White House. While speaking to Donald Trump, Meir said;
We hope that we can provide an inspiration to everybody, not only women, but to everybody that has a dream, that has a big dream, and who is willing to work hard…

this is my first flight and my very first spacewalk, so it is a pretty incredible feeling I'm sure you can all imagine, and it's one I will never forget.
President Donald Trump said to Koch and Meir that;
I just want to congratulate you. You're both very brave, brilliant women, and you represent this country so well …

we are very proud of you … what you do is really something very special. So first the moon, and then we go to Mars. Thank you both.

This is the first time for a woman outside of the space station.
This is, however, not correct as this is actually the 42nd time that women have participated in a spacewalk.
Meir politely corrected President Trump.
We don't want to take too much credit because there have been many other female spacewalkers before us

This is just the first time that there have been two women outside at the same time, and it's really interesting for us.

We've talked a lot about it up here, you know, for us, this is really just us doing our jobs. It's something we've been training for six years.
https://youtu.be/8nW9D6DrmXk
The first woman was the Russian cosmonaut Svetlana Savitskaya, who went outside the USSR's Salyut 7 space station in 1984.
Following Savitskaya in 1984, NASA astronaut Kathryn Sullivan became the first U.S. woman to complete a spacewalk later that same year.
Talking about the historic nature of this spacewalk from NASA's Mission Control Center in Houston, NASA astronaut Tracy Caldwell Dyson said, "I think the milestone is hopefully this will now be considered normal … not to overshadow women [who] have been doing spacewalks for 35 years. I think many of us are looking forward to this just being normal."
The spacewalk marked the first time in a half-century of spacewalking that women floated out without a male crewmate.
What are your thoughts regarding the spacewalk? Comment and let us know.
Stay tuned to Brandsynario for more news and updates.