Pakistan has had a long fight with one of its biggest enemies, and till date, the country and its countrymen are still fighting that enemy, terrorism!
Now that the country is finally seeing a window where the possibility of a terror-free country is possible, a new threat alert has been issued, that too for hospitals!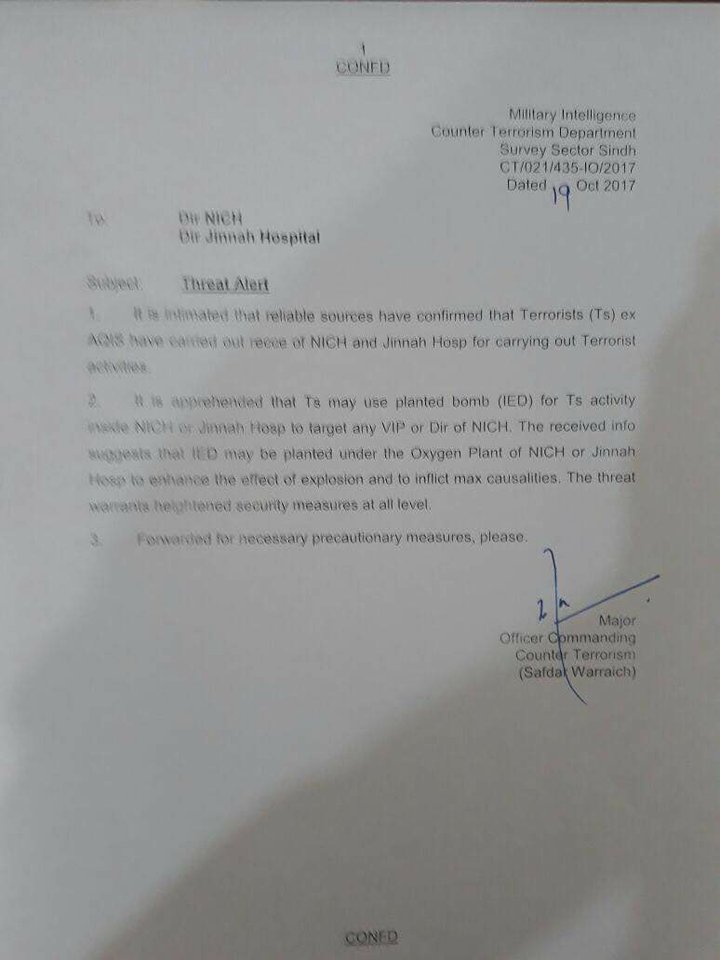 According to the circular, two famous hospitals in Karachi, Jinnah Postgraduate Medical Centre and National Institute of Child Health are possibly the new targets of terrorist activity.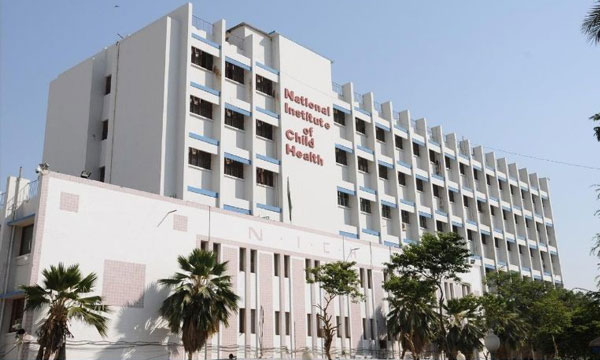 The circular further on states that the planning of this attack is likely being conducted by al Qaeda in the Indian Subcontinent (AQIS) is preparing to attack public hospitals, where terrorists can hold doctors, staff and patients as hostages in coming days.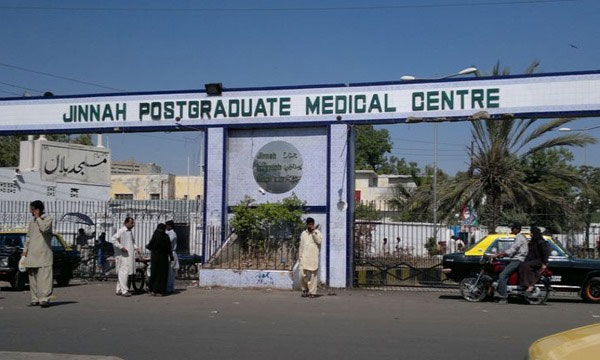 According to a source, rangers and police personnel have taken over the security responsibilities to both hospitals and have increased the number of paramilitary forces deployed.
Overnight, a search operation was also carried out and special commandos were deployed at key positions. Jinnah Hospital's Executive Director Dr Seemi Jamali and NICH Director Prof Jamal Raza have been directed to restrict movement and increase security measures at the hospitals.