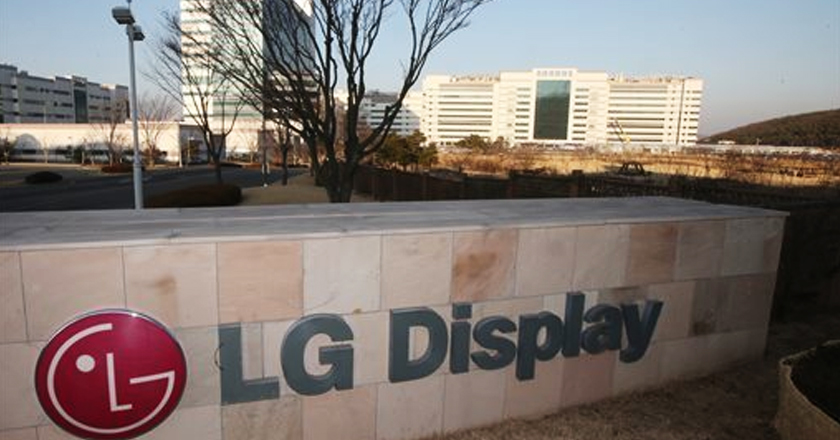 A nitrogen leak at the ninth floor of the LG P8 factory, in Paju, 40 km north of Seoul, South Korea, has killed two workers with four others injured and suffering from the unfortunate incident.
The leak is said to have occurred, a little after midday around 12 :50 pm, while the workers and subcontractors were conducting regular maintenance and repair work on LG Display's LCD TV production line's equipment. While police is investigating the exact cause of the incident, the firefighters are assuming that the nitrogen gas cylinder valve was opened by mistake, leaking the otherwise harmless gas. At least a dozen fire-fighters are kept on site to ensure that there is no further risk of nitrogen gas exposure in the future.
One of the exposed victims died on spot while one other passed away on way to the hospital. The other four victims, admitted in the hospital, are declared to be out of life threatening danger.
South Korea's biggest manufacturer of LCDs, LG, has issued a public apology and condolences to the family of the victims in the following words: "We send our most heartfelt condolences and apologies to the deceased and will do everything in our power to help the injured recover as quickly as possible".
Nitrogen is harmless when mixed with other gases, as in the composition of air, but in its pure form, without the presence of oxygen, Nitrogen can cause asphyxiation. Since the nitrogen gas is odorless and colorless, it might be so that the victims failed to identify the leak before it was too late.
A similar incident had occurred last month in South Korea when three workers died due to a similar nitrogen leak in Ulsan, 410 km southeast of Seoul, at the Shingori 3 nuclear reactor.