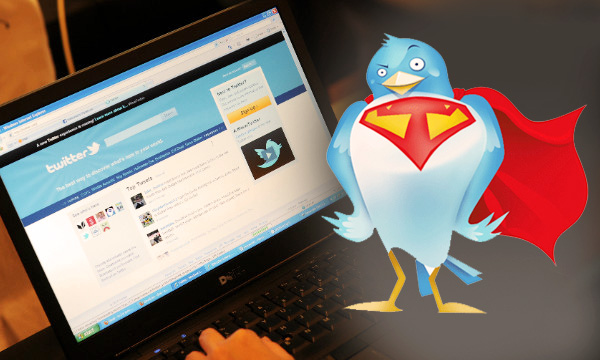 Having more than 300 million monthly active users, the social networking website Twitter is most known for its 140 character messages called "tweets". However, as per the news currently running on internet screens, Twitter is now planning to offer an evolved form of tweet known as 'Super Tweets'.
Read Also: Twitter Finally Launches Promoted Tweets in Pakistan
How is it different from the traditional '140 character' tweet?
Unlike the former tweet which was known for its brevity, the Super Tweet can embed features like images, videos, ads along with the text message. Simply put, a super tweet allows additional features like embedding check-in options, videos  and images, direct messaging and features like these along side the text message.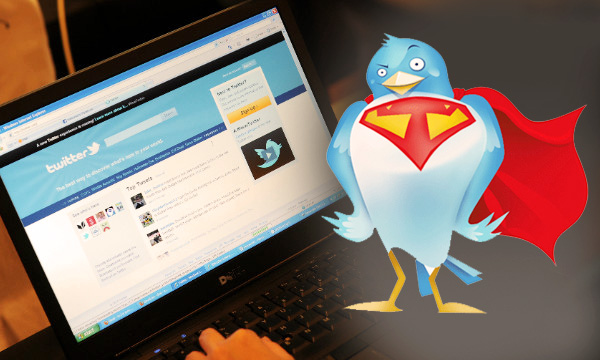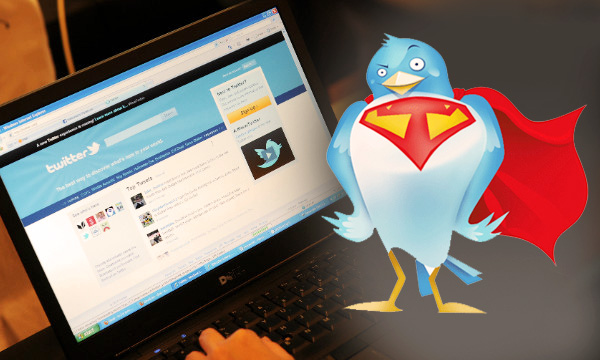 Also See: Top 10 'Most Followed' Pakistani Politicians on Twitter
The idea behind the 140 character tweet was to keep message brief, to the point and meaningful. Drawing a comparison with the Facebook post, we can vividly imagine that 'The Super Tweet' will contain all kinds of stuff that can be expanded upon.
It seems that the Twitter fans found the 140-character limit easy. The acceptance for a newer version of tweets having a bit of everything might not be comfortable for them initially. However, it is generally observed that, although users find Twitter very user-friendly and easy, it is just not enough of a reason to make them want to use it.
How do you find the idea of 'Super Tweet'? Let us know in the comments below!