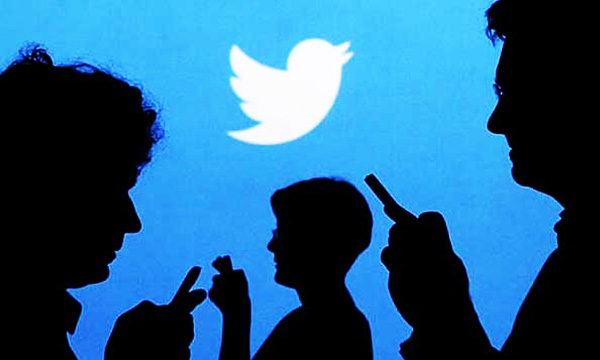 Reports of a new algorithm reordering users' timelines and an end to the 140-character limit came in for some very vocal criticism on Twitter this weekend, as users jumped on the #RIPTwitter hashtag to vent their fury. The social network's co-founder and CEO Jack Dorsey took to the platform in an attempt to calm the burning rage by reassuring users about future changes.
At the end of last week, Buzzfeed and other sites reported that Twitter was working on a new algorithm to change the order of tweets in users' timelines. These would no longer simply be arranged chronologically, but would instead be based on an algorithm's calculation of what members might want to see, creating an "intelligent" Facebook-style timeline over which users would have little control.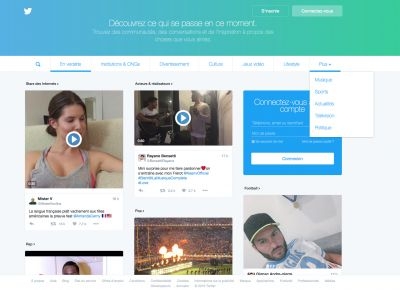 In a series of tweets, Jack Dorsey tried to calm outraged users, explaining that Twitter is, and will always remain, a live tool and a source of real-time information. Instead of releasing an overarching new algorithm, Twitter is instead likely to extend its "while you were away" function, which gives users a recap of highlights since their last connection.
Twitter's Top Management Being Re-Arranged Confirms CEO Jack Dorsey
While the arrival of a new timeline hasn't been formally denied, changes are more likely to bring a handful of noteworthy tweets to the forefront rather than reorganizing the entire timeline. Plus, The Verge reports that any such function will take the form of an option that can be switched off by users at any time.
As for the rumors of Twitter upping its famous character limit from 140 to 10,000, it seems that nothing has been decided yet. While Jack Dorsey admits that some adjustments are due soon, any changes are expected to remain limited and, above all, easily adjustable for users of the platform.
After live streaming (Periscope) and the arrival of Twitter polls in 2015, there are no doubt plenty of new features in the pipeline for 2016, as while Twitter boasts a huge number of users, the platform struggles to move forward and, more importantly, to monetize its concept. In the meantime, Twitter already has a new homepage showing users — or surfers who don't necessarily want to sign up — an overview the most popular tweets of the moment in a selection of categories (entertainment, culture, lifestyle, etc.).
Stay tuned to Brandsynario for more updates!