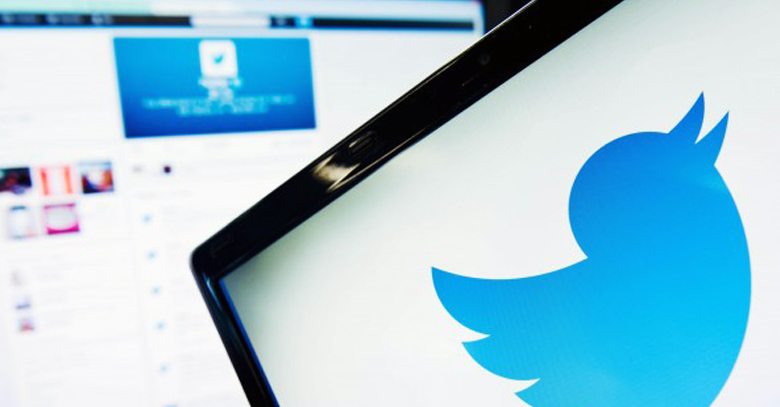 Since the introduction of 3G & 4G in Pakistan, there has been a significant increase in the amount of time that people are now spending on social media connectivity.
This abrupt development has increased the need of many to stay connected and that too for as long as they can. Twitter has identified this need from all around the world and has now rolled out a new feature titled as 'While you were away'.
A part of many new features being rolled out by twitter 'While You Were Away' is one that lets you stay connected even while you are offline. This new feature saves up the tweets which one has missed out upon during the time he/she was offline.
But it seems like the new feature is still in its testing phase and is that why rolled out to only a number of accounts but has still not been made common to masses.
While you were away works much like Facebook timeline and if not properly differentiated, the feature has a chance of soon being associated with one of its competitors.
Going back to November, the company announced that it would look at the best tweets from one's network since the user last logged into his/her twitter account and would place them on the top of the user's timeline so as to not to let anyone miss out on the fun.
The company said about the new feature that, "Every time you open the Twitter app, you'll see something great," at the time of announcing their feature 'instant timeline' which is also expected to arrive in early 2015.
All these non-chronological developments including sponsored accounts appearance in the tweet lists and tweets from users one doesn't follow are giving twitter a whole new look, the only question is if tweeters going to love or hate it?
Have anything to add to this news? Let us know by commenting below or contact us here.