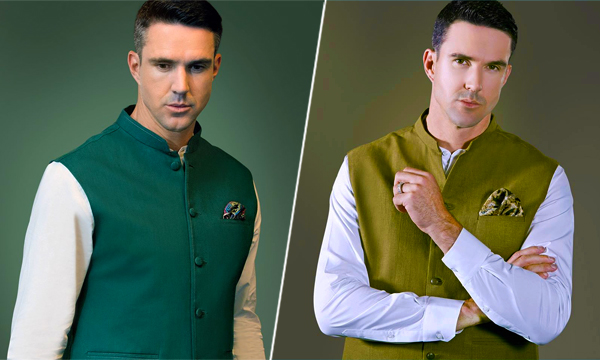 In the world of advertising and marketing, there is always something new to explore. Recently a well-known fashion brand, Edenrobe hired Kevin Pietersen as their brand ambassador following their PSL team sponsorship. At that point of time, nobody knew how people could possibly react to this move.
Everything was cool until someone raised the issue on the well-known media advertising group on Facebook 'Khalid Alvi Marketing Next' that why Edenrobe picked Kevin Pietersen instead of any of our local sportsmen? We have plenty of celebrities in our country too but why Edenrobe hired a Gora instead of them? Some of the viewers literally saw too much #GoraObsession there.
And then, comments started to pour in and very soon the issue was brought on Twitter. Some of the commentators and twitteraties pretty much got the point.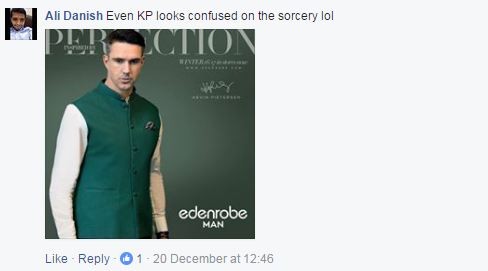 .@edenrobe hits a 6⃣ by introducing International sports celebrity #Kevinpietersen as the face of their brand…. https://t.co/lzHYo3yamt

— MediaSpring PK (@MediaSpringPk) December 23, 2016
Apparently GREEN is @KP24's best color! Can we have him in our team please? #KPhitsPK and #myheart <3 <3 <3 #GoraObsession pic.twitter.com/Nfvj6JkS6D

— Sana Nasir (@Im_Sana) December 22, 2016
Eye candy @Im_Sana! Can't get enough of his shoot. #edenrobe #KPhitsPK #GoraObsession #KP24 https://t.co/FcCrb6pGNz

— Desi Dramaholic (@DesiDramaholic) December 22, 2016
Kevin Pietersen looking dapper in @edenrobe_pk jacket and waist https://t.co/52iGWhZ4Jc think a local celebrity… https://t.co/R1rniK3LMZ

— Pakistan Daily™ (@pakistandaily1) December 22, 2016
Let's take a look at some of the deeply rooted clichés. One can laugh at them but to some extent, each one of us agrees with them.
The English cricketer not just appeared in a waistcoat but also ignited a fury among the viewers by his looks. Take a look at him taking up the traditional fashion.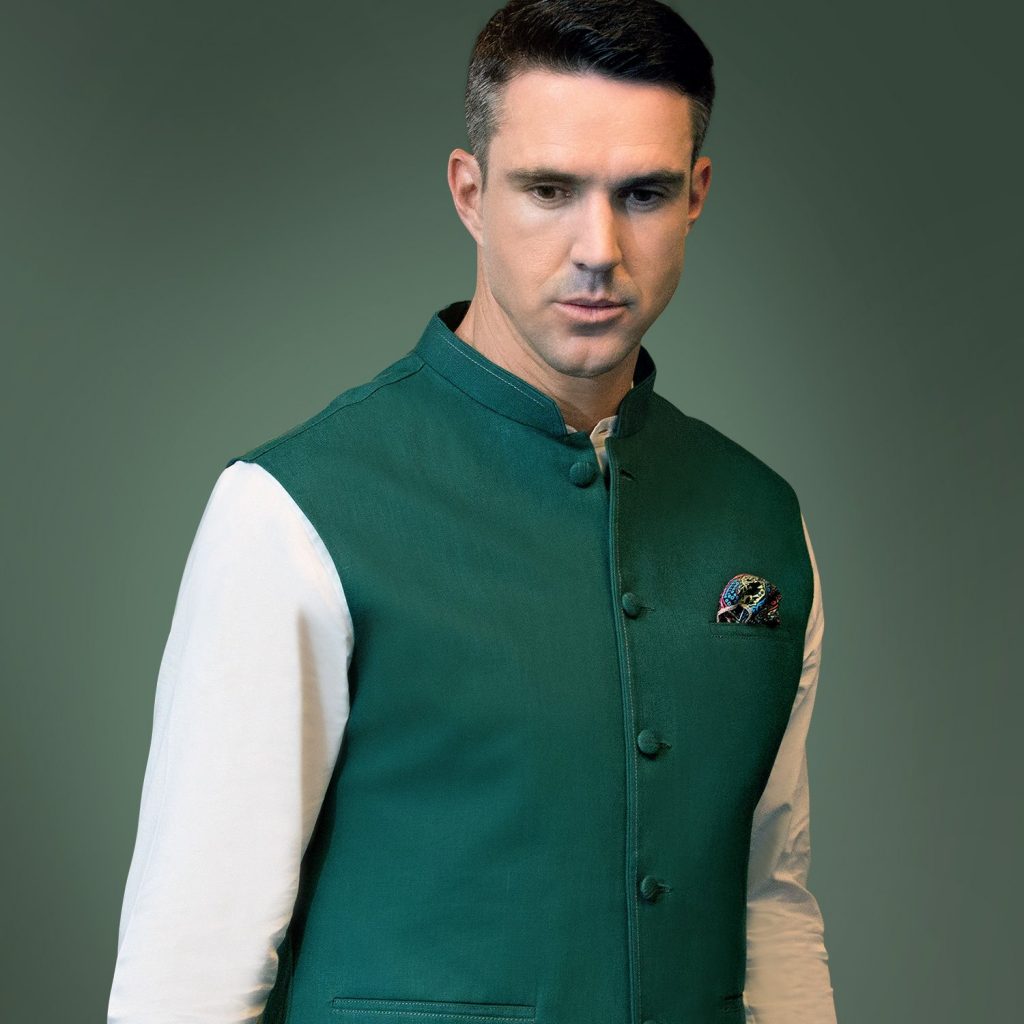 We love the fact that his appearance isn't a mismatch; neither he failed to rock the style statement. He nails every bit of it and it's something very Kevin Pietersen-like.
Not only does he wow us and make us glued to our TV screens during his innings, he also manages to set the standards very high for men's Pakistani Fashion.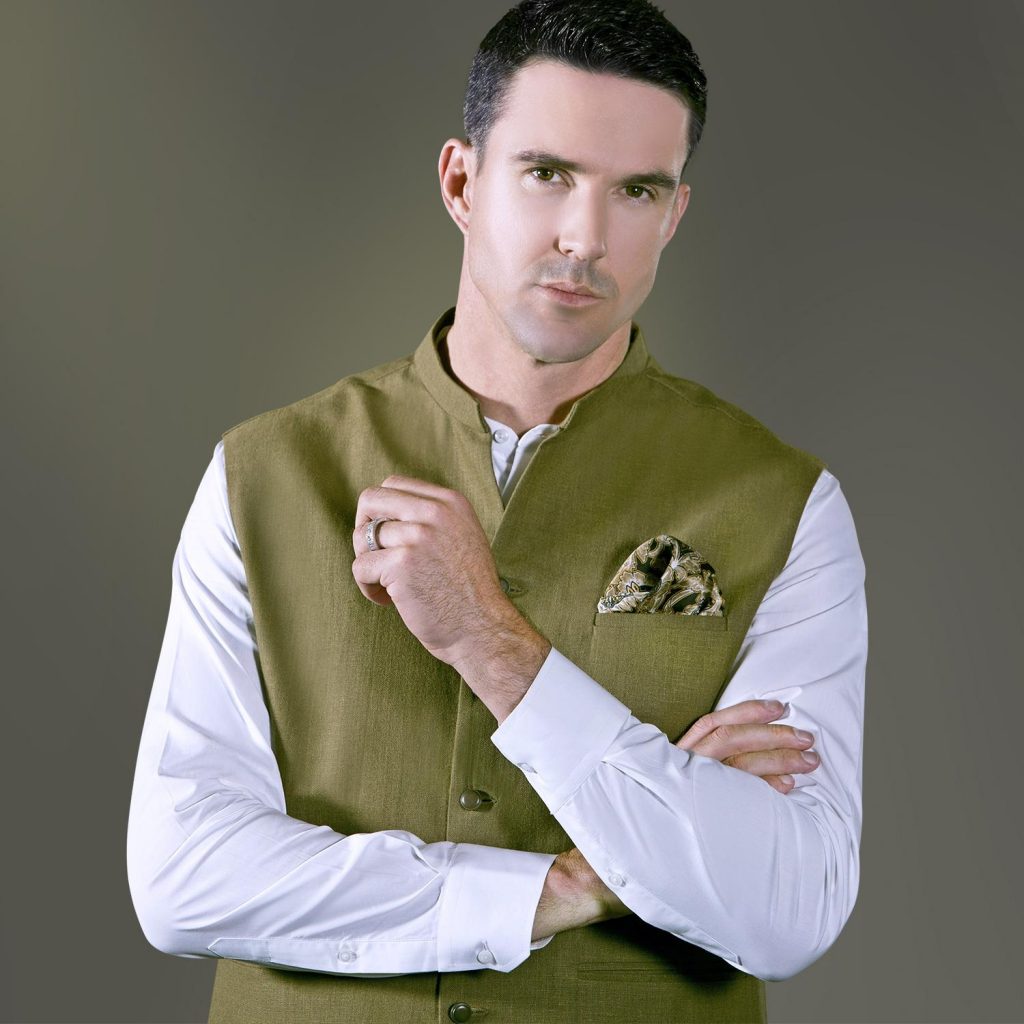 After understanding the case and history, we have to say that Edenrobe indeed made a good move by taking Kevin Pietersen as their brand ambassador. Some might call it #GoraObsession but Edenrobe indeed made a different impact by this move. The personality of Kevin Pietersen will attract the masses from Pakistan and from abroad as well. Way to go Edenrobe!
Check out some snippets of his photoshoot in the video below.
Was using Kevin Pietersen as a brand ambassador a smart move by Eden Robe? Let us know your thoughts in the comments below.