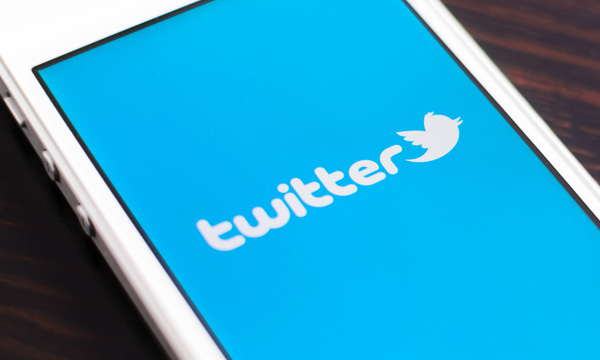 According to technology news website Re/code, Twitter is set to add a new feature allowing users to update longer tweets. Named as "Beyond 140", the characters may still fluctuate before the final version is launched. The launch date will be some time by the end of the first quarter.
Jack Dorsey, the company's co-founder, has not commented on the new feature. Although, he informed that people have shared screenshots on longer texts- a way to go beyond 140- character limit. He called it 'a beautiful constraint'.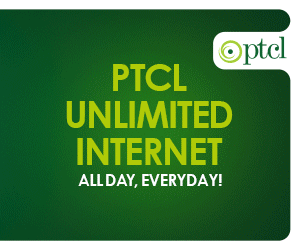 Twitter.com had the slowest user expansion in 2015- thus it is under pressure to increase growth and ad earned revenue. It was defeated by Instagram, owned by Facebook, which crossed 400 million users while Twitter stood at 300 million users.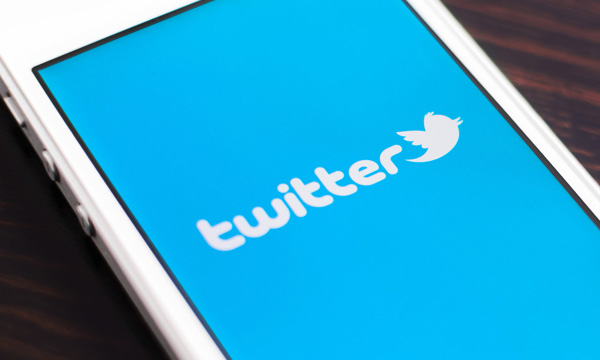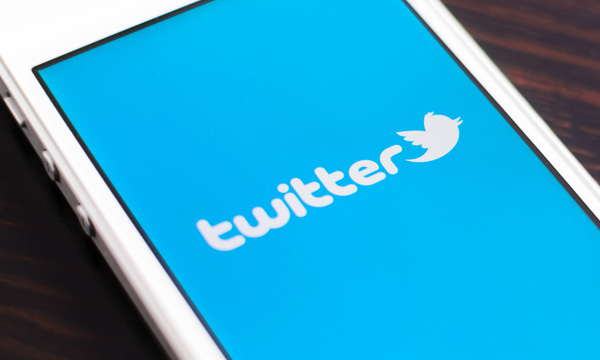 The social networking site has been experimenting to make the service more interactive. Recently, it introduced the 'Moments' feature; added poll to tweet; introduced a buy button and replaced its star-shaped 'favorite' icon with heart-shaped icon (similar to Instagram) called 'like'.
The tweets will appear the same way, displaying 140 characters, but a call to action will be present to load more content. This way, the consumers will not be bombarded with super long tweets and their interface experience will not be jarring to the eyes. The design is still not confirmed, Re/code reported.
Here are tweets in support and opposition of #Beyond 140:
Yay!
Yes please!!! 👏🏼👏🏼👏🏼 I hate the character limit they have now! #beyond140 #longertweets #yesplease https://t.co/Fa4QCsWjQP

— Veronica (@VeronicaLPaz) January 5, 2016
Twitter to go #Beyond140 letters is wonderful news. Often you just need those 10-20 letters more to adequately express yourself.

— Fanboi (@aaplfanboi) September 30, 2015
Nay!
Tweetstorms – are an illustration of how @twitter works & is utilised for/by users.

No to #beyond140

Don't lose what makes #Twitter fun.

— Hurdy Gurdy Museum (@HurdyGurdyRadio) January 8, 2016
Twitter's utility would be lost if the 140 character limit is removed. Here's hoping @jack understands this before it's too late. #beyond140

— Eric Stoller (@EricStoller) January 5, 2016
Stay tuned to Brandsynario for more updates!