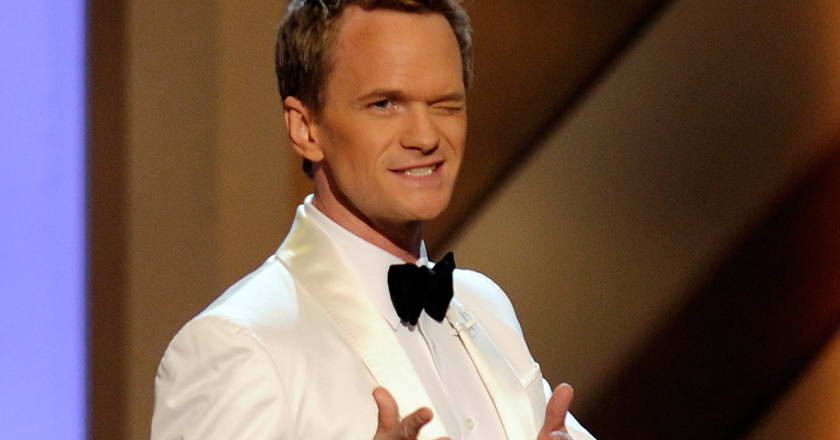 Twitter has added another amazing new feature especially for mobile users of the network.
A 30-second video can be captured, edited and posted by users. The feature was popularly debuted and used for the first time ever by Neil Patrick Harris, who announced an Oscar ceremony scoop to the world, via this video option.
 Check it out over here:
Check out my Twitter video #Oscar exclusive! I gots me a scoop! pic.twitter.com/SGQ3oJHDqZ

— Neil Patrick Harris (@ActuallyNPH) January 27, 2015
The application has not been made available worldwide as yet, but it will be in a few weeks. In the video, Neil Patrick is his usual legendary self. He has shared some of the names of the creative involved in the hosting of the Oscars 2015.
In an Official blog post for users, product director Jinen Kamdar has elaborated the new features which have been added to the website.
Apart from the video feature, Twitter has also added the function of group messages which was long-due already. Now, users can privately interact in numbers up to twenty people in one private messaging group.
The video- adding option with camera features is made available within the app so that no user has to exit the app while recording any event or milestone.
There is great flexibility in the video add feature and it can be previewed before attached to the said tweet or link with which it is being posted.