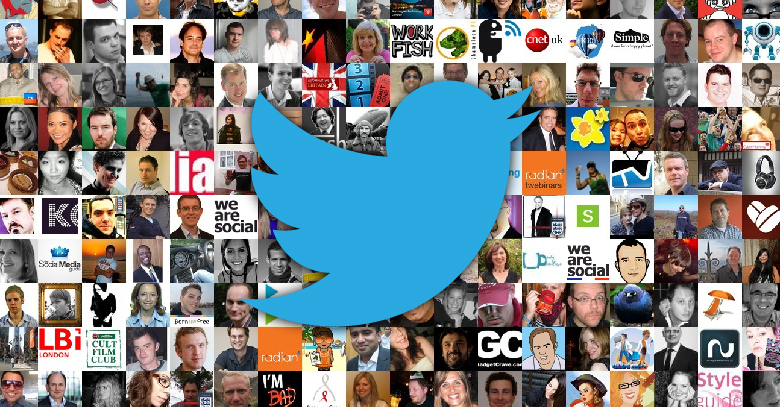 By Anum Saeed
Microblogging pioneer Twitter officially launched user targeted ads on its homepage, where users would be seeing ads according to their preference and presence on the social networking website.
While there many giants and moguls that have incorporated 'cookies' into their interfaces, Twitter is new with its incorporation.
The company is looking ahead to increase its profit revenues through the incorporation of cookies that will result in increased profits and revenues for Twitter.
In addition to this, Twitter would also be able to witness the prevalent trends and provide advertisements with information and data related to customer demands and segments. Other businesses and clients would also be able to tap into the information.
However, there are many apprehensions and critics that are associated with Twitter's decision. An important matter of concern is the information breach and profile exploitation of the user that is registered on Twitter.
Cookies to a certain extent have nominal information of a person, in order for it to track content shared by a user, giving advertisers updates of the user's preference and even places that they go.
Major federal agencies such as the Federal Trade Commission and the European Union have discussed and undertaken the utilization of content tracking as a serious bone of contention.
Even though the tracking can be turned off by the user, underlying factors and issues of invading privacy is still a matter of concern under discussion.