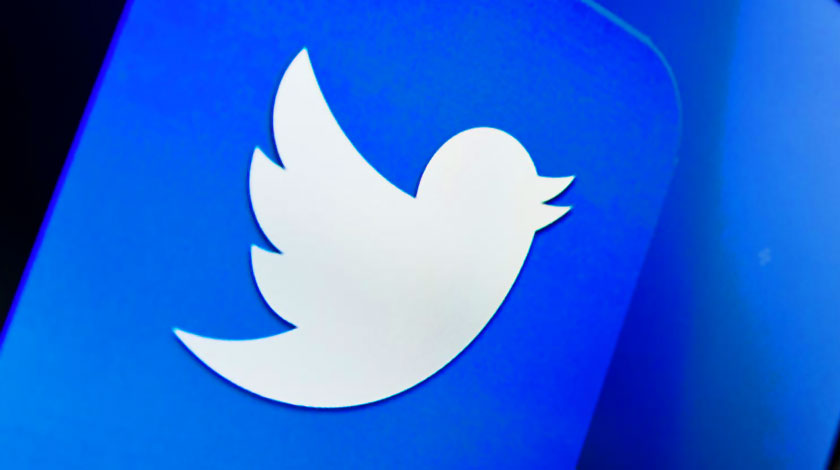 Twitter, one of the world's leading online social networking site famous for its micro-blogging feature of tweeting will now be increasing the limit of direct messages from 140 characters to 10,000 – transforming the site into a messaging app too. 
With Twitter being renowned for its tweets, adding more space to the DM has created much-needed hype for the social networking platform. Providing convenience on the go, direct messaging on Twitter has taken a new turn as it is quantitative and broad. DM, previously, was limited in size and in order to express something really significant, the better options were to use Facebook, Email, iMessage or Whatsapp. Now that it is becoming a messaging app, Twitter will face tough competition in private direct messaging from these sources.
Brevity is what Twitter has always talked about but it's now time to change the gears. Anyone who tried to have a real conversation knows the sheer pain of hitting enter, enter, enter continuously confining with the 140-character limit – such is not the case with the DM. Twitter has finally thought of adding convenience in DM, making it quick and delightful to keep the users happy.
Read More: Twitter CEO Dick Costolo Steps Down
Social Web is incomplete without Messaging, despite of using our phones for games, features and other applications, we just can't quit communicating – that's when we know the importance and convenience of DM.  Often we have stories and long gossips to tell for which 140 characters are just not ENOUGH! Realizing the buzz and importance of social media, Twitter has made a smart move of staying in the market and tapping it with standalone DM app.
Drop the idea of going anywhere for having a long conversation and remain connected on Twitter. Of course, this move will question the USP of Twitter- 'tweets' but going with the flow and adding convenience for customers is another matter that it has to focus on.
Let's see whether Twitter's smart move of remaining in the market and competing will pay off or not!