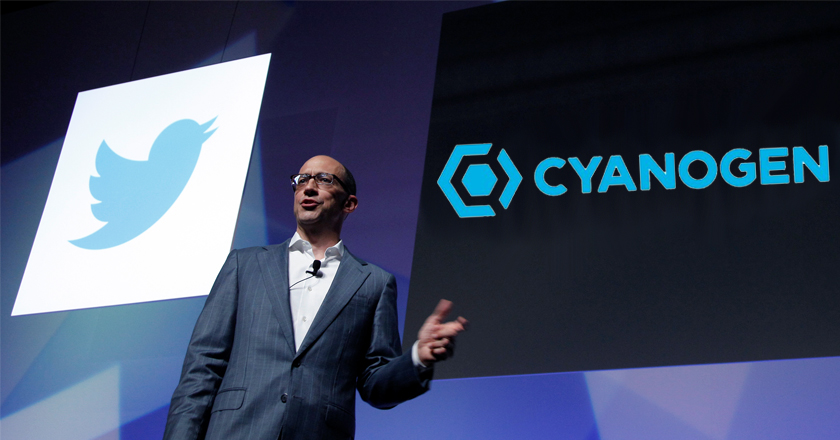 Quietly making an entrance into the venture capitalist world, with investment in Cyanogen, is the micro blogging website, Twitter.
Less than two years as a public company, Twitter has made its first venture investment in the up and coming competitor to Android and iOS, Cyanogen. Why Twitter has chosen Cyanogen is not clear yet; neither is the long term strategic plan for its venture capital arm, Twitter Ventures.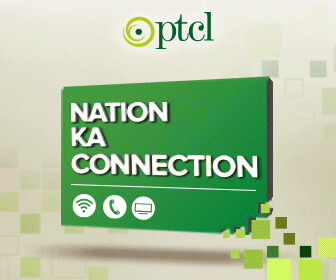 All that we know is that Mike Gupta, former Twitter CFO, was appointed last year to lead strategic investments for Twitter and now the social network has joined the likes of Google and Intel as venture capitalists.
Twitter Ventures was formed last year but this is the first investment since then that has made a public appearance. While Twitter kept its profile low, Wall Street Journal spotted its presence amongst investors venturing USD 80 million into Cyanogen.
Twitter declined to make any official comment but sources have claimed the investment to be its debut one and future plans to invest small amounts of cash into companies with similar strategic goals.
While Google has abundant cash to make investments and claim them to be simple money-making techniques or acquisition precursors, Twitter is not in the same position to do so. What Twitter team might have in mind is keeping an eye out and being able to access new technologies before everyone else, something that it has failed to do so in the past.
According to a Gartner analyst, Brian Blau, "This investment could help propel them into the OS market and they actually may get traction due to their very unique and engaged user base."
On another note, Twitter shares reached a new high yesterday, since last year in October, while its CEO, Dick Costolo, visited India to meet the current PM Modi.