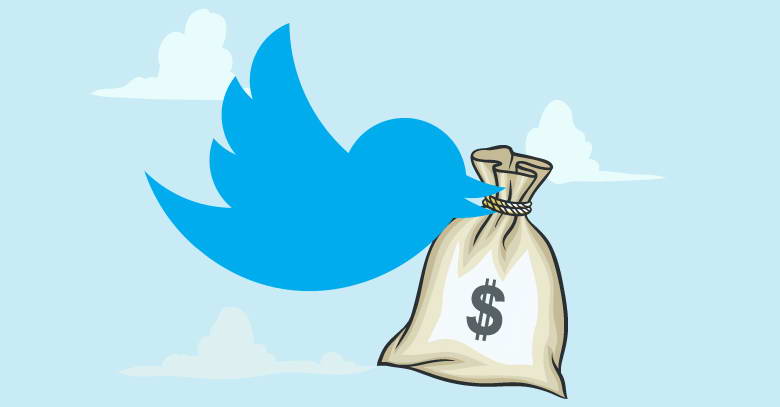 The micro blogging site Twitter, with more than 200 million members worldwide, filed to become multibillion-dollar public company, moving closer to the most highly anticipated offering since Facebook. 
Twitter has not yet decided when the process will be completed and how much it plans to rise.
Goldman Sachs Group Inc. will be the lead underwriter for the initial public offering (IPO), according to sources.
"This is obviously one of the seminal IPOs that the industry has been waiting for," Byron Deeter, a partner at Bessemer Venture Partners in Menlo Park, California, said in an interview. Bessemer isn't an investor in Twitter.
The Company's market value is to be raised as much as $14 billion after going Public.
Although the perception that Twitter is just a waste of time hurt the company in the beginning but gradually Twitter was able to eliminate the wrong perception from people's mind.
Since 2006, Twitter has played a vital role to spread information as wild fire. The announcement to go public reinforced the fact that Twitter's popularity has doubled in such a shorter period of time.