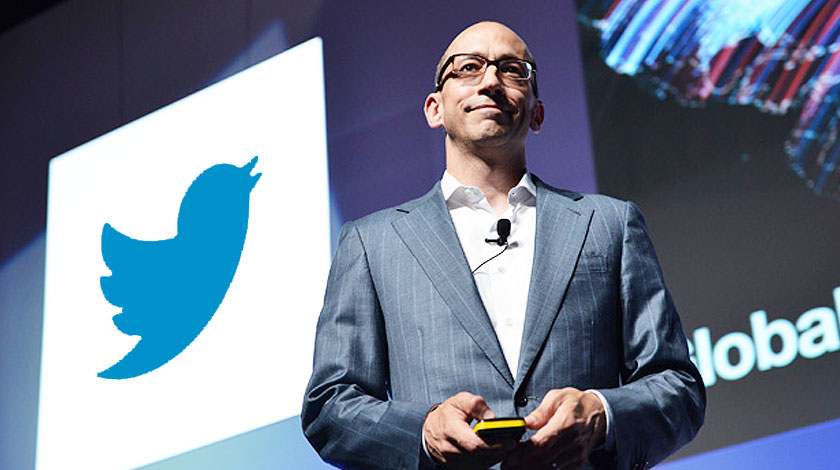 The CEO of micro-blogging website Twitter, Dick Costolo has decided to step down from his position. However, according to the twitter announcement, he will still remain on board as a pro-active member of the Company. Jack Dorsey has been appointed in his place as an interim CEO.
Dick Costolo to step down as CEO, will remain on Board, and Jack Dorsey appointed Interim CEO, effective July 1

— TwitterIR (@TwitterIR) June 11, 2015
Reportedly, Costolo was facing pressure from the side of Twitter's investors about the slow growth of the company.
However, no official reason was provided with the announcement of Costolo stepping down. Twitter's management has been facing a significantly slow growth of users for a while now, particularly when compared to other social platforms like Facebook.
Dorsey, currently the CEO of Square, used to be Twitter's CEO until he was replaced by co-founder Evan Williams after being forced out of the position.
While taking up the position as an interim CEO, Dorsey will remain operating as Square's CEO as well. This appointment is not a replacement, but a temporary setup until Twitter manages to find a suitable replacement for Costolo.
Costolo was responsible for structuring the internal order of Twitter, bringing order to the company when it was still in its initial stages. He is credited as having been the one who transformed it into a serious business, and was much loved by employees.
Contributed by Hunza Gul.