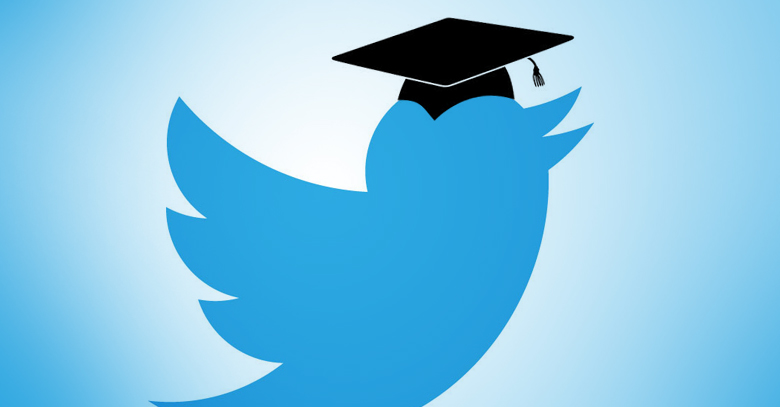 Twitter merged with Marakana, a startup based on providing technical expertise , to launch a Twitter University which plans to provide "world-class technical training to engineers of the micro-blogging site.
The university will be dedicated towards provideing assistance and training to the technical and engineering staff managing Twitter. Through this, not only will the staff receive a complete overhaul, but also the social networking site.
Although not much was said by the representatives of the company, but according to Chris Fry, SVP Twitter Engineering, "We've been working with them [Marakana] for several months".
Marakana is a very small company launched in the year 2001 that comprises of 11 to 50 employees. By partnering with Twitter, it hopes to expand its operations and grow as a bigger organization.
Twitter plans to make the software-related resources, once they are formulated, available online for the learning of public at large.
On the other hand, constructive feedback, strategic designations and smoother workflows are expected with trained employees.