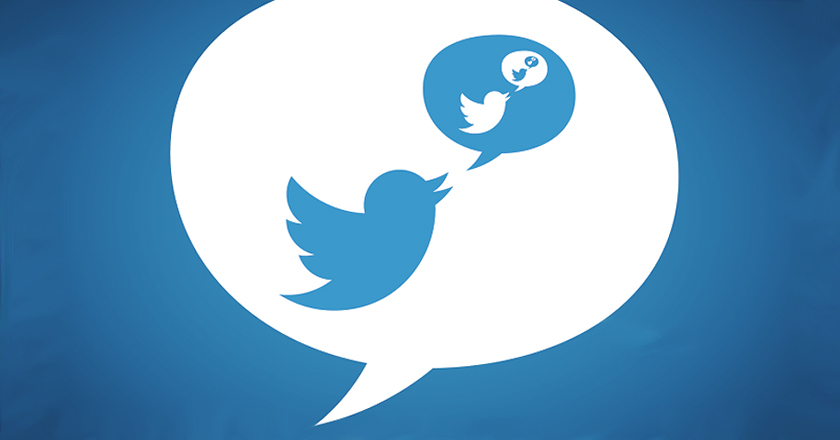 Twitter is struggling to attract new users and has launched an amazing feature: Moments in the U.S. Codenamed Project Lighting during its months in development. The Moments feature is aimed at making Twitter easier to understand, especially for new and non-users. It shows a stream of content including tweets, photos, videos, Vines and GIFs regarding news stories as they appear on Twitter, Periscope and Vine, twitter-owned products.
Related: Twitter to Introduce 'The Super Tweet' Soon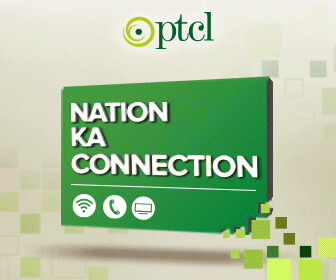 How will it work?
The much talked-about feature, which is expected to take Twitter to new heights, will be organized by Twitter's editorial staff. Human editors will curate the best tweets about events and new as they happen so that a user, who doesn't follow particular accounts, can also get the updates in real-time. If a user wants to see continued updates, he can choose to follow certain Moments easily. Users can also create Moments of their own.
Facebook vs. Twitter
Facebook, with 1.5 billion users is popular because of its accessibility and innovative features. The new launch will attract users to Twitter and can make it an exciting place to buy ads. Advertisers too are quite hopeful because of its emphasis on video clips and photos, its topic-based storytelling and its ability to capture live events.
Twitter Moments is launched in partnership with Bleacher Report, Buzzfeed, Entertainment Weekly, Fox News, Getty Images, Mashable, MLB, NASA, New York Times, Vogue and Washington Post, and will start rolling out in other regions of the world very soon. Keep an eye on your home screen, as soon as the lightning bolt icon appears next to your notifications and messages, you can start using the new feature.
Read More: Twitter Finally Launches Promoted Tweets in Pakistan
Written by: Tanzeel Hassan