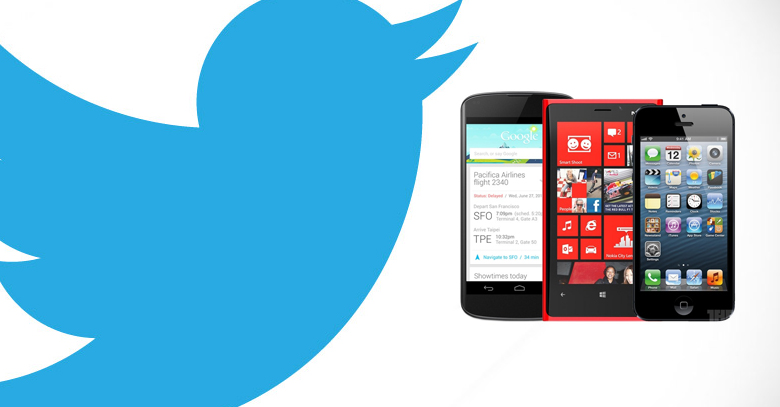 By Ufaq Ashfaque
JULY 16, 2013 – Twitter has earned a strong position in the social media networking website.  However, its acceptance and utility on the Blackberry Z10 is still under incubation as people are yet to become familiar with the application.
However, as of this month, the Twitter app receives a major update, revolutionizing the experience of tweeting, searching and sharing.
The Twitter application on the Blackberry Smartphone will allow users to update their status and tweets, receives suggestions when typing in the search bar, save shared pictures on their page and also receive, view and send direct messages (DM's) on their application.
Users now have a chance to read tweets, skim through threads and engage in what is happening in the Twitter community.
It also allows for users to skim through multiple accounts, along with its new Discover page.
Through such updates on Blackberry Z10, it enables people to better understand the Twitter application and increase their usage of the application on their Smartphones.