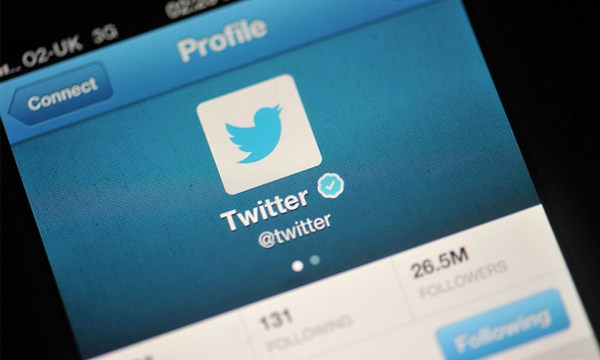 With the Social Network category breaking at the seams, Twitter has moved its app on the Apple Store into the quieter News category, Techcrunch reports.
The move appears to have been effective, as the app is currently at the top of the category's best free apps chart. This will give Twitter more visibility in the App Store while it previously sat in the top ten below Facebook, Whatsapp, Instagram, Messenger, Pinterest and others.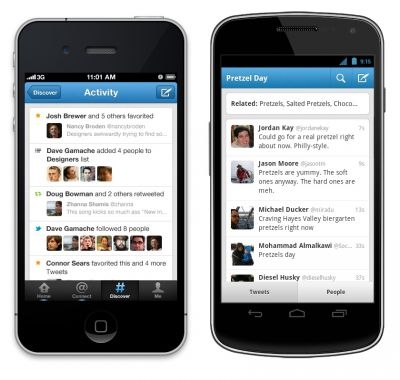 The move also marks a slight repositioning of the brand, which has seen stagnation in growth over the past few quarters, currently hovering around the 310 million monthly active users mark. Multiple updates and new features to Twitter have seemingly failed to incite a wave of new users.
For the moment, the Twitter app still remains in the Social Networking category on Google Play.
How to Delete Your Sent SMS with Newly Launched 'Private' App