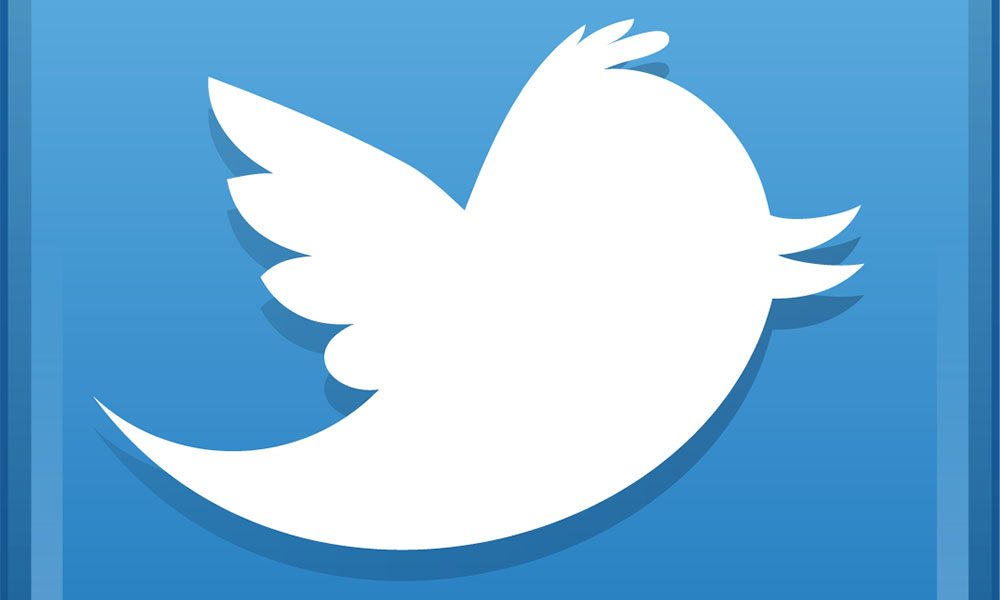 Social messaging network Twitter has inaugurated its own spin on digital stickers, and it's one that lets users see how other people are using the same picture enhancements.
Twitter is rolling out a library of "hundreds of accessories, emoji, and props" that can be superimposed on existing photos and images multiple times, resized, rotated and, finally, searched.
Though the search feature depends on people being able to tell the difference between a sticker and the background image that it is covering; tapping or clicking on a sticker leads through to its own unique timeline collecting uses of that sticker from across the social media network.
Twitter Launches New App for Celebrities to Engage with Fans
Though not categorized in the same way, a sticker acts as a visual hashtag, and special collections (such as the Start of Summer and Graduation sticker sets introduced June 27) could conceivably lend themselves to branding opportunities.
The feature is being rolled out on iOS and Android over the next few weeks, with users of Twitter.com also able to view and click the stickers.
Stay tuned to Brandsynario for more updates.