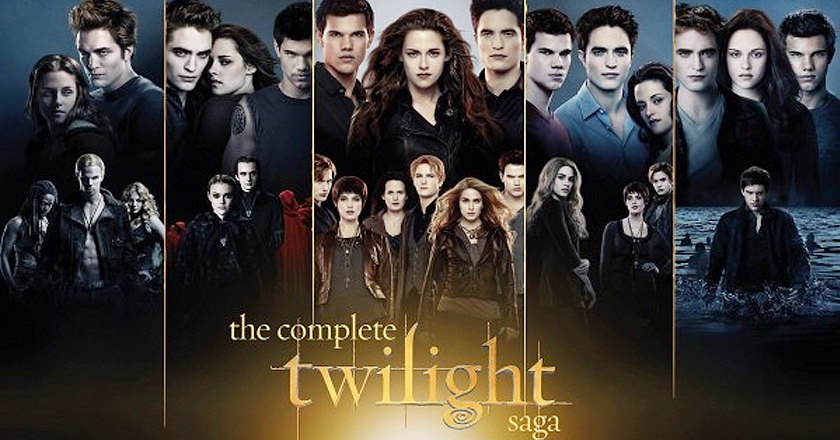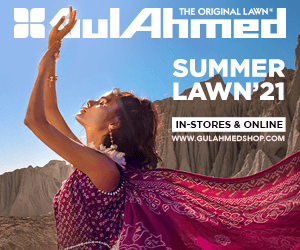 If you thought the only vampires you got to see in 2015 were the Salvatore hotties, think again!
The popular vampire movie series, Twilight Saga, is coming back! And that too on Facebook! Lions Gate has teamed up with Facebook for the production of a series of five short films, based on Twilight.
The project, backed by the organization Women in Film, is a response to a recent finding that females are still underrepresented in Hollywood, both on and off screen. This is why Lions Gate has initiated this project to allow five up and coming female directors to create these short films, titled The Storytellers — New Creative Voices of 'The Twilight Saga'.
The five new female directors will be selected by a panel of successful Hollywood females including the Twilight Bella, Kristen Stewart, the Twilight author, Stephenie Meyer, Twilight director, Catherine Hardwicke, and others including Jennifer Lee (of the Frozen fame), Cathy Schulman, Kate Winslet, Octavia Spencer and Julie Bowen.
The Storytellers — New Creative Voices of 'The Twilight Saga will comprise of five short films, all with new cast members. The short films will be released next year, exclusively on Facebook.
Michael Burns, vice chairman of Lions Gate, has hinted on something bigger coming through the social network giant, saying that this project is just 'a template'. All we can deduce from this statement is that Mark Zuckerberg might be using his social venture for the distribution of its own feature films in the future.
For now, feast your eyes with Damon Salvatore's comeback next week!