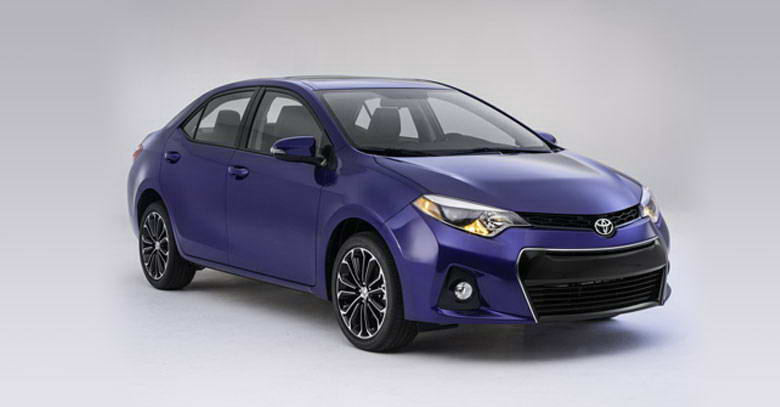 By Hassan Wasti
Style, Speed and Sophistication, the new Corolla commercial seems to have it all. Corolla is back with a  a design that defines class and has received positive feedbacks from many of its fans. 
The commercial focuses more on the camerawork and less on the specifications of the car itself. It is beautifully executed drawing the customers' attention to the sophistication and flawless finish of the new Corolla.
The ad was shot over 4 days with nearly 100 different cameras, using a number of completely unique and innovative camera techniques. The ad shows the car in as many unique ways as possible. Hence, a few feel more attention has been paid to the camera techniques rather than the car.
Where many have welcomed the new design some believe that Toyota Corolla should have stuck to its originality rather than going for a design that is quite different from the predecessor. Many believe the change in design is only to reflect Ford or Civic.
"The world's bestselling car – and thanks to Canadians, it is one of the most popular models in Canada – the Toyota Corolla has never looked better and never been so much fun to drive," Larry Hutchinson, Vice President, Toyota Canada Inc. said. "We're pleased to offer the all-new, 2014 Toyota Corolla with a mix of models and packages designed to appeal to a broad range of drivers."
Toyota has shown its potential by revamping the look and have time will tell. Determinant to lose its boring image Toyota is looking to set this new model as the benchmark for the change to come in the near future.
The commercial promises an experience of its own one that only the new Corolla can deliver, let's hope it lives up to its expectations and prove to be a success on all fronts.