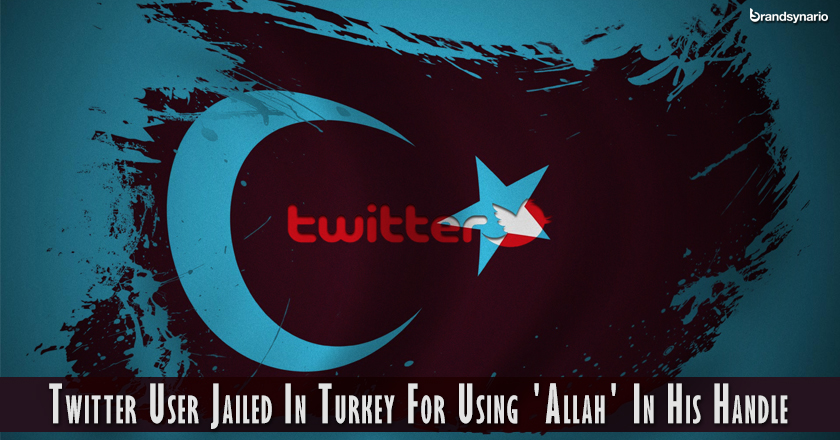 A Turkish teacher Ertan P. has been sentenced to 15 months in prison for insulting Islamic values by using "Allah (c.c.)", or @CenabiAllah, in his Twitter handle.
The word CC implies the Arabic expression Jella Jelaluhu or (Celle Celaluhu) -an old religious proverb that means"[Allah's] glory is almighty." 
In June 2013,  Ertan rose to public fame when he tweeted in reference to police crackdown on protesters during mass anti-government demonstrations "Here (heaven) is very safe because there is no police," Yahoo News reported.
According to Hurriyet daily newspaper Ertan P. seemingly asserted that the account had been hacked at the time of the anti-government tweets,  and appealed against the sentence but the court did not consider the argument.
Twitter was banned by the Turkish government recently in March, as this site was used to create opposition against the Turkish Prime Minister  Recep Tayyip Erdogan but it was was lifted in two weeks after the nation's highest court said the ban violated the rights of citizens.
In the past few months Turkey has tightened government control of the judiciary and the internet, generating criticism from rights groups.