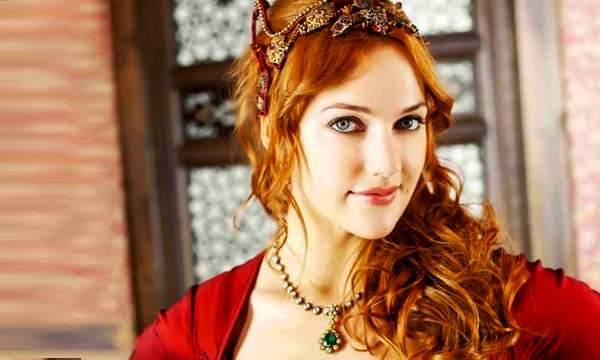 Pakistan is a little obsessed with Turkey. Be it their dramas, their actors or the country itself. Now the latest trend to take over Pakistan is Turkish Jewellery! We might have to blame the dramas perhaps. The dramas that show beautiful women dressed to nines in regal costumes, laden with exquisite jewellery, mesmerize us all.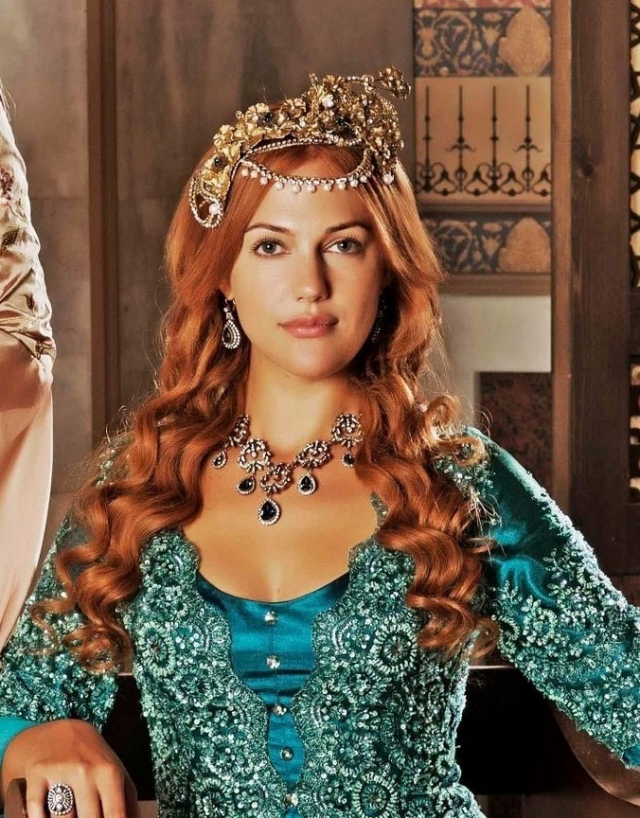 Last year during Fashion Week, a special segment was also dedicated to a Turkish Drama, and top designers Amir Adnan and Shamael Ansari showcased outfits inspired by the soap. While we weren't too keen on the clothes, the jewellery, however, was something else. Ignore everything else. Focus instead on the neck pieces Nadia Hussain flaunted down the ramp. Those are something we can easily pair with our clothes.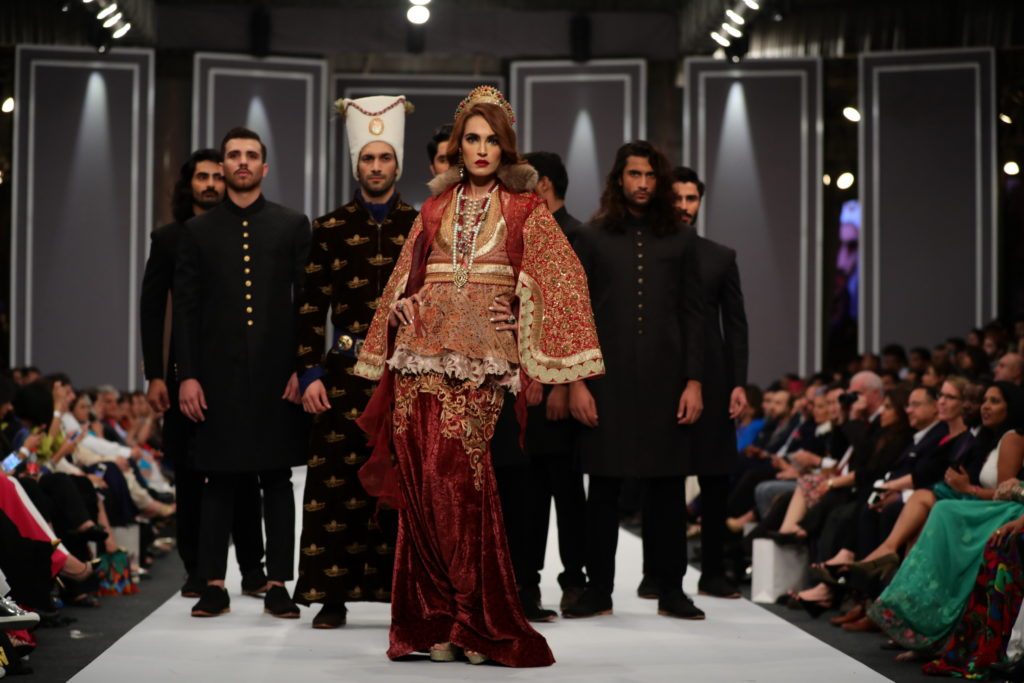 Surely most of you by now have agreed that we need some Turkish Jewellery in our life. If not, we have some more pictures in store for you. The question now is where can you buy some from? Worry not, we have compiled a list of places that sell them. Check them out and score your favourite pieces.
Just one more picture before we share the list. We can't stop obsessing over it!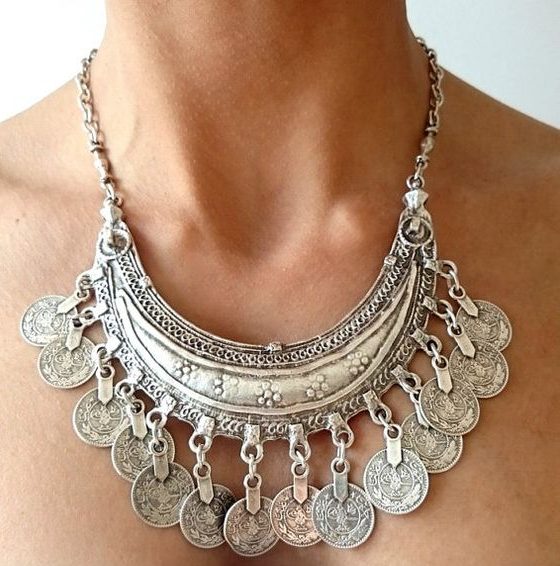 Ok now let's get to the point. Where to buy some gorgeous pieces of Turkish Jewellery from in Pakistan?
1) Enchante Silver
This store is owned by Sukaina Abbas. She runs a website, an Instagram and Facebook page, all options to order from. You can check out her extensive catalogue and order right then and there. No hassle.
Shafaq Habib
If you like to invest in gold and diamond, this is perhaps the best place to find some. You can also find intricately designed pieces that are inspired by the Ottoman Empire. Take a look.
Khaadi
Next time you visit Khaadi, don't just stand by the clothes section. Check out jewellery too. We found some great pieces on their online store that we can't wait to get our hands on!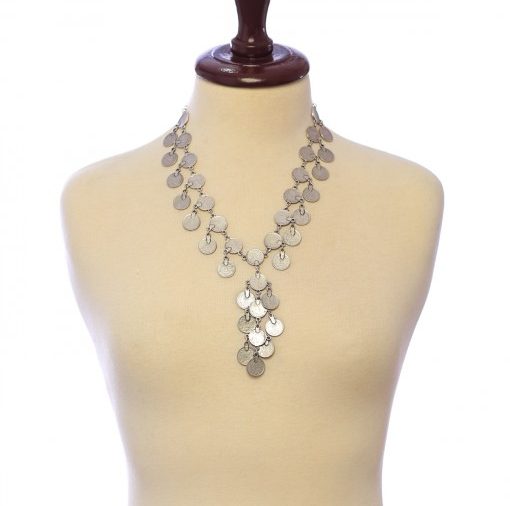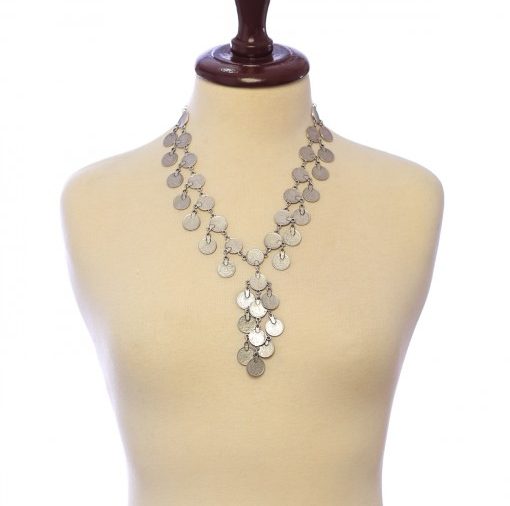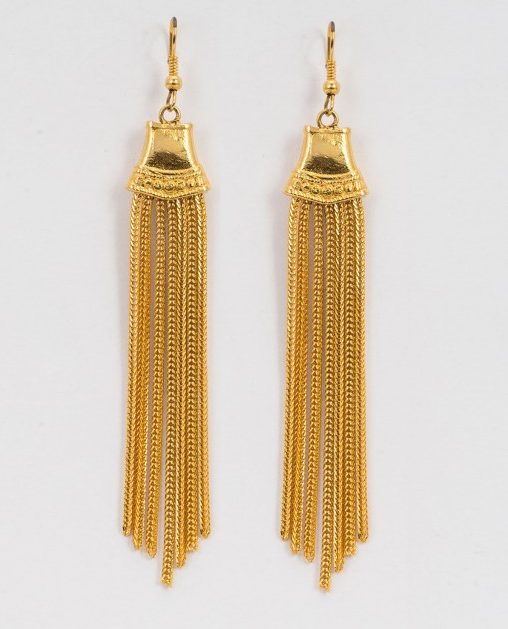 Ottoman Jewels
The facebook page for Ottoman Jewels claims that it is an authentic place to buy Turkish Jewellery from in Pakistan.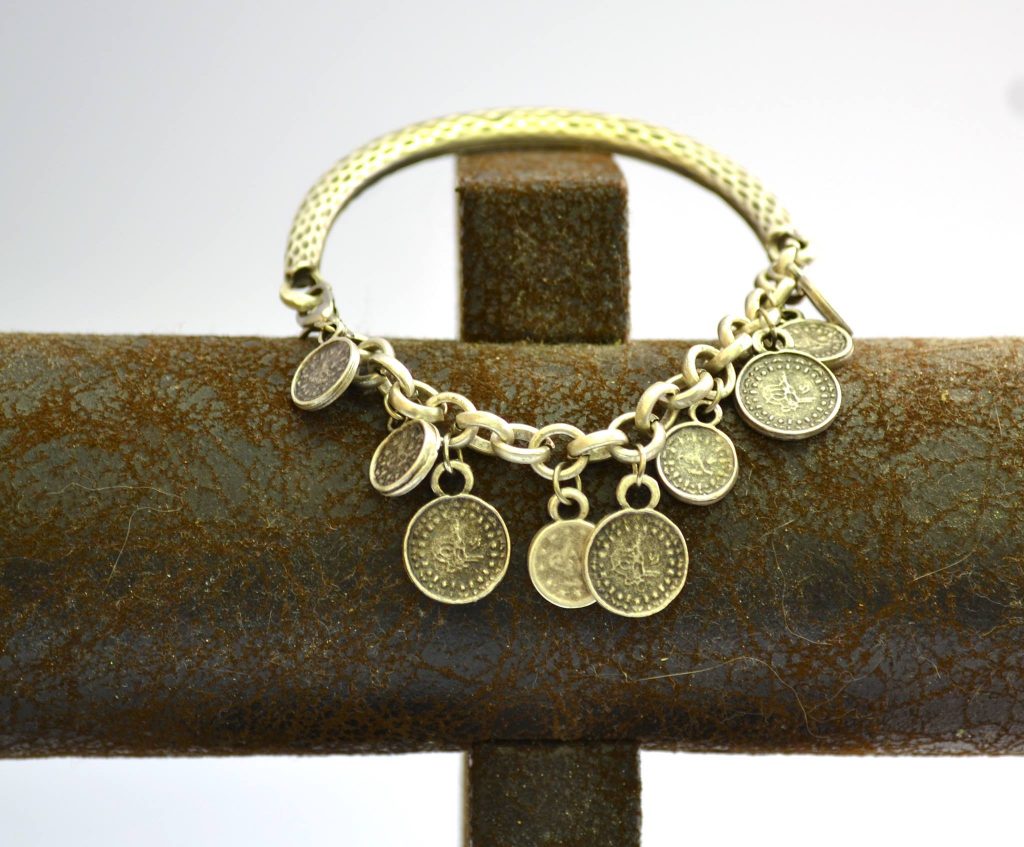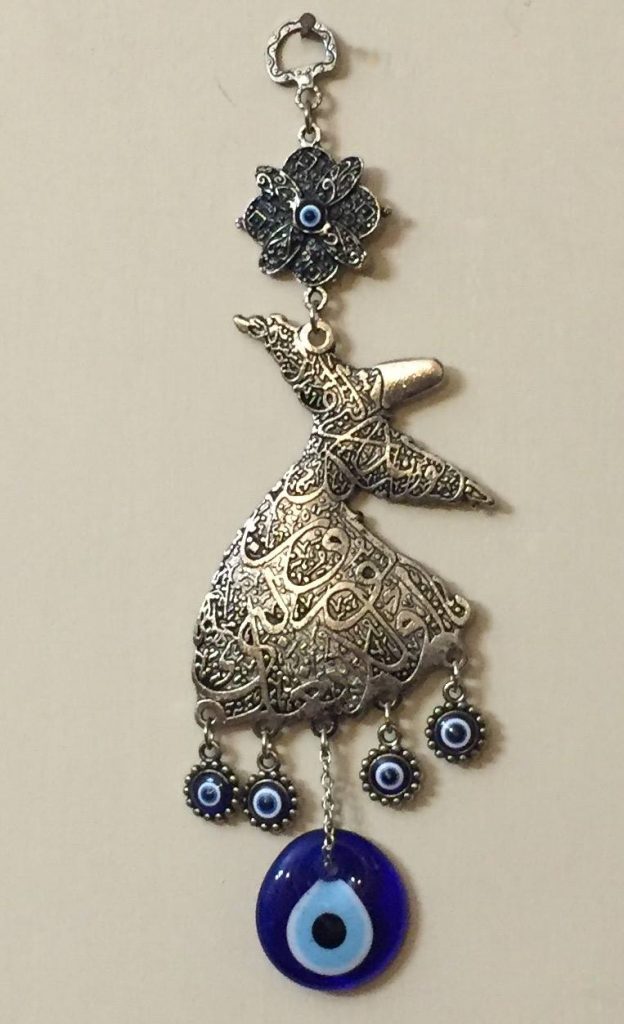 Munazza Godil Fine Jewellery
The facebook page of this brand has lots of Turkish Jewellery for you to choose from.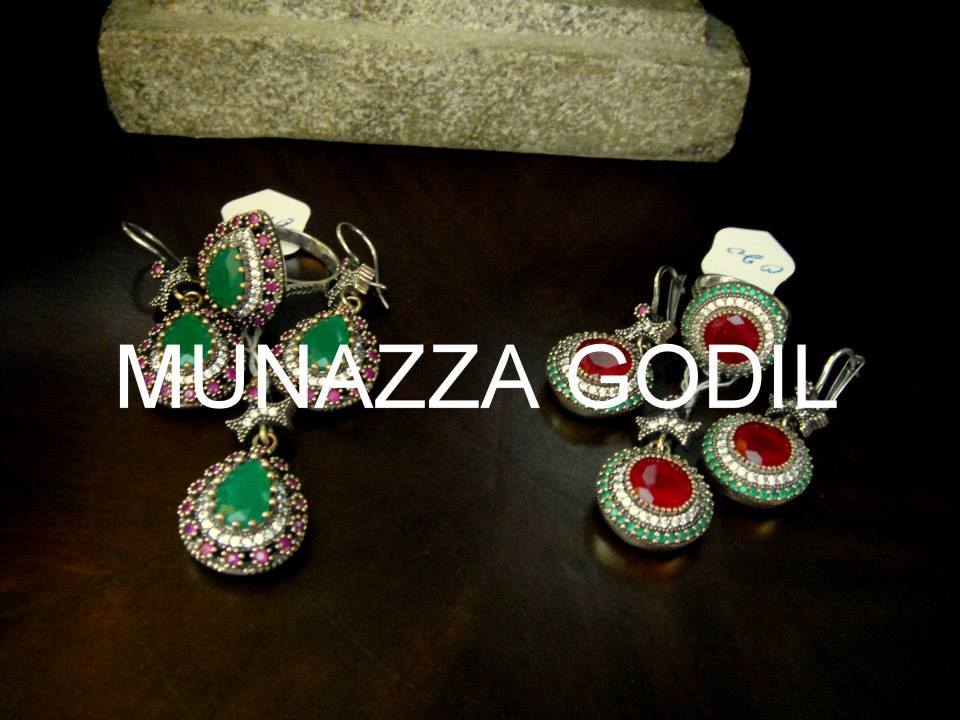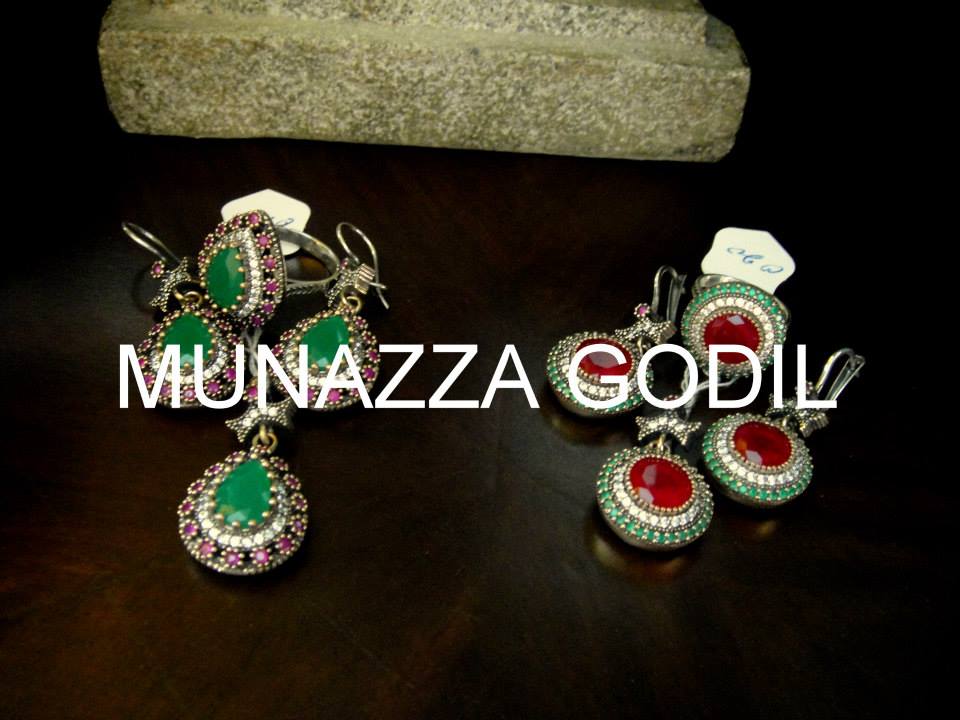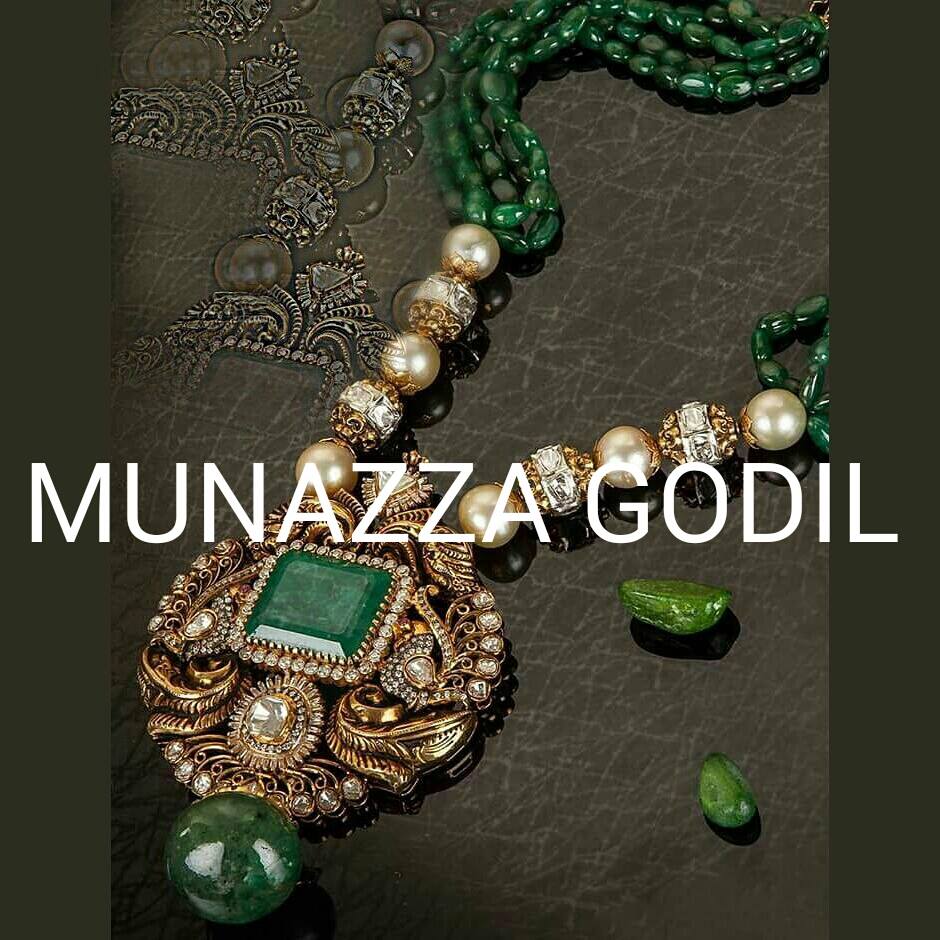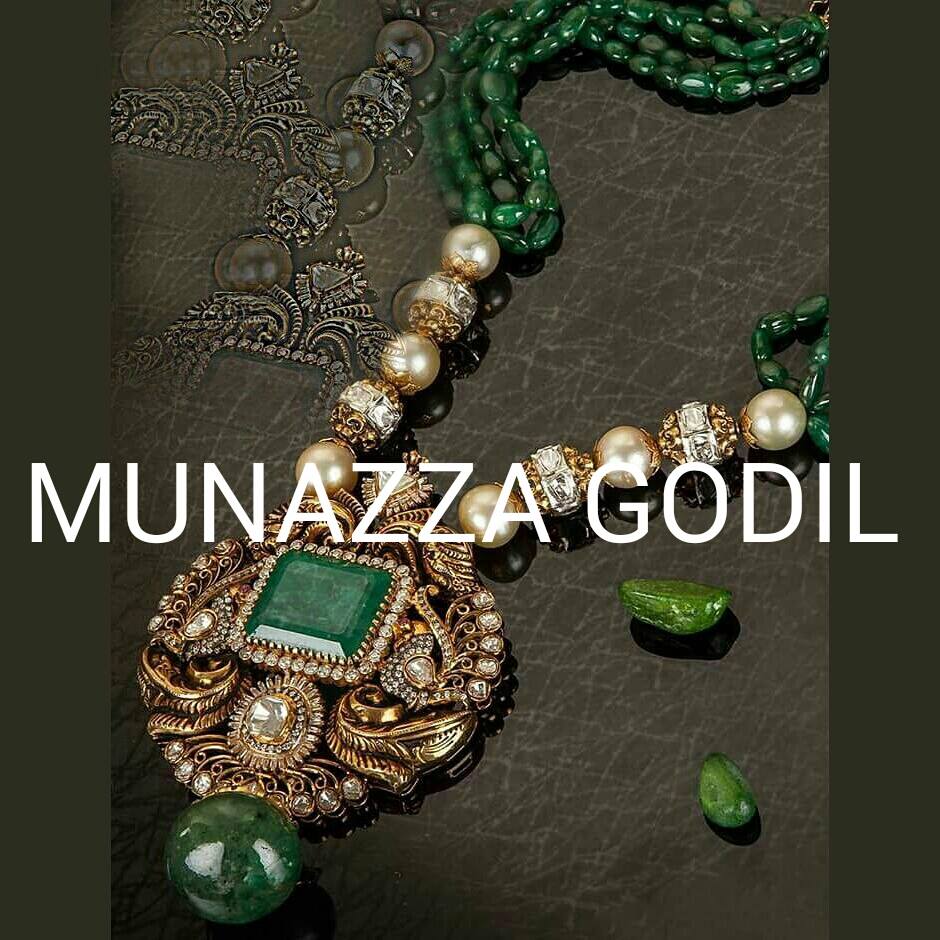 Nino's Creation
Buying and selling online has never been easier! This page operates through Facebook and Instagram. You can view their catalogue online and select the ones you like best.
Have anything to add? Let us know in the comments below.