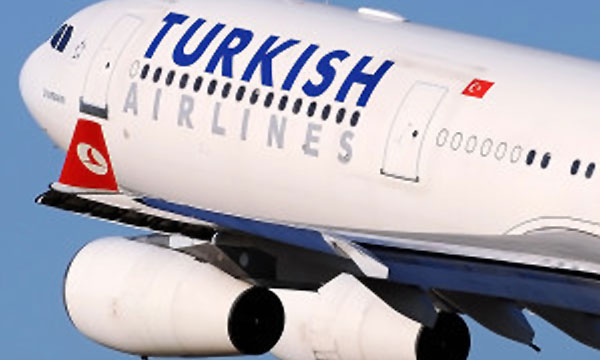 Turkish Airlines, one of the top rated international airlines, has recently collaborated with the celebrated 20th UMA-Chief of the Naval Staff (CNS) Open Golf Championship 2015 which was held in Karachi from 6th August to 9th August, 2015.
The CNS Open Golf Championship is the biggest golf tournament in Pakistan, which offers various categories for participation. Some of them include 36 holes for KGC caddies, semi-professionals and senior professionals; 18 holes for seniors; nine holes match for veterans and 72 holes match each for professionals and amateurs.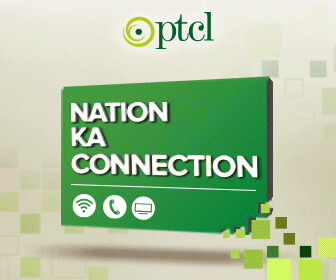 The winner of this year's championship, Mohammad Munir, has been awarded a cash prize of Rs. 6 million, which is the biggest prize offered in the country as of now. Besides this, he has also received two return tickets courtesy Turkish Airlines, which he can use to fly to any of the 200 plus destinations where the airline flies.
Golf is an upcoming sport in Pakistan, with its popularity growing stronger in recent years. While the most loved sports in Pakistan remain cricket and the national sport hockey, there are a lot of talented local golf players emerging. Through platforms such as the CNS Open Golf Championship, local golf players are being given a chance to gain international exposure and acknowledgement. The current CNS Open Golf Championship and Turkish Airlines collaboration is yet another indication of the airline's commitment to support sports in Pakistan.
Speaking about this collaboration, the General Manager of Turkish Airlines in Pakistan (Sindh Region) Mr Fatih Atacen Temel says "Turkish Airlines is organizing its own world golf cup since the last 6 years spanning 65 different destinations all over the world including Karachi, Pakistan where it was also held in 2014. Hence we have been organizing golf tournaments in Pakistan since the last 3 years and we send the winners to the final world cup in Antalya. This shows the dedication of Turkish Airlines to this lovely sport and also to the talent in Pakistan. Turkish Airlines will continue supporting golf in Pakistan".