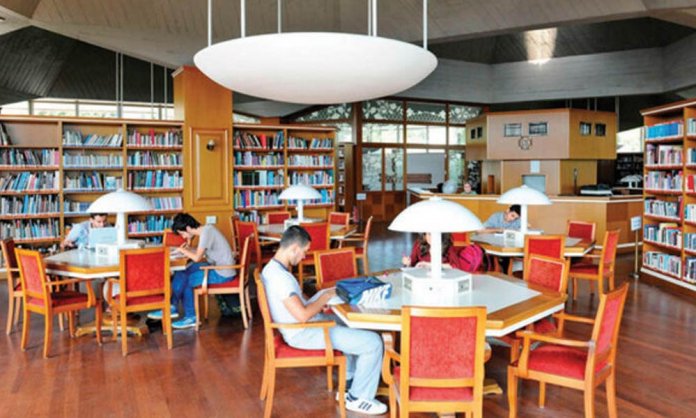 Recently an inauguration ceremony was held at the Turkish Consul General in Karachi, attended by Tolga Uçak, Karachi Commissioner, Iftikhar Shalwani, and TIKA's Karachi coordinator, İbrahim Katırcı.
The ceremony was on September 23rd to inaugurate a library in the southern port city of Karachi.
It is an initiative from Turkey's state-run aid agency (TİKA) for underprivileged children in Karachi, with which around 2,000 school children in slum areas will benefit.
Here is what The Turkish Consul General Commissioner had to say about it:
"Libraries are very important for youngsters in their pursuance of quality education. This is a unique place that children will always remember."
"The two brotherly countries have unique and special relations, and with the passage of time, human-to-human contacts between the two sides have strengthened,"
Turkey has long been cooperating with Pakistan regarding education by facilitating students travelling to Turkey for under and post graduate education every year.
A focus on educating the children of Pakistan is extremely necessary, and libraries are an excellent way of doing it. Especially opening the library in schools of slum areas, where children do not get access to books and stories other than their school books.
What are your thoughts?
Let us know in the comments!
Stay tuned to Brandsynario for more news and updates.