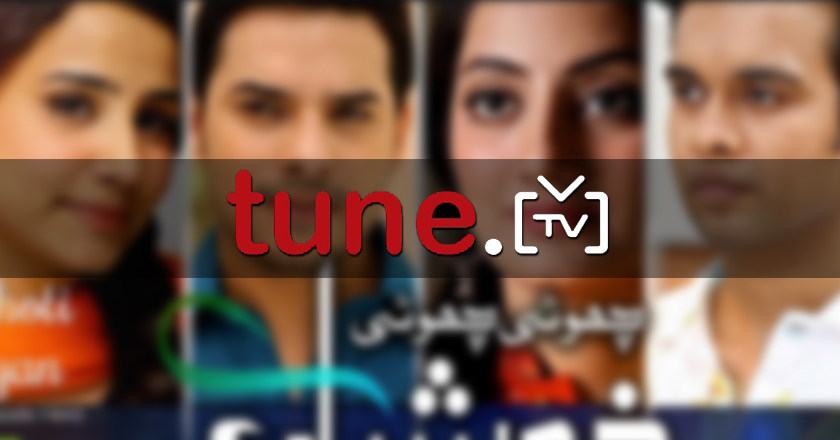 The growing invasion of smartphones and 3G services is proof enough that Pakistan has entered the digital arena with a bang.
This sudden influx of technology has led to changing consumer patterns; back in the 90s, people would gather around a small TV to watch the latest episodes of their favorite shows but not anymore, the digital age of technology has shrunk the space, reduced the distance and shortened the time.
The younger generation prefers to eat quick, plan big and watch TV at their own leisure time without worrying about missing an episode.
To facilitate the youth and to keep them updated with their favorite shows, tune.tv– an online video streaming service is offering legal high quality entertainment video content.
In partnership rights with leading channels, Tune.tv is providing TV viewership without any streaming and buffering. Their automated technologically adjusts the video quality according to the viewers' internet speed hence ensuring a smooth video watching experience. 
Needless to say, the website is growing rapidly to reach its target of million videos, out of which 70% of the content will be local.
The website, with its clear and easy to use navigation currently hosts popular dramas serials, songs, and morning shows from Geo Entertainment, Geo Kahani, Hum TV, Hum Sitaray, Masala and Express Entertainment. Each show has its own separate page with a complete list of its episodes.
The minimum ad spaces and lack of annoying pop-up ads make it a peaceful place to watch trending shows anytime of the day.
Do you prefer to watch dramas online? Tell us in the comments below.