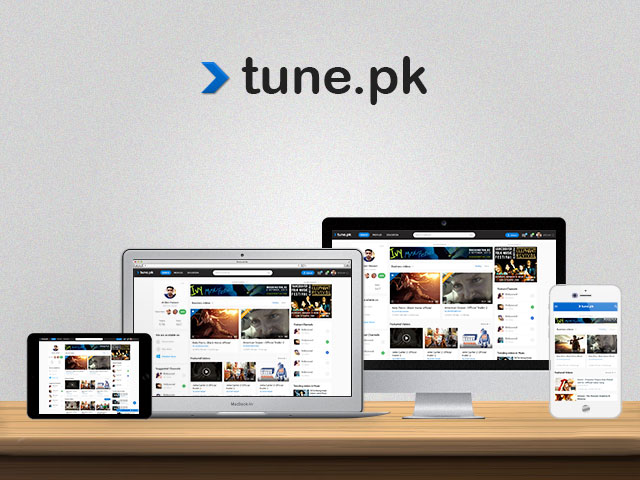 Tune.pk celebrated its 3rd anniversary with a blast. The famous Pakistan-based video sharing portal announced some amazing new features and upgrades to its website.
While Pakistanis were aggrieved by the ban of Youtube in the country, Tune.pk stood up as a Good Samaritan to provide a video entertainment portal for local users. Jahanzeb Hassan & Arslan Hassan along with their team decided to bring the website out of dead and create something that will allow users from Pakistan to have the delight of viewing and sharing videos without any deprivation.
Read More: How to unblock YouTube in Pakistan
With their vision, they were motivated to build a parallel of Youtube which will be accessible to Pakistani users. They started working on Tune.pk and reincarnated it to become the biggest video sharing portal in the country.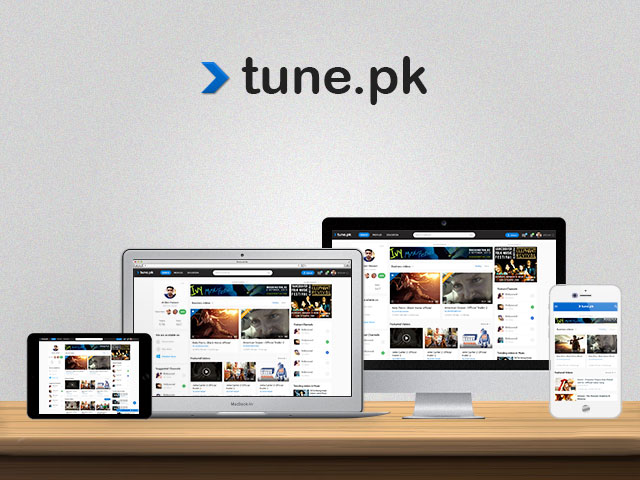 Since its rebirth, Tune.pk has focused on enhancing user experience and providing them the best user experience possible. With customer orientation, the Tune.pk upgraded itself to become number one video sharing platform in the country. The portal allows users to upload, view, share and comment on videos through an easy-to-access and user-friendly platform. Currently, it hosts millions of videos from around the globe. And after recent upgrades you will definitely love your video streaming and sharing experience.
Some of the upgraded features we observed after 17th September (3rd year anniversary of Tune.pk) are as follows.
The video player has been improved to give faster, more efficient video streaming.
A lighter shadow replaced the dark color in the design.
An advance notification panel was introduced; every user will receive notifications for important updates and activities.
The website app for iOS and Android has seen an upgrade which will make it easier for users to access Tune.pk from their smartphones.
A new feature, known as White Hat has been added. Through this feature, users can report any issue or bug the encounter on the website and in exchange they will be rewarded with gifts or cash prizes.
We definitely have a splendid video exploring and sharing platform on our hand now (and we might not miss Youtube anymore, I won't!).