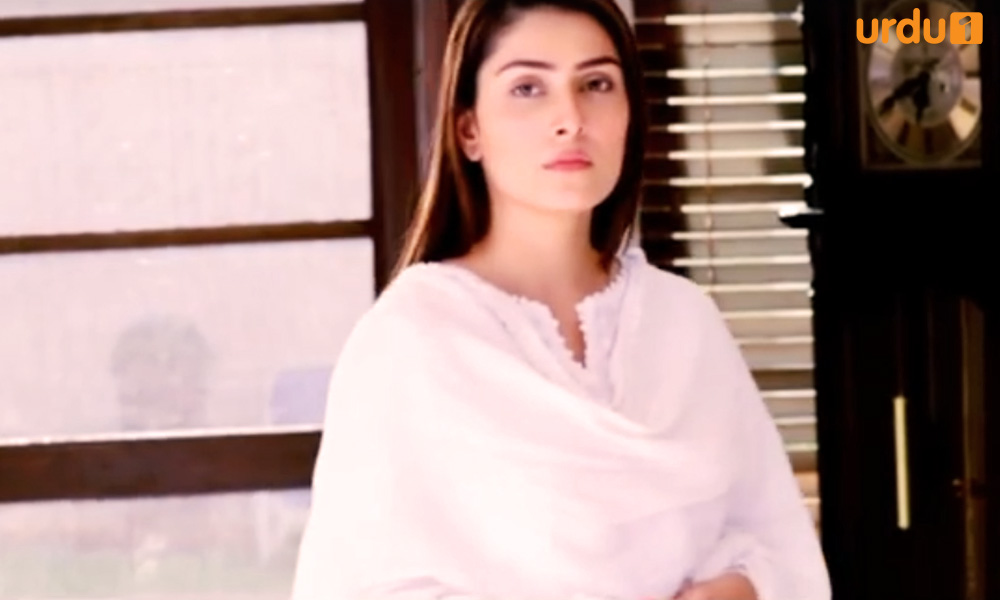 Just like every tale reaches its end, Tum Kon Piya left us all teary eyed as its last episode aired on Urdu1 this Wednesday. Gripping us for weeks, the drama ended on a depressing yet appealing note. Featuring Imran Abbas (Ramish Hasan) and Ayeza Khan (Ilma Ali) as the lead couple, the drama enjoyed a grand reception with Ayeza Khan returning to the small screen after a two-year hiatus.
Closer to reality, the drama wasn't all interspersed with illogical incidents, which was rather a treat along the tragic love line.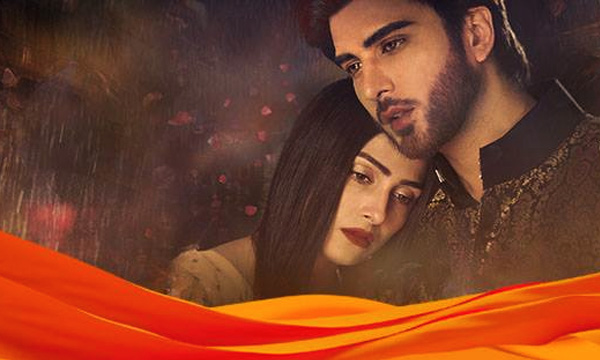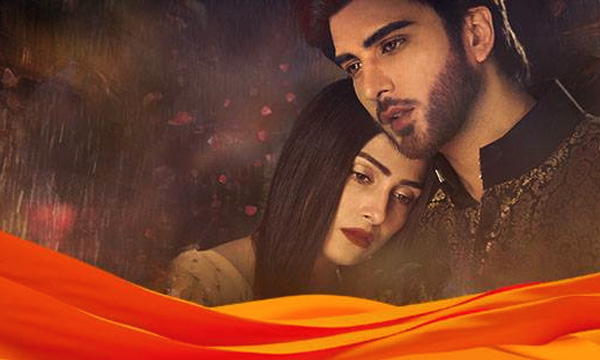 Review
The last chapter opens with Sobia taking Zarbab to Arif at a mental asylum and narrates how ignorantly Zarbab had negated Ilma and questioned her character, believing Arif's concoctions.
It would have been better had Arif admitted to his wrongdoings and confessed. The good out of it was that Zarbab realized his irrevocable mistake and set out to seek forgiveness, recalling how Ilma always had his  back and loved him dearly.
https://www.instagram.com/p/BIqW4yrj4Ox/
Watch the promo of Tum Kon Piya Last Episode below:
While Zarbab was having his moment of reckoning, Ilma's condition worsened and she was rushed to the hospital. Zarbab showed up at the hospital to apologize. However, Ilma lost her battle with life leaving everyone in shambles.
Tum Kon Piya: Ayeza Khan and Imran Abbas High Romance Engross the Audience
Watch the last scene of Tum Kon Piya below:
https://www.instagram.com/p/BMDS8Dugahq/
Zarbab also apologized to Ramish for misunderstanding him; Ramish forgave him but told him that Afnan might never be able to forget.
Seema, now married to Ramish, told Zarbab that he got what he deserved while Afnan, not knowing that Zarbab was his father, tried to console him. Later, Zarbab shamelessly asked Ramish to return his son back to him, threatening him to take him to court.
Tum Kon Piya Drama Review: Ayeza Khan & Imran Abbas' Chemistry Sizzles the Screen
After a sentimental conversation, both Seema and Ramish decided that Zarbab is Afnan's father and no court of law would ever let them have Afnan. However, Afnan rejected Zarbab's proposal and asked him to leave.
Zarbab realized that he had been bitten by the Karma snake! He had once rejected his (Afnan's) mother and his son was now rejecting him.
https://www.instagram.com/p/BMDTT-PA52n/
As much as we wanted Ilma to come to life and head on with a happier life with Ramish, Zarbab got what he deserved while Ramish hit off to new beginnings.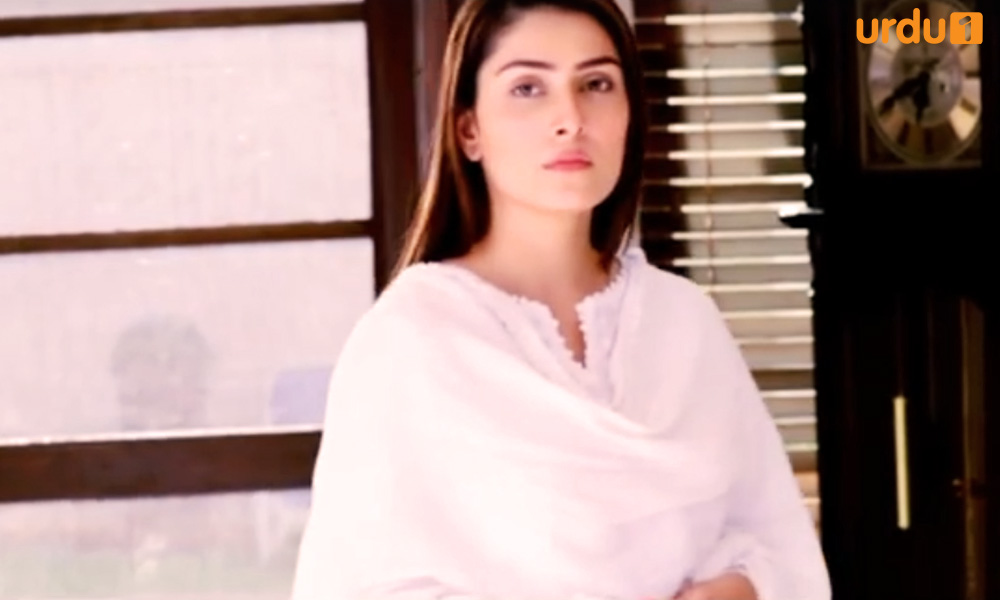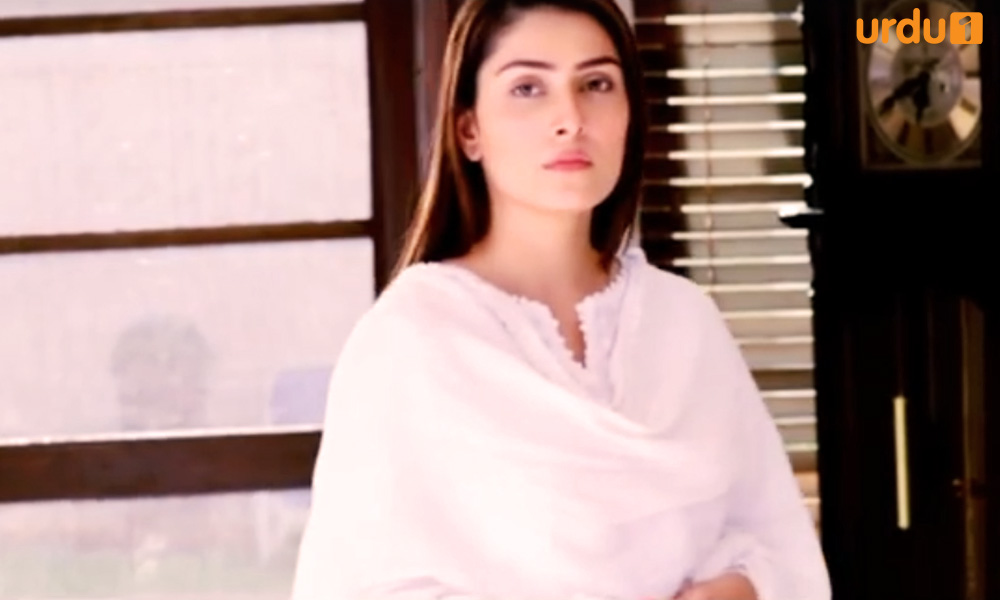 The highlight of the show, however, remained Ramish's undying love for Ilma and the flawless acting of the supporting cast, Hina Bayat, Ali Abbas, Kiran Tabeer, Hira Tareen and Yasir Shoro also made it easier for the audiences to relate to the storyline.
Beautifully penned by Maha Malik, director Yasir Nawaz quite intelligently showed how Ramish and Ilma's relationship was pure, unselfish and undying.
5 Reasons Urdu1's Drama Tum Kon Piya Is the Next TV Blockbuster
We're looking forward to more powerful scripts and dauntless acting performances from Urdu1.
What did you think of the fate of Ilma and Ramish in Urdu1's Tum Kon Piya?
Let us know in the comments section below & stay tuned to Brandsynario for more updates.