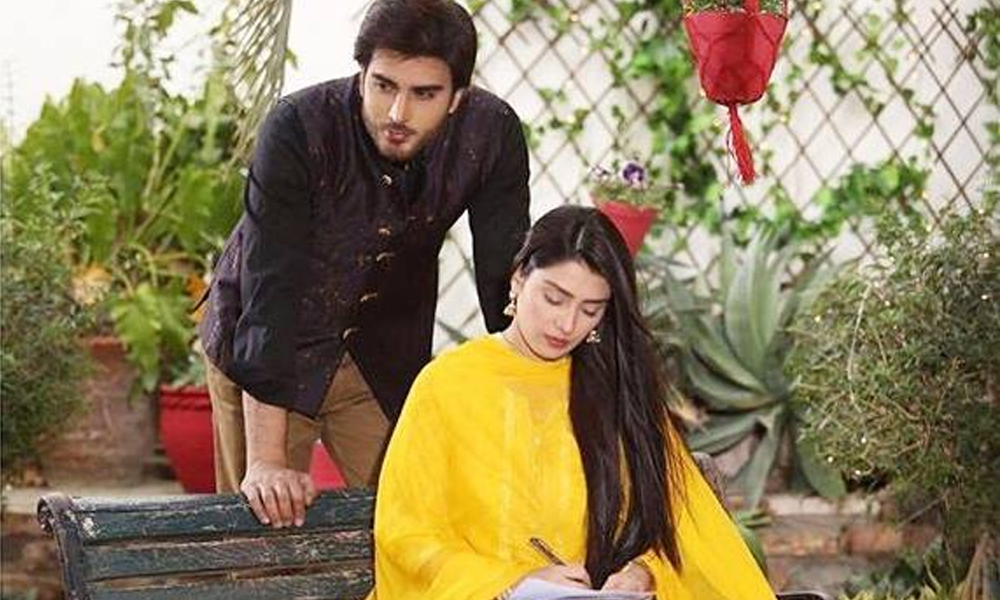 Tum Kon Piya's episode 4 takes a nasty turn of events as Ramish and Ilma's love tale get the usual dramatic twist, making their union almost impossible. Though the plot is getting pretty predictable with every passing week, Urdu 1's drama will seemingly keep us riveted to our television screens nevertheless!
The episode opens on Ramish having a tête-à-tête with Sumbul, played by Hira Tareen. Obviously, he is totally clueless about the fact she is here for a desi rishta meetup at his home. Later, Ramish gets annoyed with his mommy when he comes to know what his parents are up to.
Tum Kon Piya Episode 3 Review: Ramish & Ilma's Love Story Takes a New Turn
He strictly tells her that he is in love with someone. Of course, owning the typical elite class mindset she ignorantly shuns away his son's choice, branding it as matchless to their home, educational and social status. Curious, she demands him the name of the girl.
Ayeza Khan Makes It To 'The World's Most Beautiful Women' List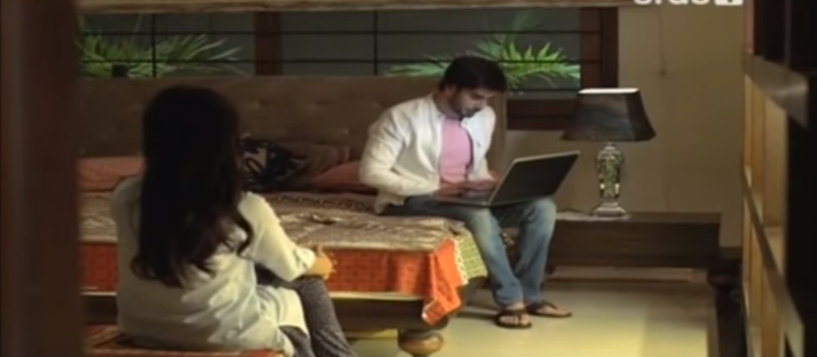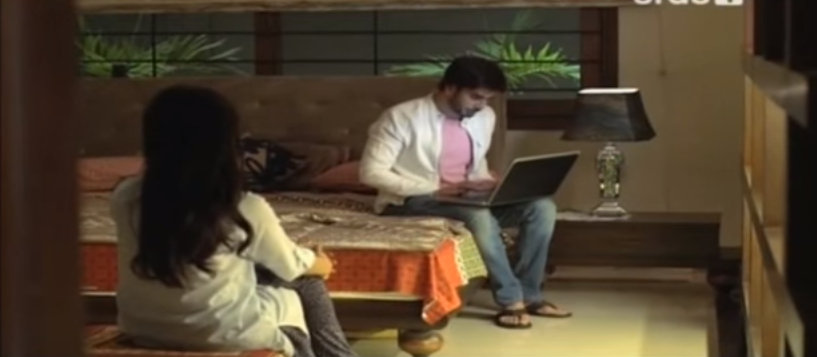 As usual, Ilma can not stop daydreaming about her knight in the shining armour. But little does she know that at Ramish's home, his furious parents are all set to end this matter once and for all!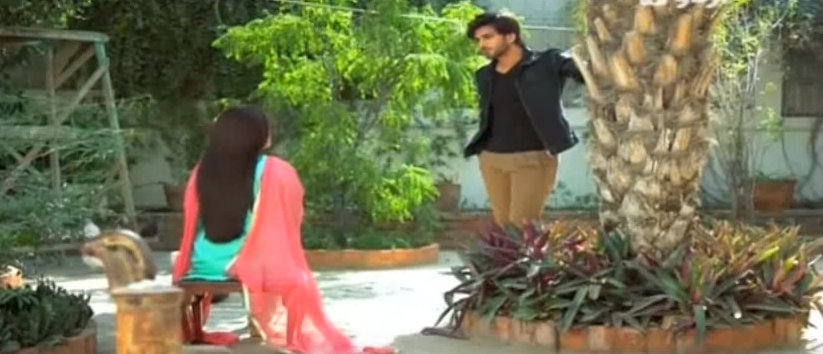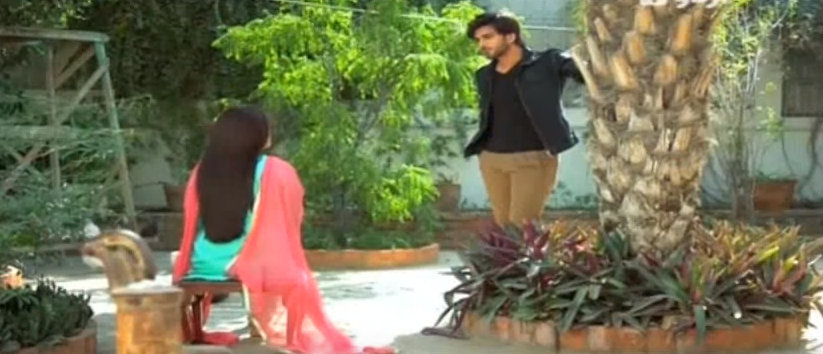 Zarbab continues to be as timid as a mouse, sacred of both his tyrannical mum and equally bossy Javeria. His wicked, jealous young brother adds fire to the fuel poking him to marry Javeria in secret or his mum will marry him off with some fat cow.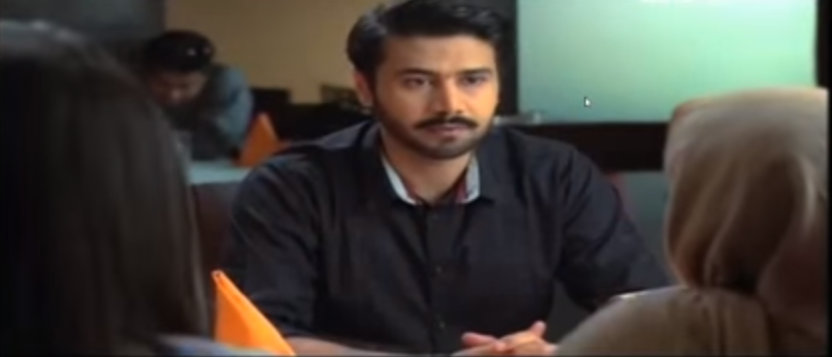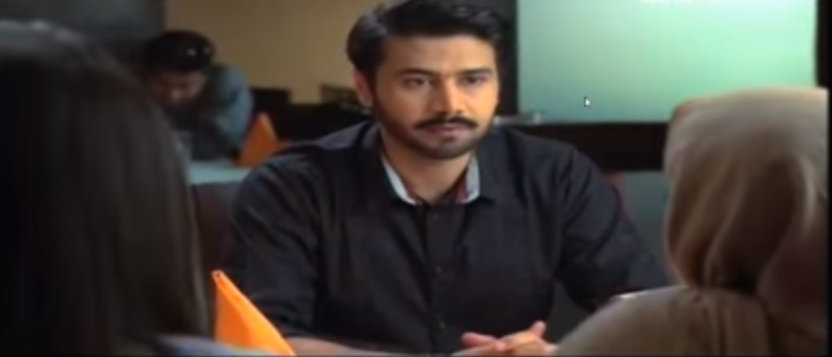 The highlight of the episode was the intense, heated scene between Waqar Ali and Ramish's dad, who made sure he leaves no stone unturned to badly bash Ilma's father for even imagining the idea of Ramish and Ilma's marriage. Arrogantly, he kicks him out of his office while Waqar chacha is heartbroken from the insults inflicted on him and his daughter.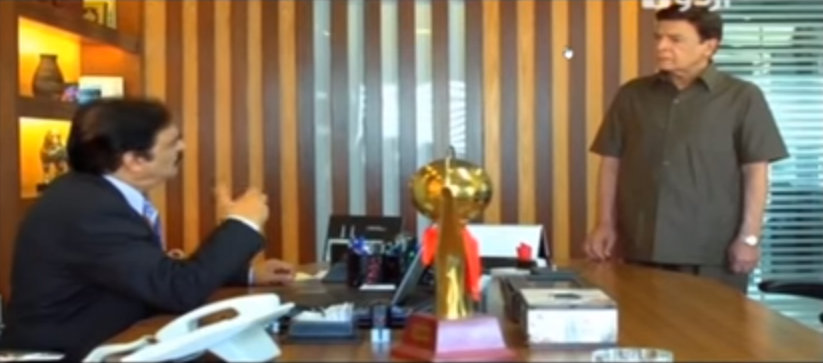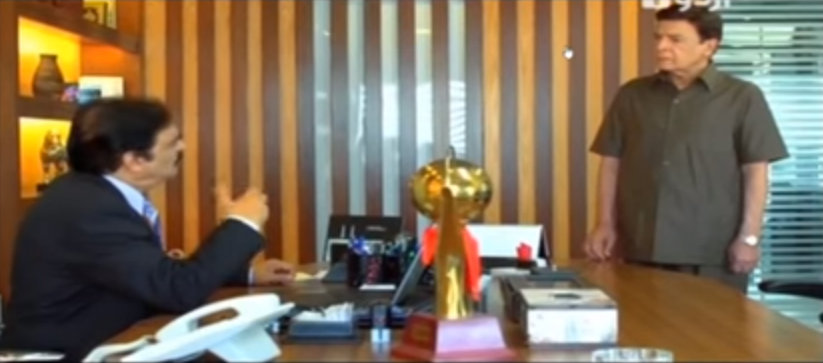 Shortly, the whole fiasco comes to Ramish's knowledge. He bravely declares to his dad that he will not marry anyone other than Ilma and will even ask for forgiveness on his knees to her dad if he has to.
Meanwhile, the promo of the next episode shows Ilma meeting Zarbab's mother. The next episode is bound to be even more exciting than this one. Zarbab will be planning to marry Javeria behind closed doors and his mother is all set to get him hooked to Ilma. It seems Zarbab will soon land himself in an even bigger mess, with two wives on his head to support!
Episode 4 was more centered on Imran Abbas and we saw little glimpses of Ayeza Khan. Qavi Khan never fails to impress us and has become the favorite actor in the drama due to his genuine performance. Ali Abbas as Zarbab is doing a fine job portraying the role of a coward, helpless man.
The script is packed with pleasant, powerful dialogues and the strong acting by the whole cast makes their delivery even better.
Certainly, the storyline of Tum Kon Piya is really casual and cliched. It is like old wine in a new bottle but one you will like drinking! We hope the next episode brings us all a surprise that will get us hooked to the drama even more.
For those who are not aware, Tum Kon Piya airs every Wednesday at 8:00 PM on Urdu 1. Stay tuned to Brandsynario for more scoop on the drama!