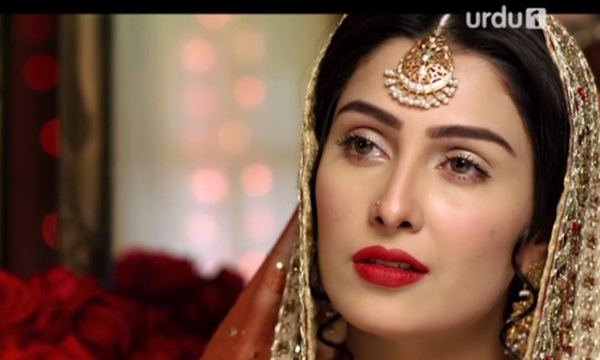 Urdu 1's Tum Kon Piya is three episodes down and we just simply can not get enough of the scintillating love equation between our ultimate chocolate hero Imran Abbas and sultry starlet Ayeza Khan.
Their chemistry as Ramish and Ilma is so over-powering that we bet they will soon join the list of Pakistan's popular jodis that include the likes of  Fawad-Mahira and Maya Ali-Osman Khalid Butt.
The third chapter kick starts on poor Zarbab and sharp Javeria arguing on the idea of court marriage. It is a bit frustrating to see that Zarbab is clearly living a life he doesn't want as he has zero guts to stand up to both Javeria and his mom.
Tum Kon Piya: Ayeza Khan and Imran Abbas High Romance Engross the Audience
Later in the episode, Sharafat Begum is seen on a hunt for a bechari biwi for Zaryab and the Rishta mediator recommends Ilma as the ideal match for her son.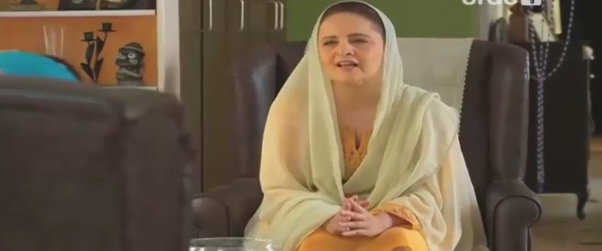 Meanwhile, Ramish's dad and mom are at daggers at his son for often visiting Waqar Chacha, warning him to discontinue those cozy meet ups at Waqar's house.
5 Reasons Urdu1's Drama Tum Kon Piya Is the Next TV Blockbuster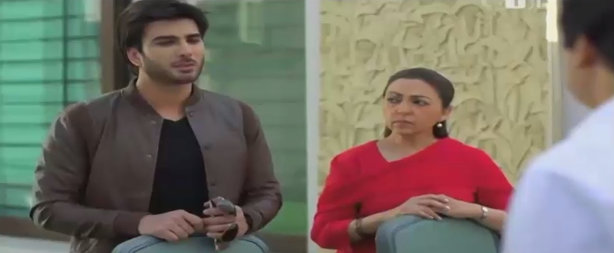 The tale advances ahead as our dreamy lead hero finally takes the step we were waiting for and talks to Ilma's dad of marrying her love at first sight.
Of course, an initial reluctance by Waqar Chacha was expected as he goes into a shock hearing the confession by Ramish. He shuns away the idea but Ramish promises him that his parents will soon be coming with a proposal in hand for Ilma.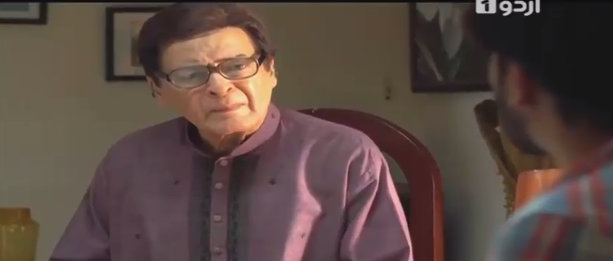 But little does Ramish know that his mother is planning to get him married to Sumbul which will be played by Hira Tareen in the drama.
The fourth episode is bound to be a heated one, where a clash will rise between Waqar Ali and Ramish's dad.
While we must admit that the story of Tum Kon Piya is quite clichéd, it is still quite riveting and won't let you lose interest in the plot. Hopefully, the love story will have a fresh, contemporary twist that is obviously unforeseen for now.
Ayeza Khan looks naturally beautiful in every scene and we can not help falling in love with her young bubbly looks. An applause for both Hina Bayat Khan and Muhammad Qavi Khan. The veteran stars with their phenomenal acting and powerful dialogue delivery steal the limelight in every episode.
Let's see what episode 4 holds for the viewers. For those who don't know, you can watch Tum Kon Piya on Urdu 1 every Wednesday at 20:00 PST.