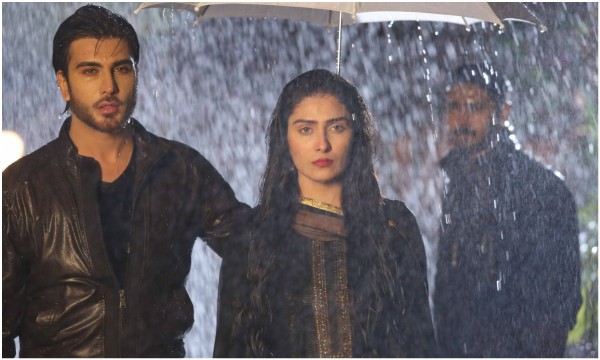 Urdu 1's recently aired serial Tum Kon Piya's second episode is as expected, delightful and intriguing with Elma and Ramish's interesting love story holding audience attention.
As we have already introduced to all characters earlier, the second episode takes the story further where Elma's love brings Ramish to her home again and again. While the two don't get a chance to interact directly they convey their feelings through eye contacts.
The writer, Maha Malik, beautifully presents Elma as a sensitive girl who likes to lives in dreams. Her poetic conversation with herself reflects her thoughts about love.
Ghar Agan Mein Hawa Ka Jhoka, Sawan Ban Kr Aya Hai
Humare Agan Mai Ek Masiha Sajan Ban Kr Aya Hai
The most cherished moment of the serial is one when Ramish comes in Elma's dream and expresses his love for her.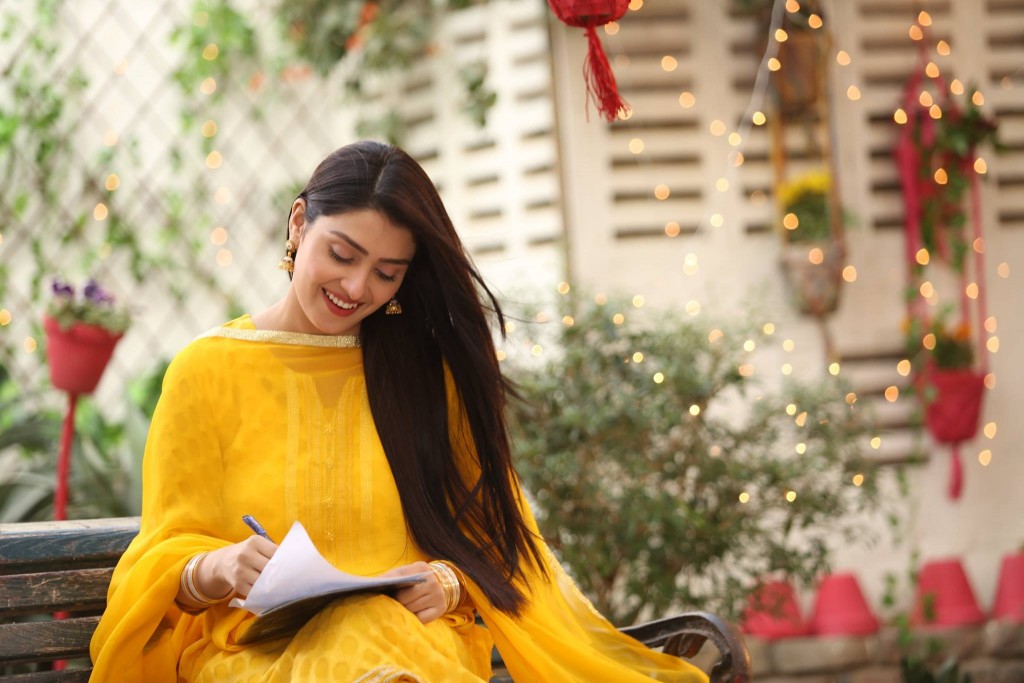 Ramish's parents are not happy with his rebellious nature and want him to settle with a girl of their choice. When his mother talks him about it, he clearly tells her that he is interested in someone else, leaving her curious about the identity of that unknown girl.
On the other hand, Sharafat Khala catches Zarbab red handed in Javeria's house where her mother is trying to convince her to marry her daughter. Sharafat Khala clearly warns them that she will not let it happen.
Zarbab is shown as a weak person who can't take a stand for himself. Although he overheard the conversation of his brother and sister when they are making fun of him but he doesn't come out and inquire about it. He rather shuts the door and prefers to stay within his shell. When Sharafat Khala asks him about his involvement in Javeria he once again finds it convenient to walk away from the room than to aware mom about his feelings.
While there is no denying that Maha Malik has enticed us with great writing earlier, but in this serial her camaraderie with her pen has been exceptional. The well-written dialogues show her command over Urdu diction and the apt usage of local proverbs makes the script crisp. Overall, the drama has all the markings to be the next big thing on television. Each character is played beautifully – be it Imran Abbas and Ayeza Khan who are convincing as love struck Romeo and Juliet or Ali Abbas as a weak and suppressed son of dominating Sharafat Khala.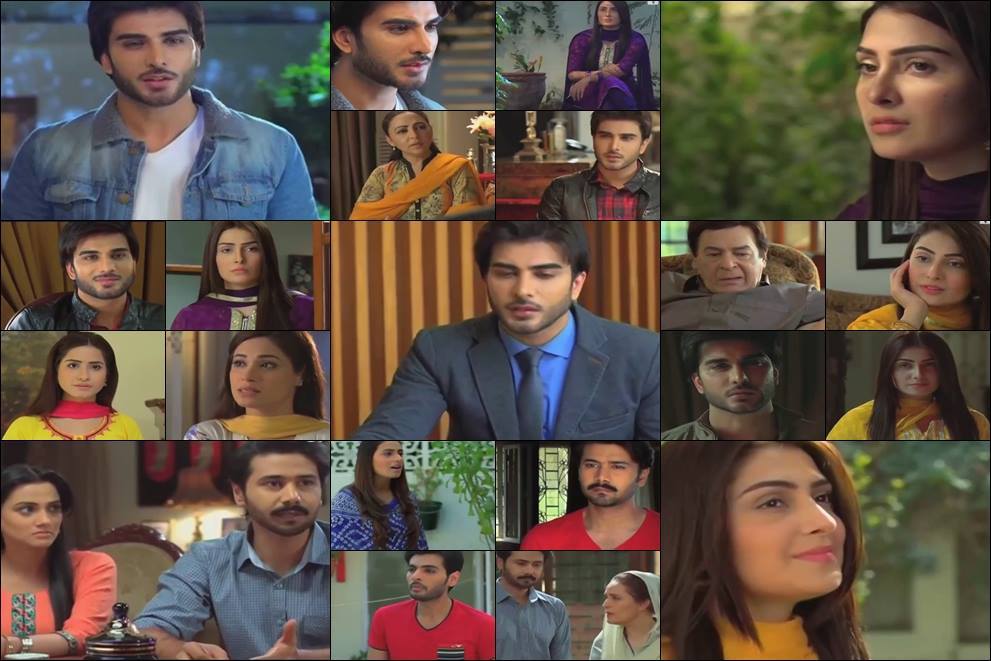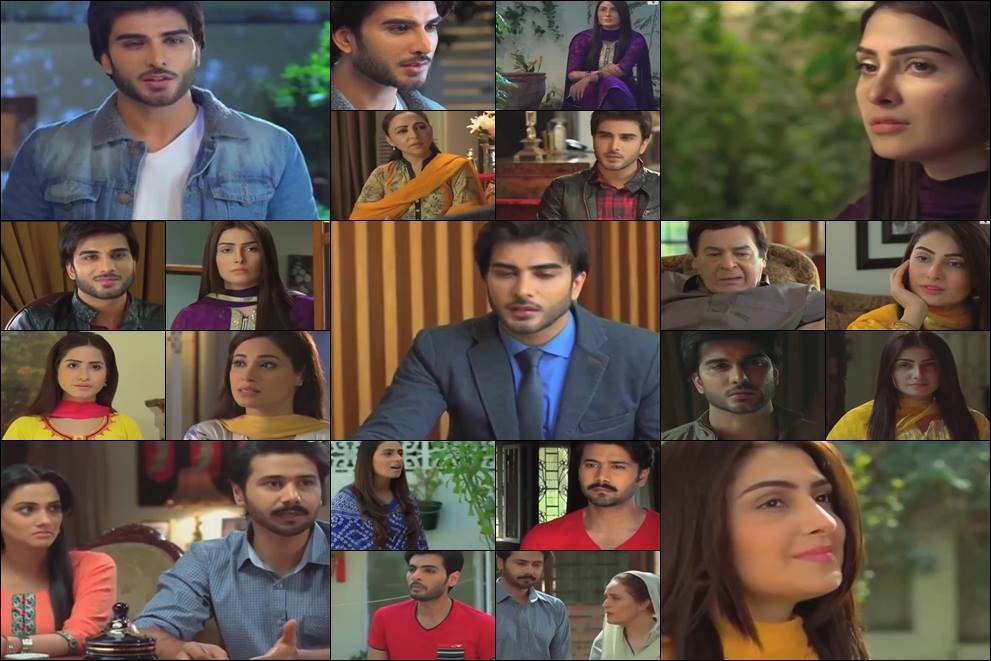 Hina Bayat's impeccable act is the highlight of the serial – her presence is always very amusing where she entertains the audience with her tongue in cheeks dialogues. Her expressions, dialogue delivery and body language are spot-on as an irritating Sharafat Khala. The supporting cast also does a great job in portraying their part in the story.
We are definitely looking forward to the next episode where the connection between Elma and Zarbab will be disclosed and Ramish will finally tell Waqar Chacha about his feelings for his daughter.