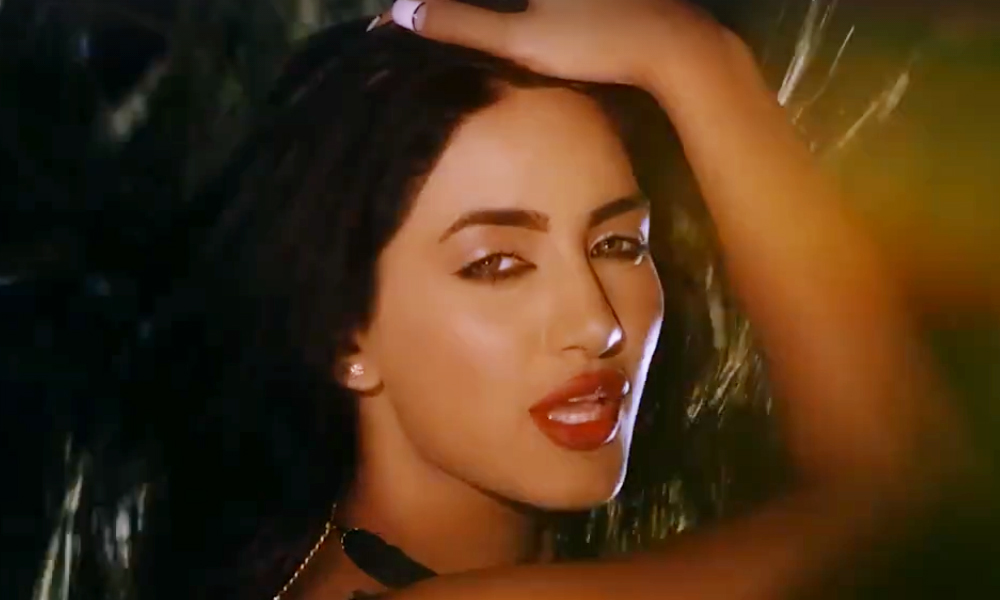 Mathira is back with the release of upcoming Lollywood movie Tum Hee Ho's latest song 'Mahiya'. The item song also features popular TV actor, Danish Taimoor.
Mathira in all her Glory!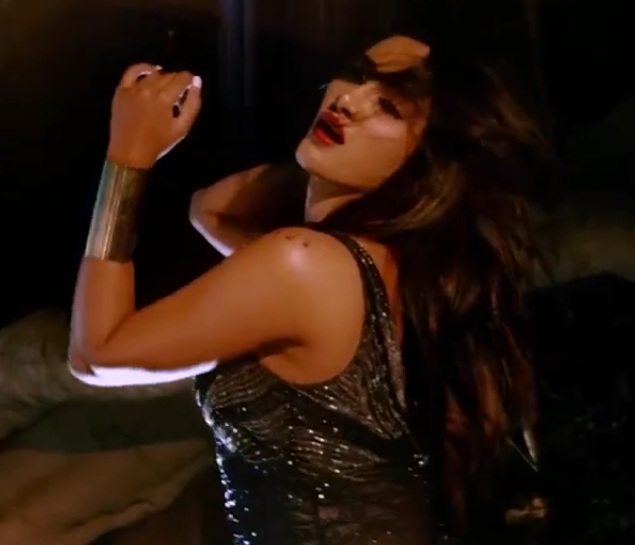 Just when we thought Pakistan's film industry was progressing towards making applaudable content, we are hit with Mathira's item song which is a complete disgrace to item songs of all time!
We wonder how anyone would be able to sit through the entire song when the short trailer was not short enough to bear! (Our poor eyes and ears!)
Here's a snapshot of what we mean! Mathira's expressions coupled with her distasteful dressing is just what Lollywood does not need at the moment!

We did not except anything valuable from the queen of drama, Mathira but it does make us wonder about Danish Taimoor's acting choices. The tv show actor has a huge fan following who are definitely all set to be disappointed on the release of this movie
Sangeeta's movie, 'Tum Hee Ho', also stars Qurat-ul-Ain, Ghana Ali, Sajid Hasan, Amber Khan and Sangeeta herself. A few veteran actors are associated with 'Tum Hee Ho' and the trailers are totally missing the mark!
Prepare yourself to be mentally scarred for life after watching the trailer for Mahiya from Tum Hee Ho!

The entire raunchy number seems highly inspired from old item songs and Mathira is definitely trying to pull of Bollywood item number queen, Sunny Leone's magic on screen but fails gigantically!
The first trailer for Tum Hee Ho was somewhat similar to the latest one as well. Have a look at it here! 
Pakistani Movie 'Tum Hee Ho' Trailer ft. Mathira Is Disappointing! (Watch Video)
Stay tuned to Brandsynario for latest news and updates.