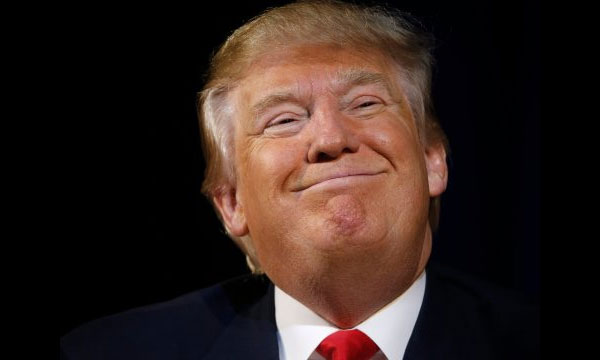 President of the United States of America, Donald Trump has yet again passed one more executive order dubbed,  Buy American, Hire American. Just when the world was coming to terms with the last ban passed by Trump, we're now hit by one more!
This new policy directs federal agencies to reduce the number of highly skilled workers from abroad.
Trump's most famous campaign catchphrase had been "America First," which he still proudly touts to demonstrate his promise to bring jobs back to the country and to halt the use of cheap migrant labor.
The new order Trump has passed overhauls the H-1B visa program which solely targets skilled foreign labor. Buy American, Hire American policy urges the various authorities to crack down on the misuse fraud and abuse of the immigration system.
This new order was passed as the visa program was affecting various American workers as cheap labor was being brought from countries like Pakistan that created a tough competition.
Here's what Donald Trump stated,
"We are sending a powerful signal to the world that we are going to defend our workers,protect our jobs and finally put America first.

Right now H-1B visas are awarded in a totally random lottery and that's wrong. Instead, they should be given to most skilled and highest paid applicants and they should never, ever be used to replace Americans."
Although the sudden order will not create problems for the visas already issued, it is an alarming situation for the future.
The H-1B visa is applicable for highly skilled workers that are employed in the Silicon Valley in companies like Tata Infosys and Cognizant. Applicants are applied
Seems like America is slowly closing down its doors to foreigners from across the globe. It all began with visa restrictions on Muslim majority countries and then the electronic ban on flights.
Let's wait and watch what's next on Trump's list to ban.
Trump Bans Electronic Devices on Flights from 8 Muslim Countries! [View List]
What are your thoughts on the order passed by Trump dubbed, Buy American, Hire American. Let us know in the comments below. 
Stay tuned to Brandsynario for latest news and updates.