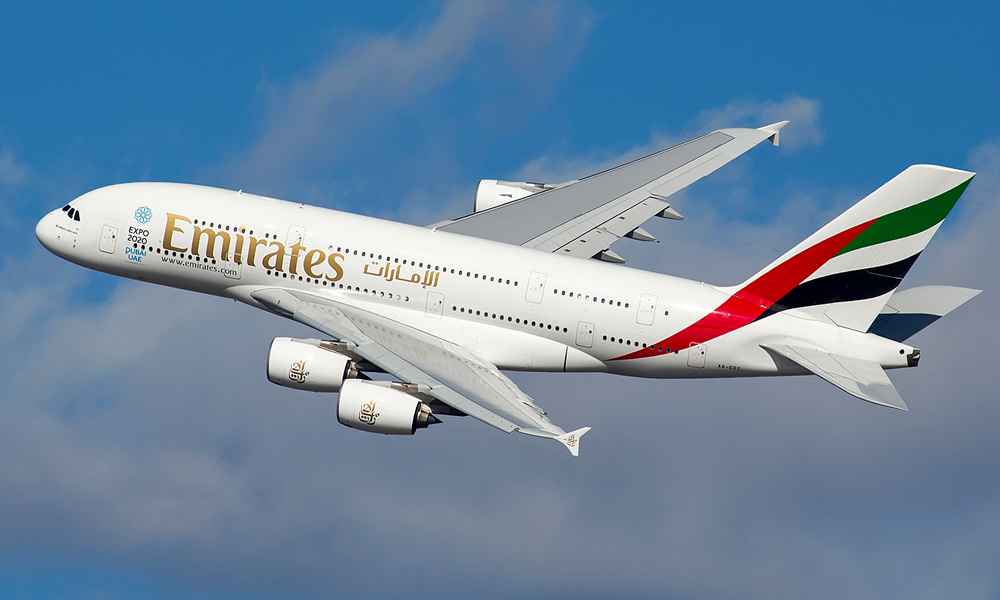 The United States has been undergoing major changes after the election of the 45th President, Donald Trump. Earlier under the new regime, 7 Muslim countries were restricted from visa and immigration access to the U.S. Now Trump's administration
Now Trump's administration has banned airline passengers from carrying electronic devices larger than a mobile phone on board flights from 8 Muslim-majority countries from the Middle East, North and South of Africa. 
No American passengers will be affected by the ban while passengers from the affected countries of at least 12 airlines would now have to check in electronic devices such as laptops, iPads, and cameras with their luggage instead of carrying them on board the flight.
The restriction will be applied to direct flights to the US from 10 airports in 8 Muslim-majority countries and 3 African countries which are said to include:
Jordan
Egypt
Saudi Arabia
The United Arab Emirates
Qatar
Kuwait
Turkey
Morocco
Nigeria
Ethiopia
South Africa
The Airlines affected by the Ban are:
Qatar Airways
Etihad Airways
Emirates
Kuwaiti Airways
Saudi Airlines
Royal Jordanian Airlines
Royal Air Maroc
Turkish Airlines
South African Airlines
Lome (Togo)
Egypt Airways
Arik Air (Lagos)
Ethiopian Airlines
The reason behind the ban is not yet confirmed by the Homeland security personnel. Royal Jordanian Airlines have mentioned that medical devices are excluded from the ban.
Royal Jordanian tweeted about the #electronicsban but later on deleted their tweet.
Here's what they previously posted.
Royal Jordanian has deleted its tweet regarding the #electronicsban. pic.twitter.com/LdFsAPWfMy

— Jon Ostrower (@jonostrower) March 20, 2017
Passengers traveling from affected countries and airlines are under major distress, twitter is ablaze with opinions from people across the globe.
Here's how people are reacting on Twitter!
Alright so Mohammad can't have a laptop on a plane but Chad can roll up to chipotle in an armored tank with an AK-47 👌 #electronicsban pic.twitter.com/Hw3fJJu6sg

— Lama (@eumattdamonia) March 20, 2017
First reactions from US airport baggage handlers emerge… #electronicsban pic.twitter.com/Jx9Wa78lCW

— starflyergold (@starflyergold) March 21, 2017
They said it already – checking electronics doesn't improve security. This is just an attack on Middle Eastern carriers🤷‍♂️ #electronicsban

— Dantorp Aviation (@DantorpAviation) March 21, 2017
The purpose of the #ElectronicsBan appears strongly to be to discourage travellers from #MuslimBan countries, and a few others for cover. https://t.co/ugQ0iZpDla

— John Walton (@thatjohn) March 20, 2017
Lets minimize conferences in USA so we don't have to deal with this outrage! #ElectronicsBan https://t.co/KGYxYxA5RK

— Yelena Mejova (@yelenamejova) March 21, 2017
Top Companies Take a Stand Against Trump's 'Muslim Ban' [View List]
Stay tuned to Brandsynario for latest news and updates.