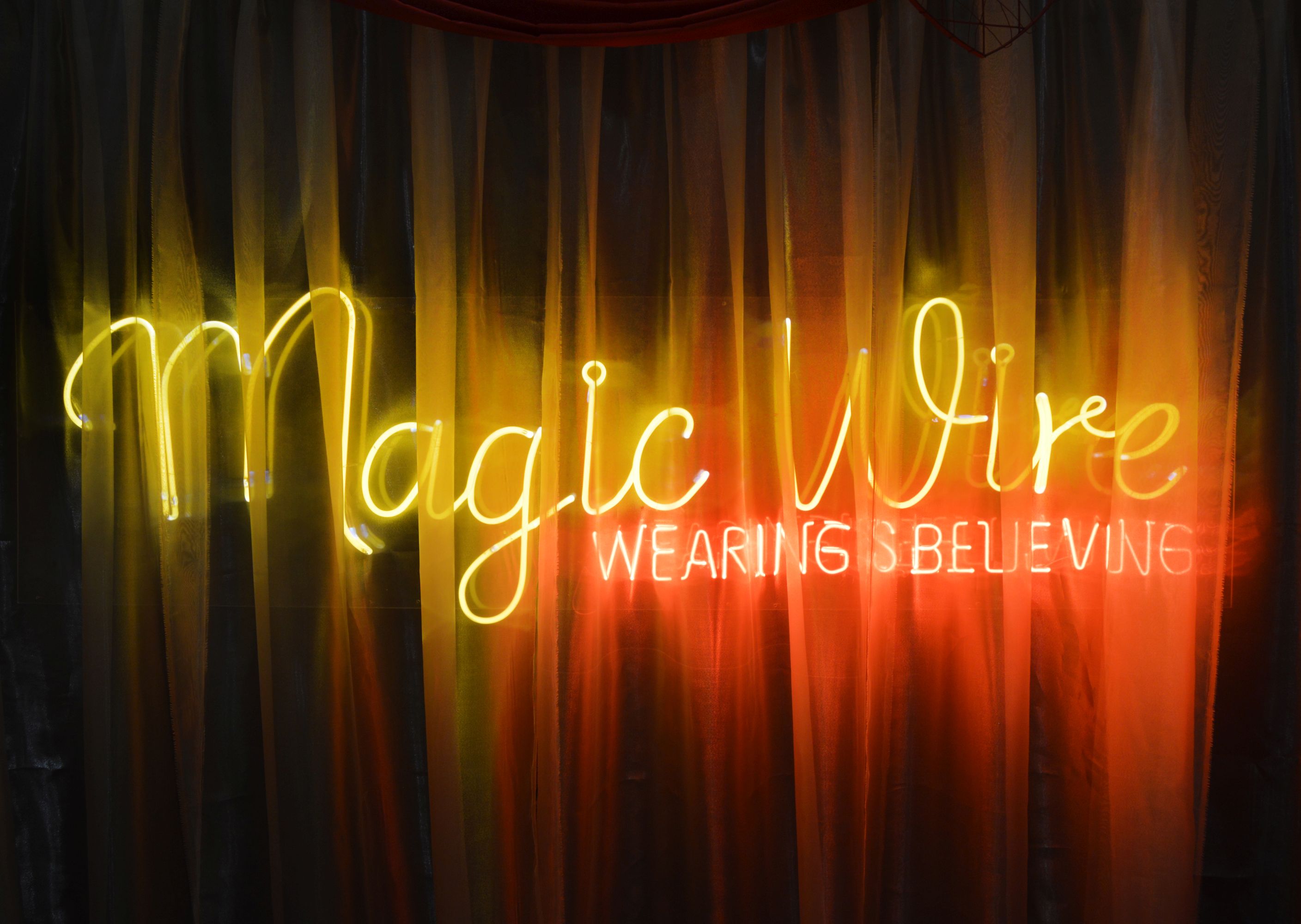 Triumph recently launched its greatest innovation, the incredible Magic Wire at Dolmen Mall, Clifton. Female members of the press, social media and socialites attended the event and the new design was introduced in an innovative manner. A magic show was organised for the guests keeping in line with the the magical theme of the event.
Speaking on the occasion the Triumph spokesperson said "Triumph is constantly seeking new direction with innovative products in cutting edge design and features, based on years of research, using the latest technology – products like Body Make Up, Memory Cups, Cool Sensation and now Magic Wire, which have taken the Lingerie Industry by storm."
With 130 years of expertise in the lingerie industry, Triumph is recognized as an Iconic Global leader in innovative and sensational lingerie, with a presence in over 120 countries. The brand was introduced in Pakistan in 1971 to manufacture undergarments for export as well as the local market, under the Triumph label.
In 2001, Triumph was successfully re-launched as a fully imported brand of lingerie. Triumph is dedicated to beautifying women globally and has emerged as a 'Tailor of female confidence'.
True to its German heritage, it has earned a global reputation as the benchmark for impeccable quality and sensational fit!
The event was organised by Starlinks PR and Event Management
About the product:
Magic Wire's ingenious new cup design overcomes the discomfort and pressure caused by standard underwired bras replacing it with a soft, flexible built in silicon wire that provides all the support of a traditional model.
Extremely soft and lightweight with a contemporary smooth finish, magic wire has a fresh and feminine feel that stays with the wearer all day, imbibing in them a sense of confidence.
The soft silicon supports body movement allowing for uninhibited freedom with a perfect fit along with a flattering lift and look. The product is a great blend where "Fashion meets function."