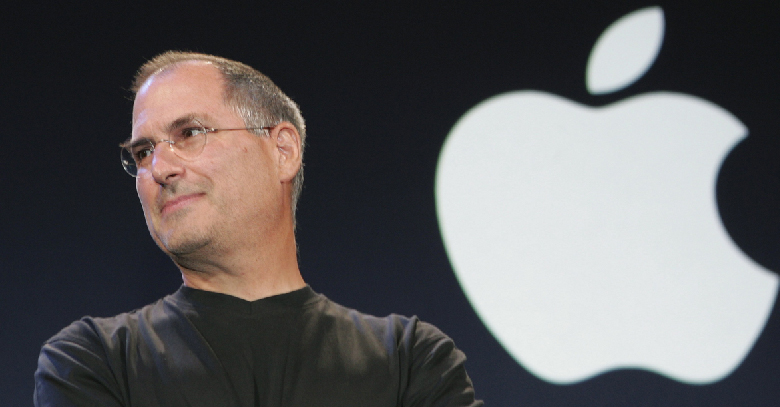 By Ufaq Ashfaque
JULY 29th, 2013 –A movie, based on the life of Apple founder Steve Jobs, titled 'Jobs' and starring Ashton Kutcher as the main lead is set to release on August 16 this year, according to Brandchannel.
Open Road Films decided to pay a tribute to Jobs who made Apple – a cutting edge, innovative company – what it is today.
Kutcher agreed to play the role of the computer genius and critics expect him to do justice to the legend with his acting skills.
Promotional activities for the movie are in full swing as makers launch a dedicated website boasting blogs and other interest-generating activities.
In addition to this, the movie has released three trailers on Instagram and released one poster as teaser for fans of Kutcher and Apple.
Other prominent names, from Hollywood, that have contributed towards the movie include Josh Gad playing the character of Steve Wozniak and other actors such as Dermot Mulnorey, Matthew Modine and J.K. Simmons.
Apple has tried to capitalizeon the emotional attachment that people have with their brand.
Steve Jobs had already become a legend because of his services to Apple, evolving it from an ordinary company selling Pcs to one selling ccreativity and dreams.
Many feared, Apple's sales will face a severe blow after Job's death but the brand is doing its best to keep its customer base intact.
Apple has been in the business of launching some of the most innovative and tech-savvy products that have not only given the brand immense popularity, but because of its unique features, it has sustained its position over the years.