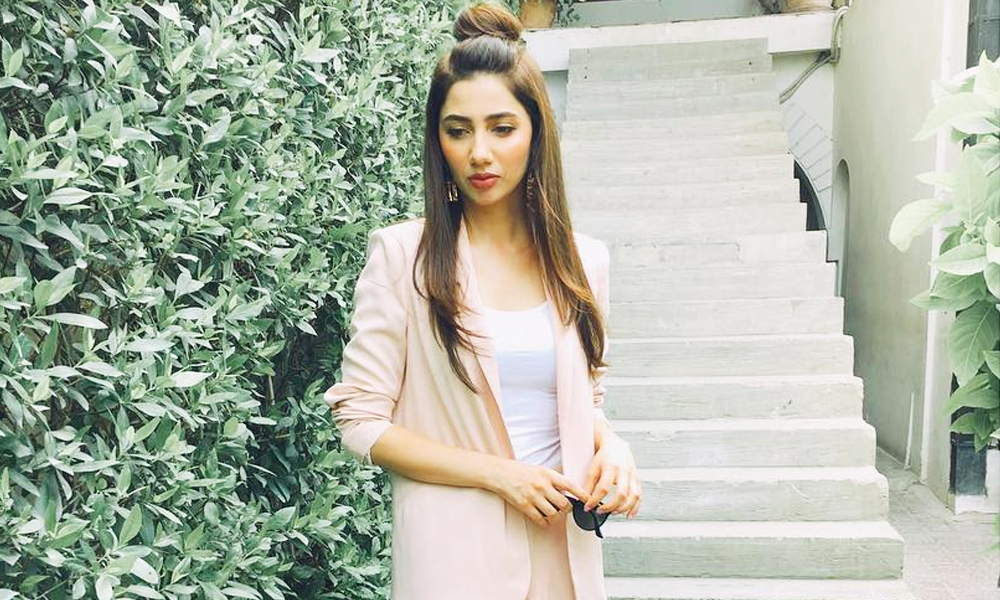 They are called man buns for a reason. They are supposed to be sported by hunky, good looking men. But as seen in the past, all trends we women borrowed from men have been an instant hit (think classic black suits). So when we saw our Pakistani women flaunting man buns, we weren't too quick to judge.
Let's take a closer look.
Mahira Khan
Yes, we know, the woman has a Midas touch. And when she was seen earlier this month, rocking a man bun, we knew if someone could pull it off, it would be her. Check out the look below.
Maheen Taseer
Perhaps one of the first women in Pakistan to try out this edgy look, Maheen Taseer and her sleek man bun makes us secretly want to experiment with the hairstyle as well.
Syra Shehroz
Syra Shehroz flaunted her man bun last year at Fashion Pakistan Week. While she seemed happy with the look, we were not so sure.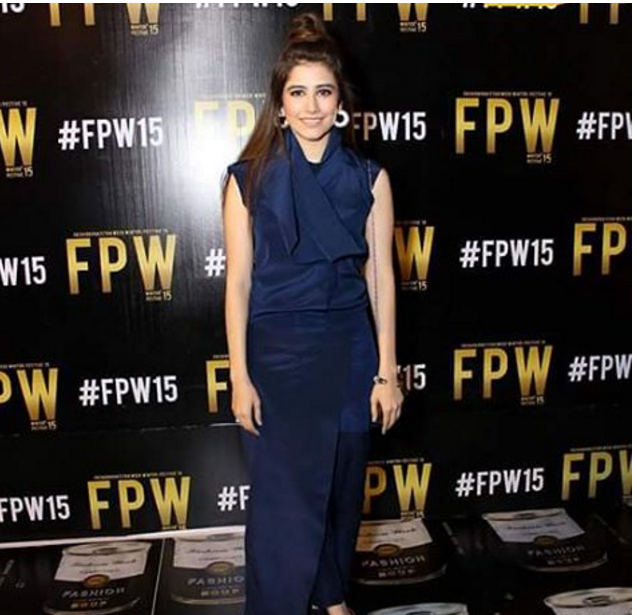 Urwa Hocane
Not to be left behind, Urwa Hocane was seen recently with the hairstyle at a Meet the Press for her drama serial Udaari. Truth be told, she does carry it well.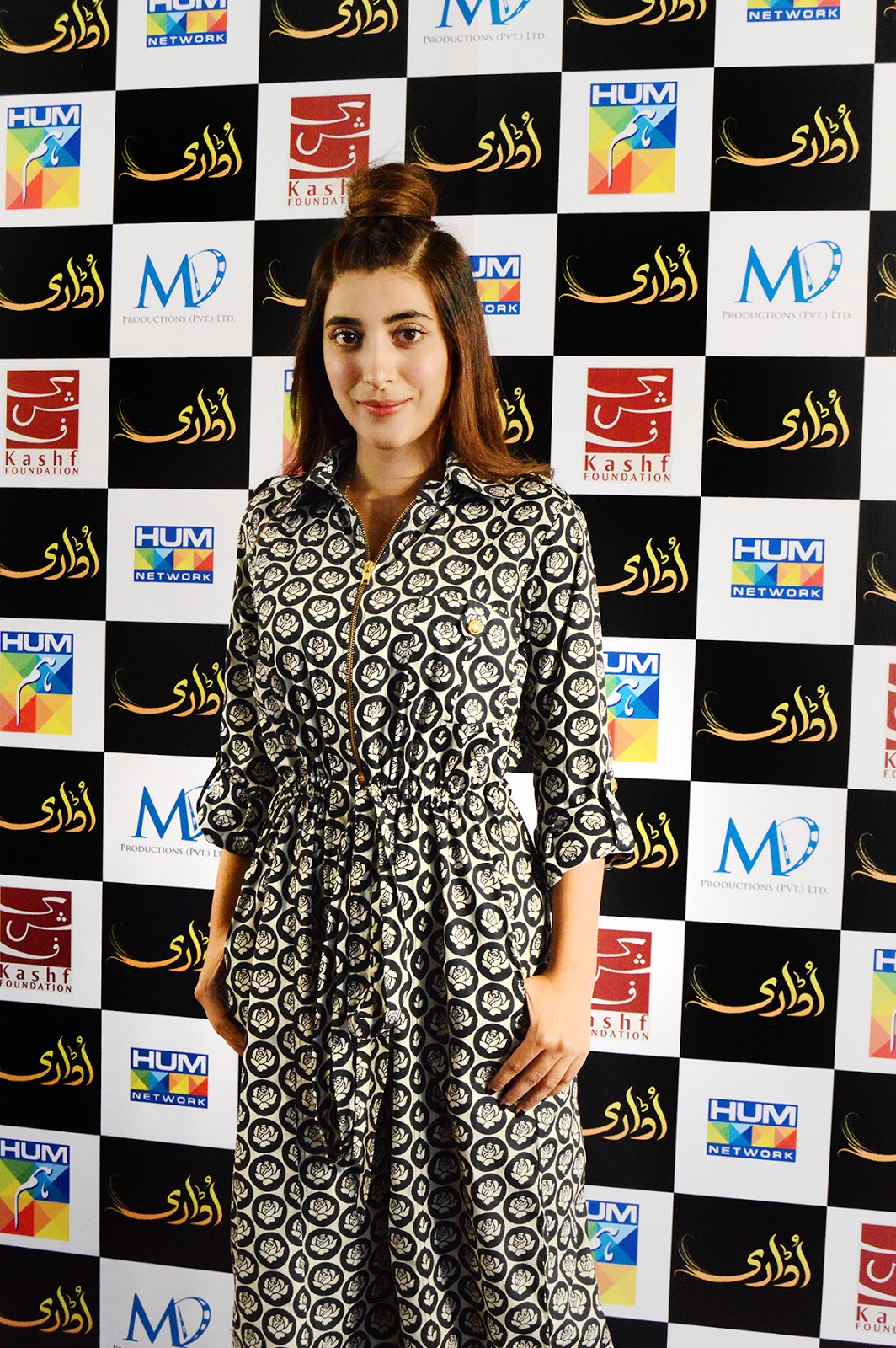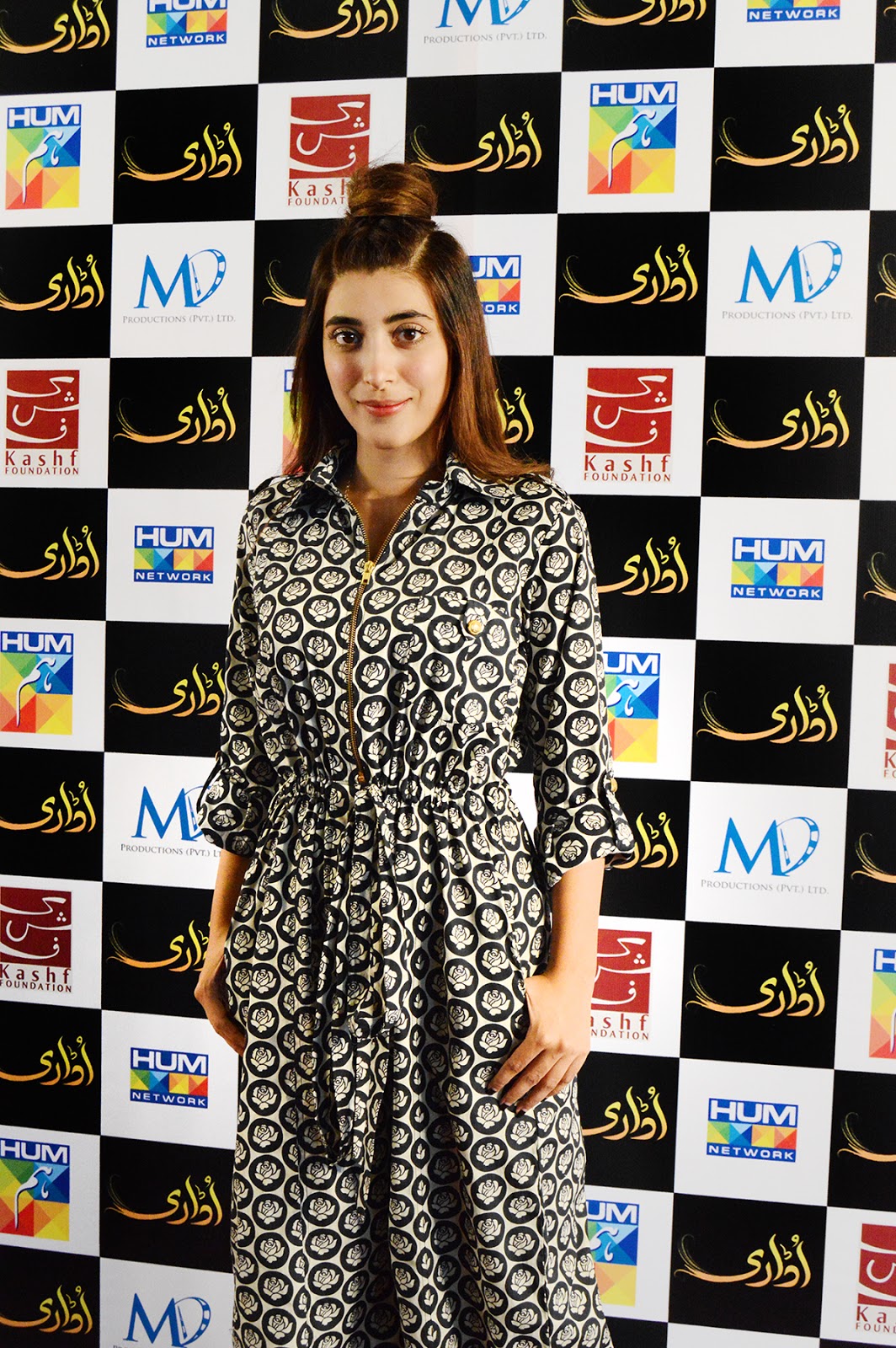 Intrigued by the look and thinking of trying out for yourself? See how to sport a man bun yourself.
 How to Make the Man Bun Tutorial
Verdict
Yes, the trend has definitely taken ground amongst women. But we still love the look on the guys more. Not convinced. Here are six reasons why.
Tell us what you think in the comments below.