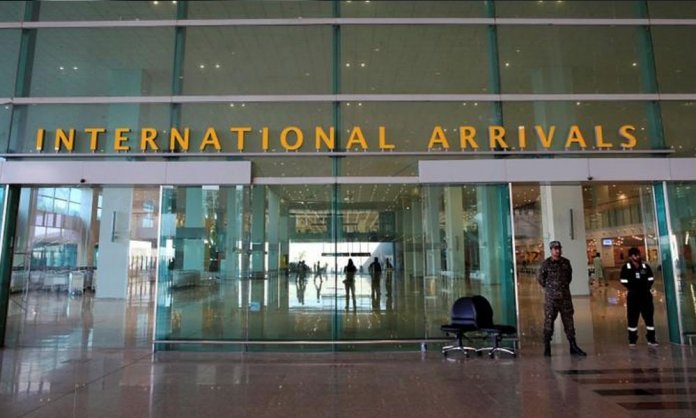 The National Assembly Standing Committee on Overseas Pakistanis and Human Resource Development has appealed to the government to make it mandatory for travelers to have a certificate that proves that the person traveling is virus-free.
Standing Committee member, Javed Shah said, "Just like it is essential for Pakistanis to carry a polio certificate while traveling to other countries, it should be made compulsory for foreigners to have a corona free certificate while coming to Pakistan."
An official of the Ministry of National Health Services, Regulations and Coordination told the committee: "The government of China is providing all-out facilities to Pakistani students studying there, and those residing in Wuhan where the coronavirus broke out."
—————————————————————————————————-
The Gilgit Baltistan home department has taken action as a precautionary measure to stop Corona Virus from entering Pakistan.
The Pakistan-China border crossing point at Khunjerab Pass was all set to open in February until the outbreak of the deadly virus was reported in China.
The home department has insisted upon delaying opening the crossing point. Trade and travel activities between Pakistan and China take place through Khunjerb Pass.
The deadly virus hit China around the Lunar New year when everyone is traveling for holidays.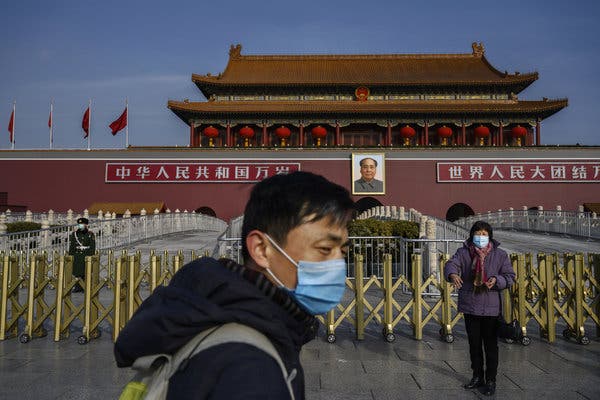 Reportedly, there have been 2,700 confirmed cases in China while other cases have been emerging around the globe which indicates that the virus has been spreading quickly.
Since the virus is relatively new, there are no vaccines as yet. The best approach to tackle the situation is to take precautionary measures.
The health department at Gilgit Baltistan has directed DHO in Hunza and director health to depute staff, medication, and ambulances to check people crossing the pass.
If in case, the region is affected by the virus, Balochistan has already built a team of 14 members' technical committee to deal with the virus.
In Quetta, hospitals have already prepared isolation wards just in case of an emergency.
The health committees will directly be linked to the World Health Organisation and Unicef.
For more news and updates, stay tuned to Brandsynario.