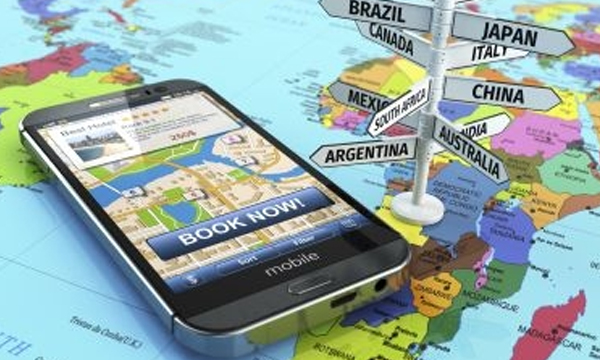 A Hotels.com survey covering 31 countries has found that smartphones are essential tools for travelers, both for holiday prep and during a getaway.
The survey found that today's holidaymakers book an average 13 hotel nights and four trips per year. A minority of travelers, one in ten, even spend a month in this kind of accommodation each year.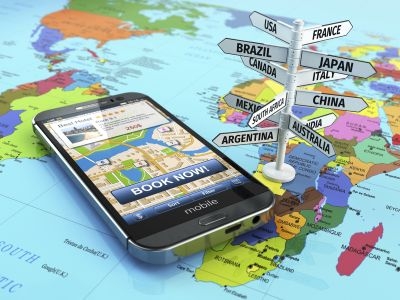 When planning a break, 42% of holidaymakers reach for their smartphone to book a hotel room. That rises to 49% for travelers aged between 30 and 39. The kind of breaks most commonly booked via mobile devices are city breaks either in foreign destinations (30%) or in travelers' own countries (30%), followed by business travel (29%).
And with mobile devices, accommodation can be booked anywhere and everywhere, with 27% admitting to booking a hotel room before dozing off in bed, while 10% booked a hotel room sitting on the toilet.
Smartphones are also useful travel companions when away from home. In fact, Americans reported using their mobiles when traveling to compare deals (53%), to use maps to get around (51%), to check weather (46%), to take pictures (45%) and to check social media (44%).
The study surveyed 9,200 travelers across 31 countries.
Stay tuned to Brandsynario for more updates.