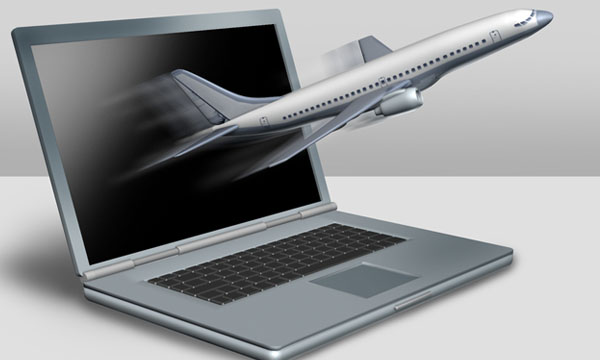 From the USA to Denmark to Italy, the internet is now an essential tool for booking travel for nearly seven out of ten travelers, according to a new global survey from MarkMonitor/Opinium.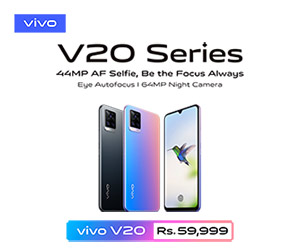 While a majority of travelers find the internet essential when booking getaways, some end up disappointed with the final experience. Travelers whose online bookings don't live up to expectations tend to respond by posting a negative review online (42%), requesting a refund (40%) or complaining to a licensing body (35%).
Discover Pakistan: Make Your Travel Plans Online With Tripkar
Plus, 37% of those who had a negative experience with travel plans reported misused or stolen credit or debit card details.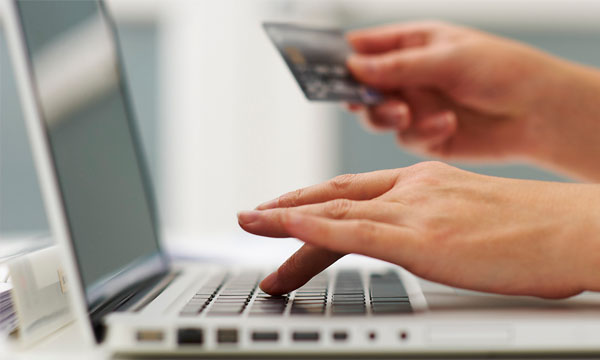 More than just booking
Internet-savvy travelers are also quick to think about the contents of their suitcase. Three-quarters of the online bookers surveyed go on to look for discounted goods for their getaway, with 55% seeking reductions on clothes and shoes and 53% looking for event tickets.
Seven out of every 100 of those surveyed reported travel plans that did not meet their expectations after booking online.
MarkMonitor/Opinium surveyed 3,257 people in the UK, the USA, Germany, France, Italy, Denmark, Spain and the Netherlands.