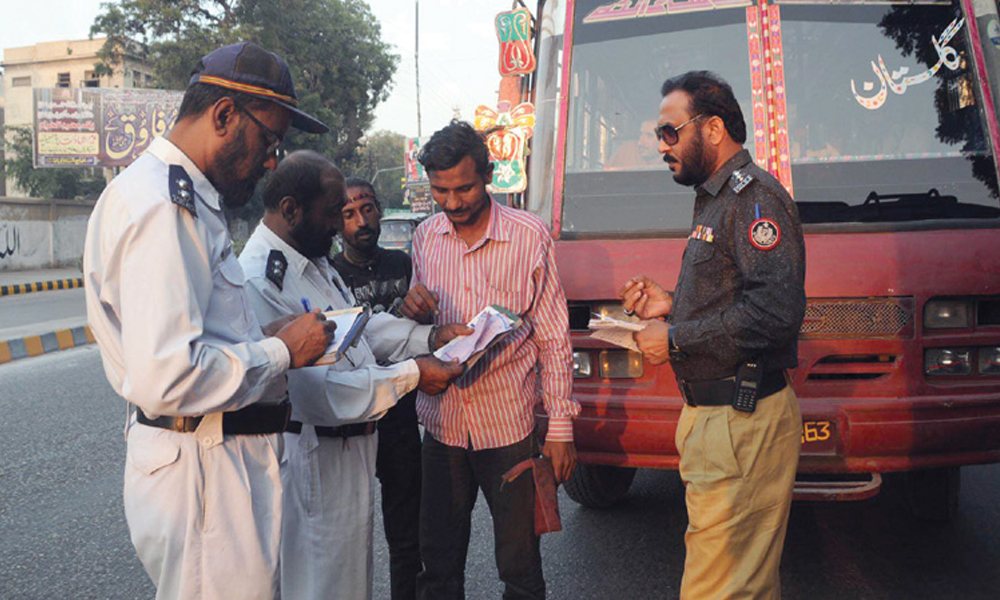 The City of Lights, Karachi is one of the most populous cities in the world which has led to increasing traffic. Without any kind of proper management, this has led to an on-going rise in law-breaking motorists.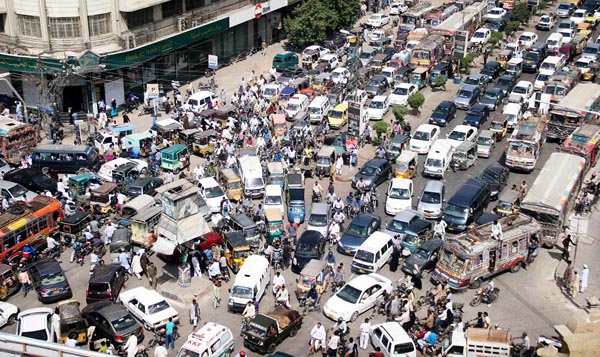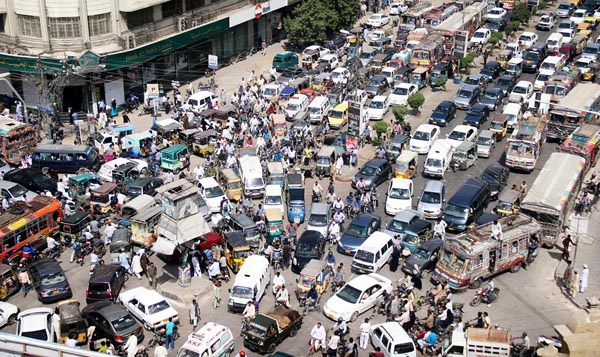 The Karachi Traffic Police has now devised a plan in order to stop or at least lower the number of rule breakers in the city.
The Deputy Inspector General of Karachi Police, Asif Aijaz Shaikh, mentioned that penalties for traffic violations will be increased and the issue is currently under discussion. The DIG Karachi, has requested for Challan rates to be increased to combat the violations.
Here's the updated list of the increase in Fines for Traffic Offenders.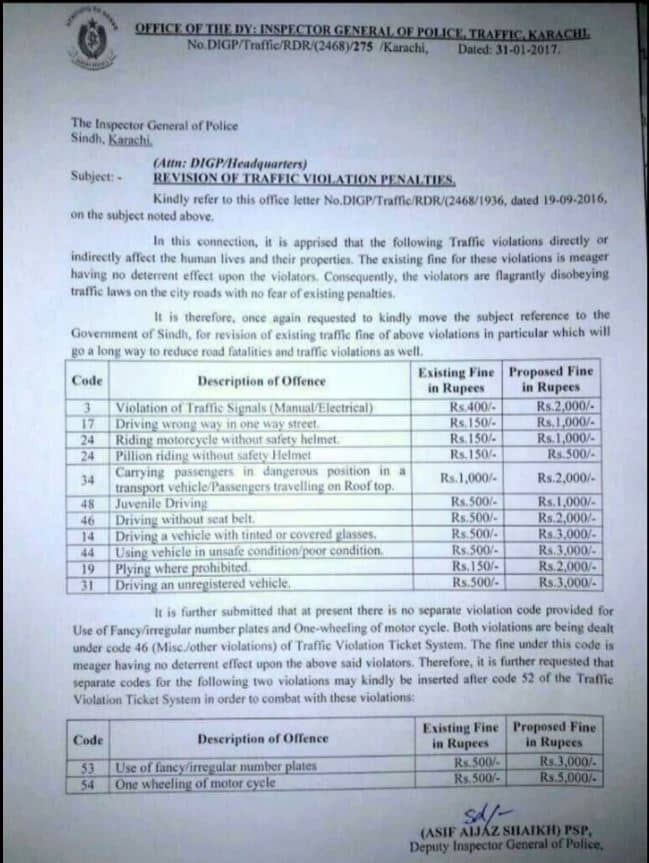 It is expected that due to an increase in the fine, fewer laws will be broken. Any person who is driving without a seatbelt is now liable to pay a challan .of Rs.2000 instead of the previous fine which was Rs.500.
It is speculated that the increase in fine fees will lead to a rising bribe culture in the city as many people question on who would pay the hefty fines imposed.
Let's wait and watch how fast Karachi Traffic Police can implement these changes across the city after the request for the revised rates is granted.  
What do you think about the rise in challan fees? Will it curb lawlessness in the city? Let us know in the comments below.
Stay tuned to Brandsynario for latest news and updates.