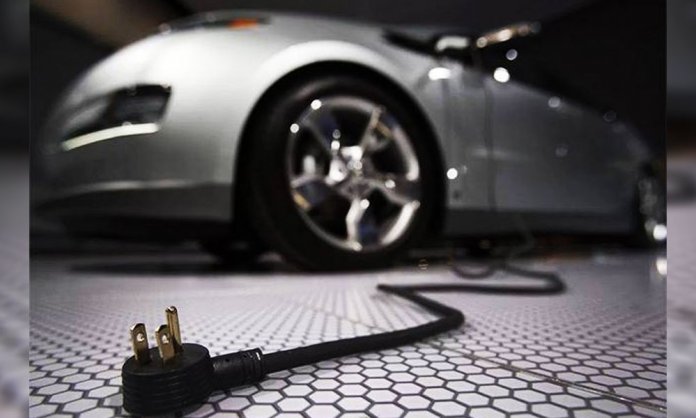 Toyota has been working on a lot of different ideas. From a Toyota Prado 2018 Facelift to making reliable batteries, the company is doing it all!
Recently, the company has been working on improving charging time for electric cars. The new batteries will allow the time to reduce by a significant amount so that all drivers and passengers can be a part of a better experience.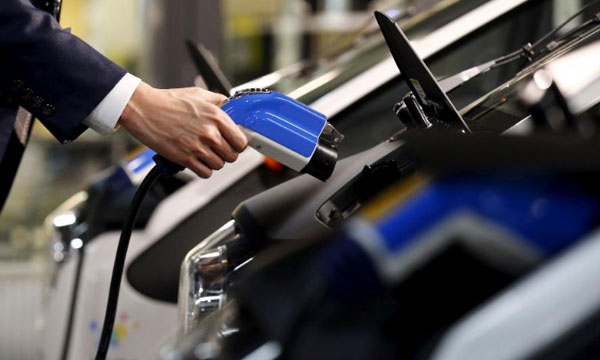 According to Chunichi Shimbun daily, the battery will give drivers full-charge in a few minutes, however, there was no source provided.
By contrast, current electric vehicles (EVs), which use lithium-ion batteries, need 20-30 minutes to recharge even with fast chargers and typically have a range of just 300-400 kilometres (185-250 miles).
"There's a pretty long distance between the lab bench and manufacturing," said CLSA auto analyst Christopher Richter. "2022 is ages away, and a lot can change in the meantime." How quickly the new EVs will catch on would also depend largely on battery costs.
The company wants to move ahead and see the battery in their vehicles by 2022. On the other hand, auto-manufacturers like BMW are also working on developing all-solid-state batteries, eyeing mass production in the next 10 years.
What do you think about electric vehicles?
Stay tuned to Brandsynario for more news and updates.