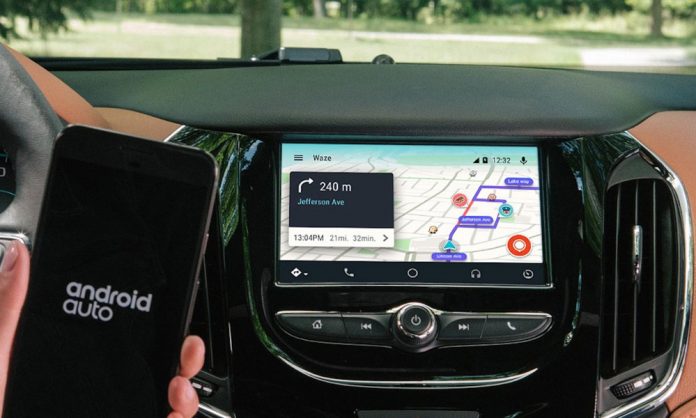 A week after Google revealed its partnership with the Renault-Nissan-Mitsubishi Alliance for intelligent infotainment systems using Android, Toyota has now also reportedly agreed to use the Android Auto technology.
According to a Bloomberg source, Toyota Motor Corp. agreed to put the Android infotainment system directly into their cars, an agreement taking place not long after the company's decision to make their vehicles compatible with Apple's CarPlay earlier this year. All sources chose to remain anonymous since the news has not yet been officially released to the public.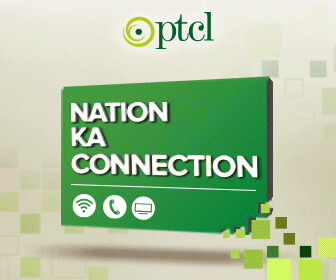 The new level of connectivity being introduced to Toyota products is likely to bring in new customers who may have previously avoided the brand due to the compatibility delay with the Google software, especially since more than 80% of smartphones use this OS. A second source claims that the announcement could come as early as next month.
This would bring Toyota up to speed regarding the implementation of a connected system in their vehicles, a transition they cannot afford to delay. Previously, the brand refused this type of connectivity directly into their infotainment systems due to safety and driver privacy concerns.